What happens when you give
When you give to Sandals Church, you join God in changing lives and helping people become real. Sandals Church exists because of normal, everyday people who have chosen to give and in doing so have created a place where we can all be real with ourselves, God and others.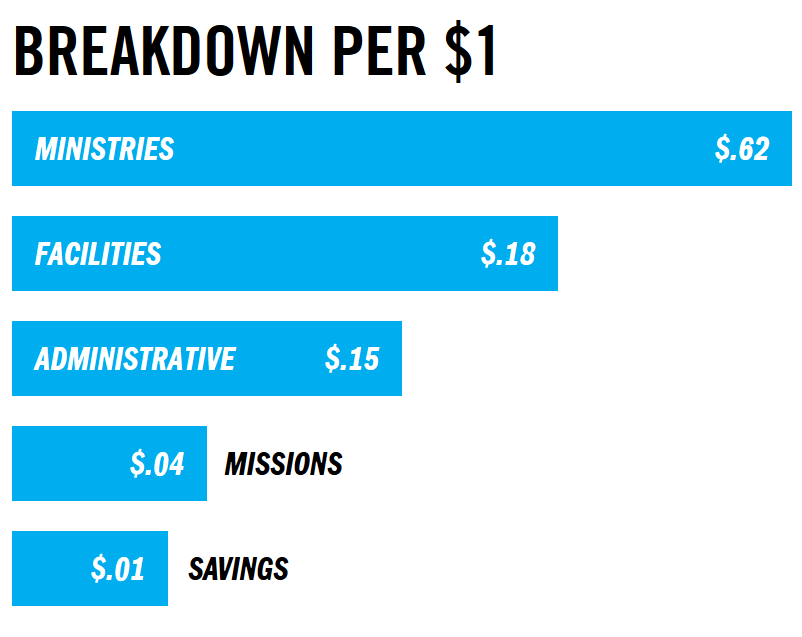 Being real doesn't stop at our finances. We are funded completely by your donations; we receive no financial support from any denomination or parent organization so we work hard to be excellent stewards of your giving.
See our audited financial statements and our annual reports at sandalschurch.com/give.