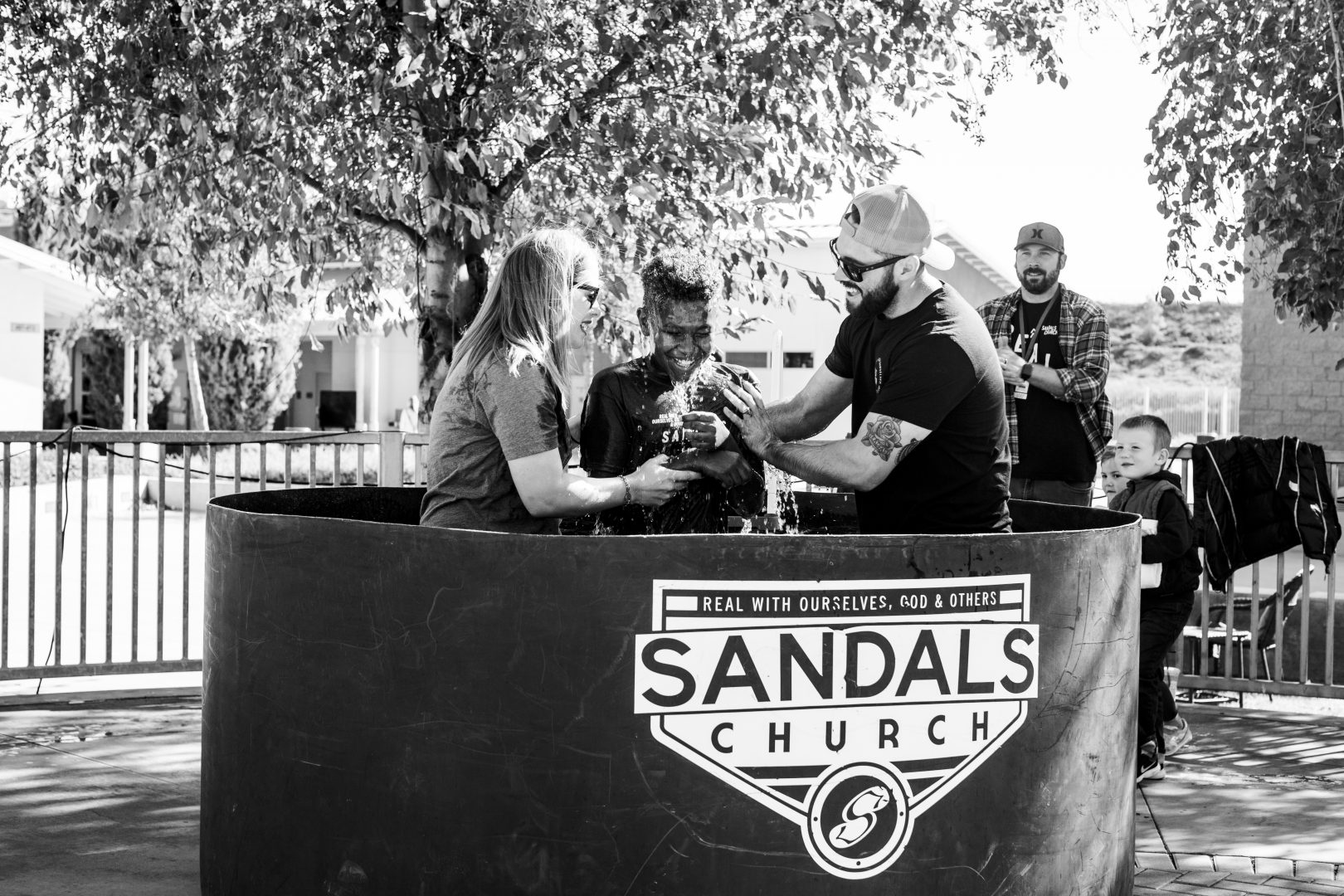 Baptisms this Summer
Mon Aug 22
Baptism is a foundational marker of our decision to follow Jesus.
One of Jesus' clearest commands for us is to be baptized. As he turned over his ministry leadership to his disciples, Jesus told them, "Go therefore and make disciples of all nations, baptizing them in the name of the Father and of the Son and of the Holy Spirit, teaching them to observe all that I have commanded you…" Matthew 28:19-20a
In fact, it is one of the things that Jesus actually modeled for us. Go all the way back to the beginning of his ministry. Before he performed a single miracle or healed anyone who was sick, Jesus was baptized.
Jesus moved with obedience to God before he did anything for God.
Let that just sink in for a moment. Jesus made a public declaration of obedience to God by being baptized. Then demonstrated his obedience over and over again through his life, ministry and ultimately, his death on the cross. Baptism is a keystone practice to our life of faithful obedience to God.
This summer, we saw 166 people get baptized in one weekend across all of our campuses, representing the change God is creating in their lives! If you were one of the people who has been baptized this summer, we want to celebrate with you—congratulations! Your church family is behind you as you continue in your journey to be real with yourself, God and others. If you have given this year, thank you—you are making a place for other people to get real; and if you haven't given to Sandals Church before, or if it has been a while for you, we want to encourage you to pray about what God might have in store for you if you take that step of faith.
To give, go to sandalschurch.com/give or click the Give button at the top of this page.