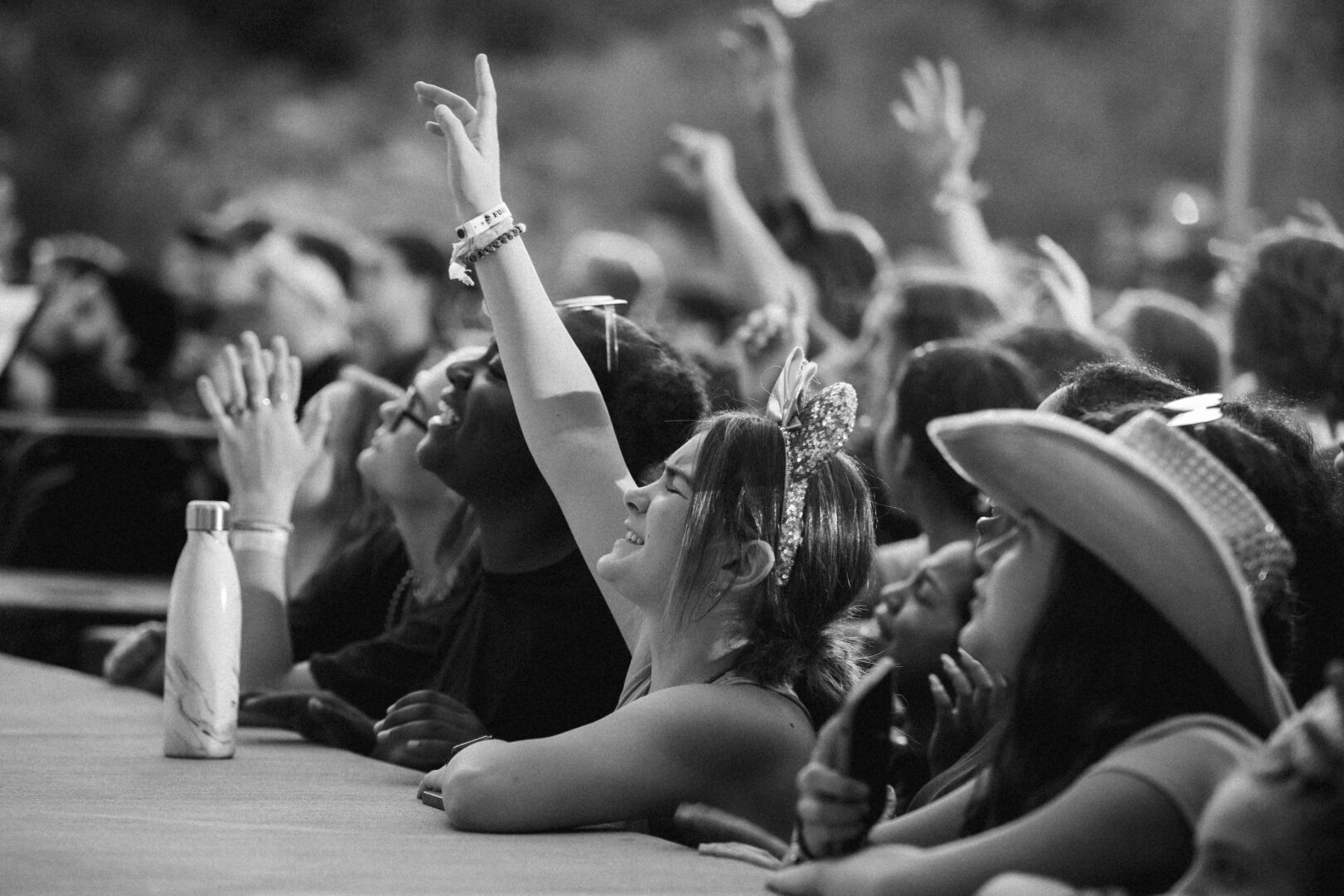 Camp 2022
Mon Aug 22
We saw something surprising and incredible happen this year at Summer Camp. Sure, we took nearly 1,000 kids and students—the most we've ever seen at camp—and a few hundred volunteers, but there was something more incredible: how those young people got to camp.
If you have never been, Summer Camp is an incredible time for kids and teenagers to have fun with their peers and connect with God and trusted adults who are committed to their growth. Students often make decisions to follow Jesus and get into church for the first time while they are at camp, and we love that we get to be a part of the conversation with them. This year, we got to pray with over 400 students who decided to follow Jesus, many of whom for the first time. We also had our first-ever cohort of Youth Interns (high school students) this year who volunteered their time to be counselors and support for Middle School Camp. None of this is possible, of course, if a student never makes it to camp.
That is where things got interesting. We were able to give over $100,000 in "camp scholarships" to every single one of the 335 kids and students who applied for financial assistance. If you gave to Sandals Church in 2022, you are part of the reason why the next generation is being invested in and we are so grateful. If you haven't given this year, or it has been a while for you, we'd like to encourage you to make a gift of any amount to the work God is doing.
If you'd like to give or have questions about giving, you can go to sandalschurch.com/give or click on the Give button at the top of this page.