Matt & Tammy Brown want to help get your next date night off to a great start!
Watch Saving Date Night on
Putting a date on the calendar doesn't always mean that connection is around the corner. Pastor Matt and Tammy have had their fair share of failed date nights and missed expectations while trying to connect with each other in marriage. That's why they want to help you learn from their experience!
On Friday, February 26, join the Browns for an at-home date night as they share some of the tips and tricks they've learned along the way – and then set you up to try them out for yourselves!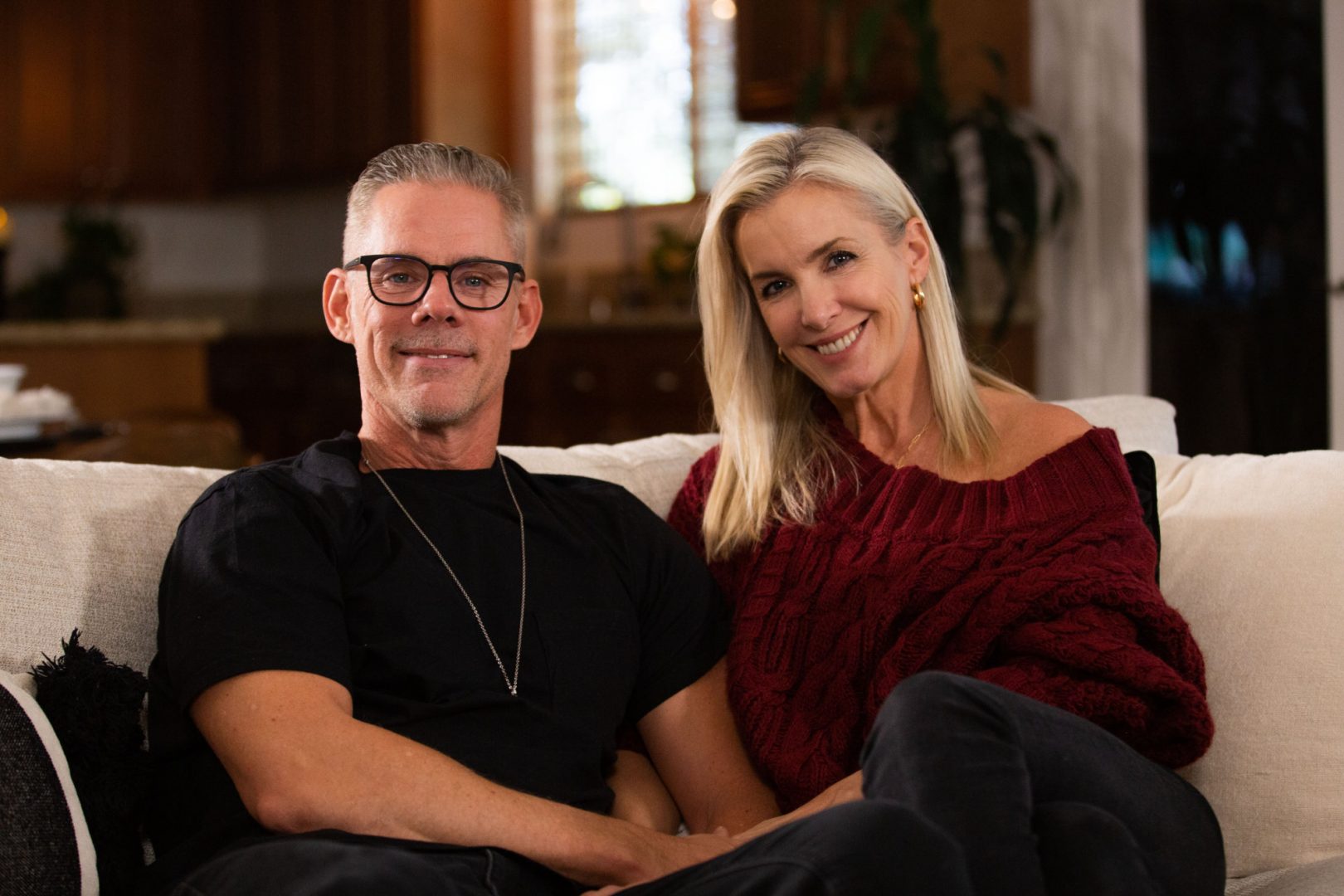 Mark your calendar and set aside a night to invest in your marriage and upgrade your date nights!