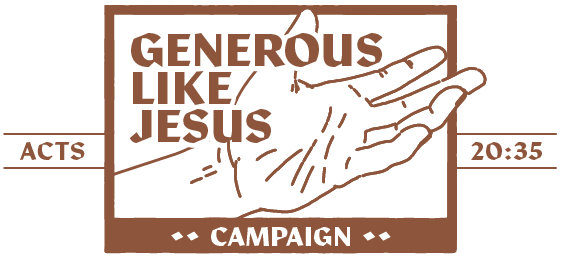 We want to invite you to invest in Sandals Church to create a better future for people who call Sandals Church home, for the places where we experience life and faith together, and for the technology that helps us reach further and connect people better. By being generous like Jesus, you can change the outcome of how we share the gospel and help more people become real with themselves, God, and others.
Invest in our future through the impact of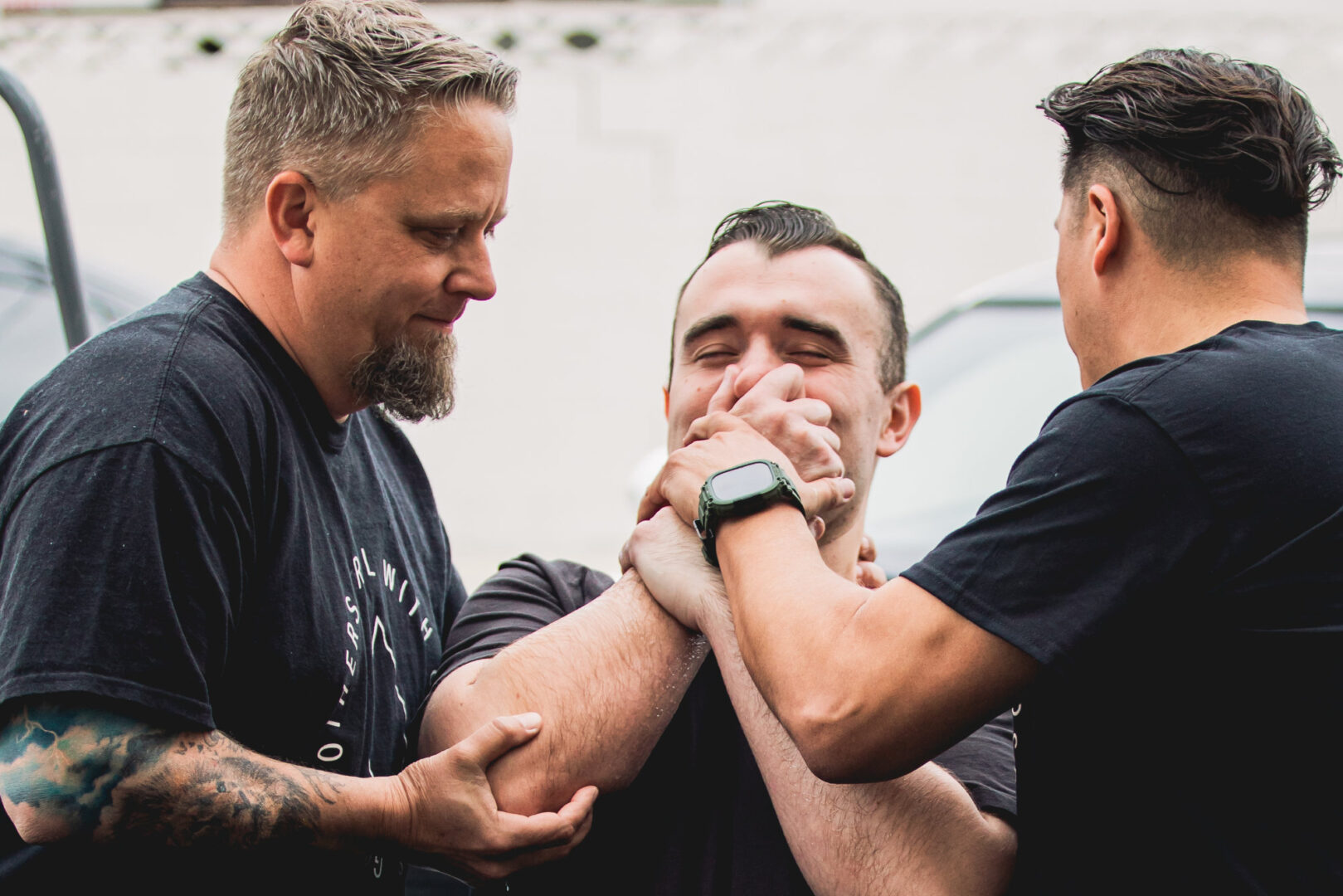 People
As costs of living, medical care, and insurance costs are all on the rise, we want to position ourselves well to address those needs for our staff and grow our staff team to best care for and serve our communities. We would also like to have more resources available to care for and support our missionary work and our growing online community around the world.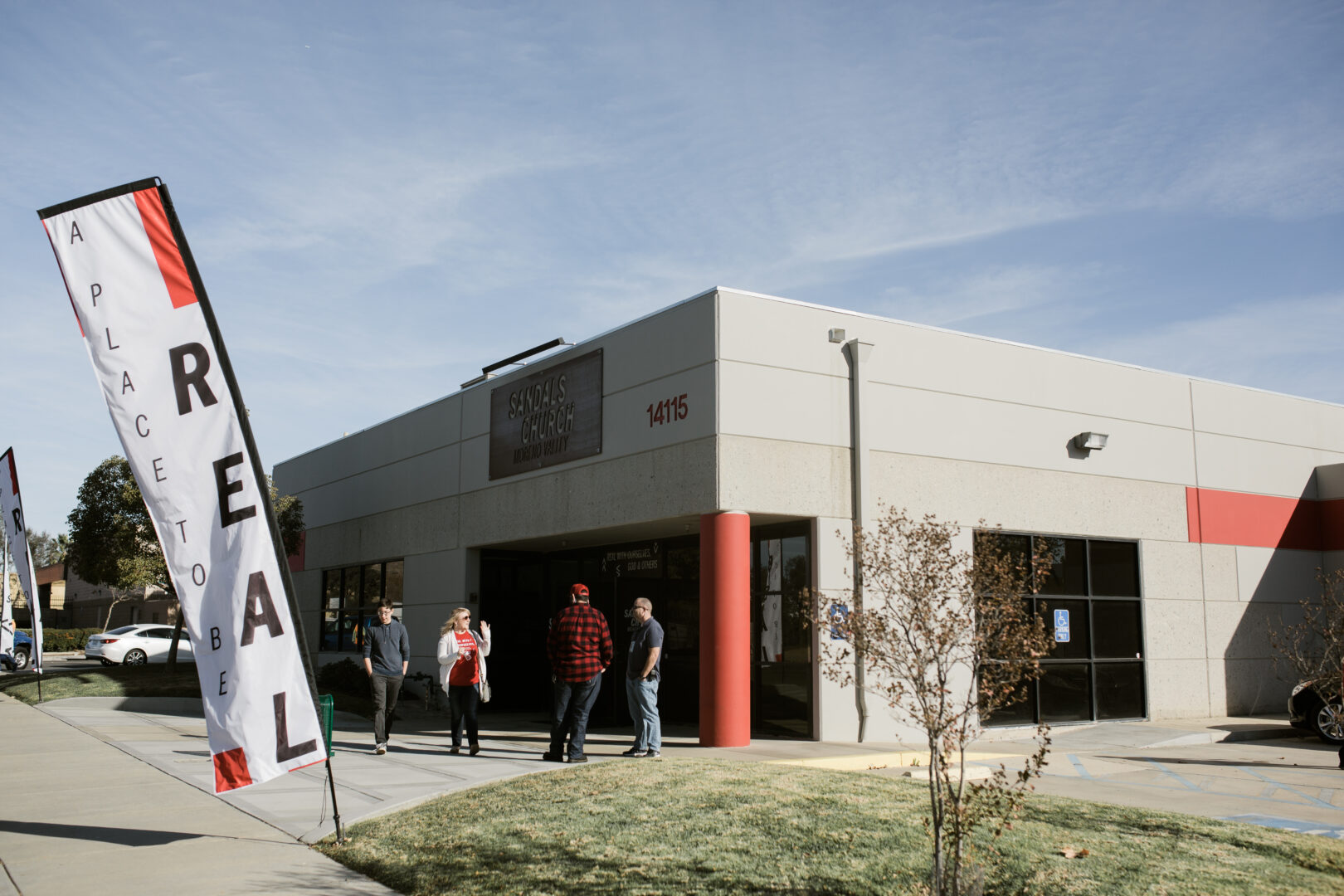 Places
We want to improve the spaces we have so that more people can experience what it means to be real; some of these projects are things like parking lot repairs at our Palm Avenue and Lake Arrowhead campuses, upgrading our kids spaces at our Woodcrest and Menifee campuses, and building missions housing for our missionaries heading to the field or taking a break from the field.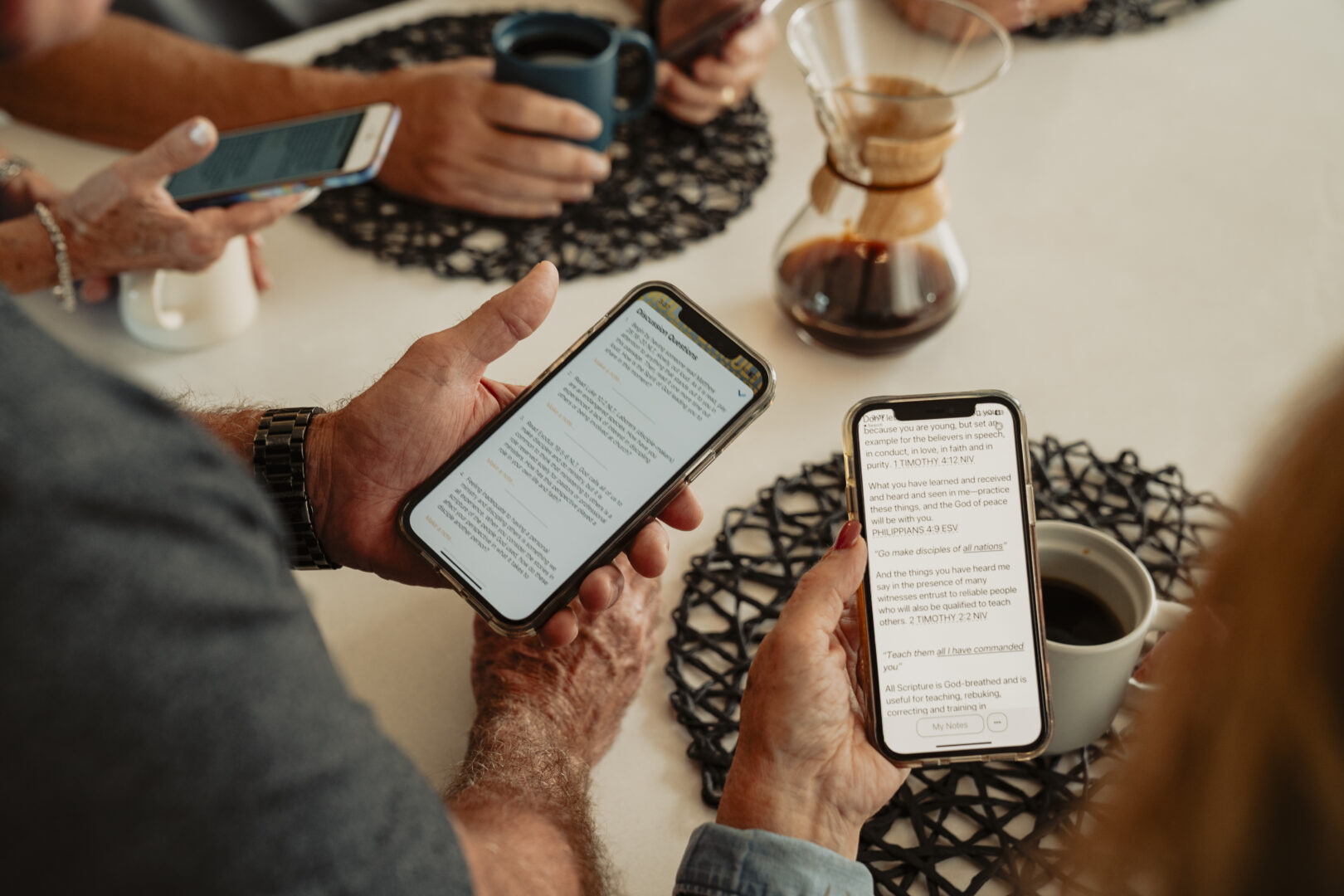 Technology
Reaching around the world and reaching the next generation both require investment in technology, so we would like to do things like reimagine and build discipleship tools into our apps, explore new technologies like augmented and virtual reality and how they can serve the church, and modernize our technology so our places, spaces, and capabilities can help us deliver life change.
By giving to Sandals Church through the end of 2023, you are contributing to this campaign and investing in the future of your church for the next generation of Christians! Like all gifts made to Sandals Church, the money you contribute to this campaign is completely tax-deductible for the tax year in which we received the gift. You will receive a receipt for tax purposes early in 2024.
Have questions about the campaign or want to know how you can give stocks, vehicles or other assets?
Email us at giving@sandalschurch.com.
Sandals Church Kids
Sandals Church Kids is getting generous, too!
Fill up those bags and return them to any Sandals Church campus on the weekend of December 9/10.
Want to know more? Click here.