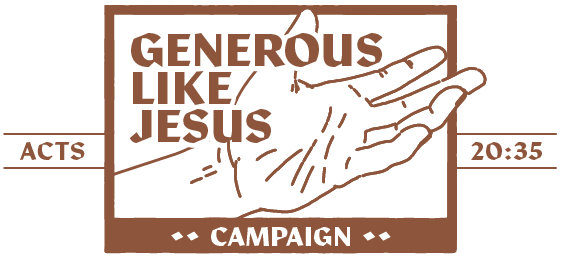 As young adults, we know how much impact a few dollars can make—but what can our generosity do together? Rather than grabbing that $5 latte or the latest drop from your favorite lifestyle brand, through the month of December, give that money to your church so that we can make room for more people to become real with themselves, God, and others. Even $5 can make a change!
Invest in our future through the impact of
People
As costs of living, medical care, and insurance costs are all on the rise, we want to position ourselves well to address those needs for our staff and grow our staff team to best care for and serve our communities. We would also like to have more resources available to care for and support our missionary work and our growing online community around the world.
Places
We want to improve the spaces we have so that more people can experience what it means to be real; some of these projects are things like parking lot repairs at our Palm Avenue and Lake Arrowhead campuses, upgrading our kids spaces at our Woodcrest and Menifee campuses, and building missions housing for our missionaries heading to the field or taking a break from the field.
Technology
Reaching around the world and reaching the next generation both require investment in technology, so we would like to do things like reimagine and build discipleship tools into our apps, explore new technologies like augmented and virtual reality and how they can serve the church, and modernize our technology so our places, spaces, and capabilities can help us deliver life change.
Have questions about the campaign email us at giving@sandalschurch.com.