A FREE TWO-DAY VIRTUAL LEADERSHIP EVENT | OCT 23 & 24
The world is changing faster than ever before, making agility both a mindset and a skillset that are essential for today's leaders. If you want to be leading change — not led by it — you have to be agile.
This fall, the Sandals Church Virtual Leadership Conference is bringing together leaders in business, entrepreneurship and ministry to teach on one of the most important aspects of leadership today – AGILITY.
Share the conference with friend!
Schedule
Whats Next?
Sign Up For Rogo School
Sharpen your skills, develop your character and ignite your purposes so that you will be the kind of leader that people want to follow.
Give to the Rogo Foundation
Existing to develop the two critical components of healthy churches; the people that lead them and the places where they gather.
Share the Rogo Documentary
Help spread the word by sharing the ROGO Documentary and join us as we save dying churches.
Main Sessions
Watch the conference sessions on demand at the links below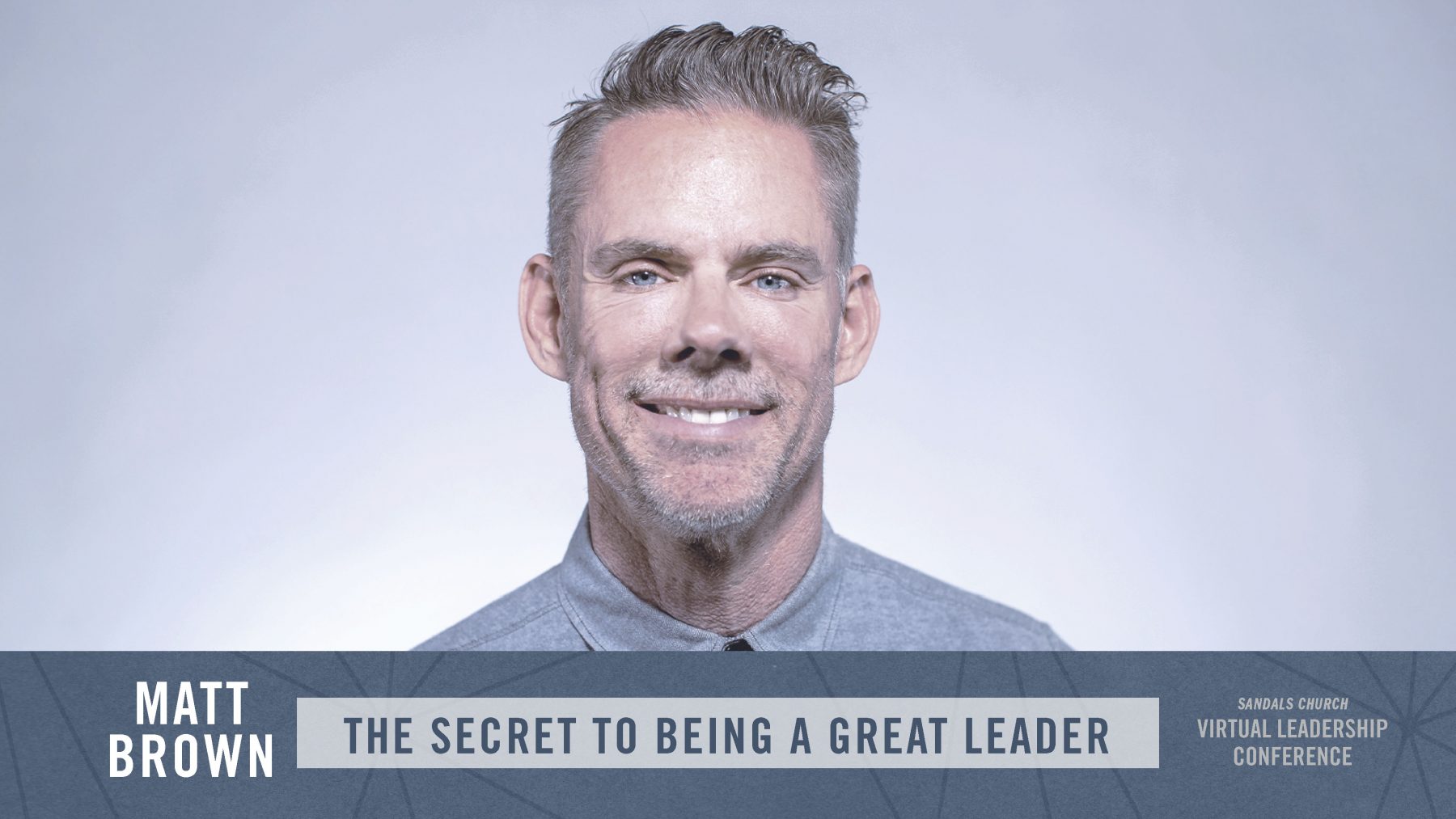 Who you listen to matters, especially in leadership. Matt Brown shares the secret to leadership that he wishes he would have known when he was starting out.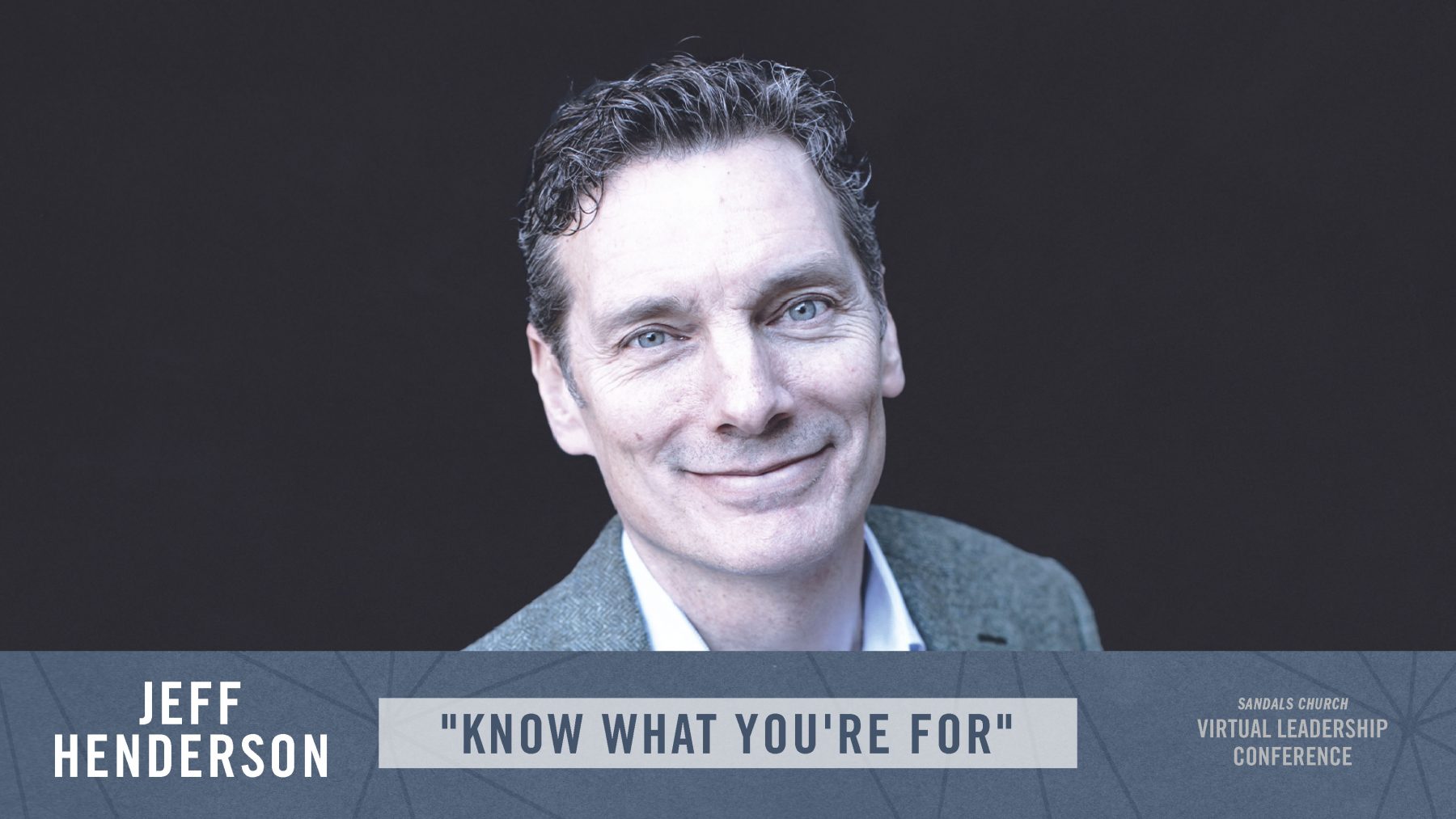 Are people more familiar about what you, your business or your non-profit are against than what you are for? Jeff Henderson, Author of Know What You're FOR, shares the most effective growth strategy for you, your businesses and your nonprofit—closing the gap between what you want to be known FOR and what are you known FOR?
Conversations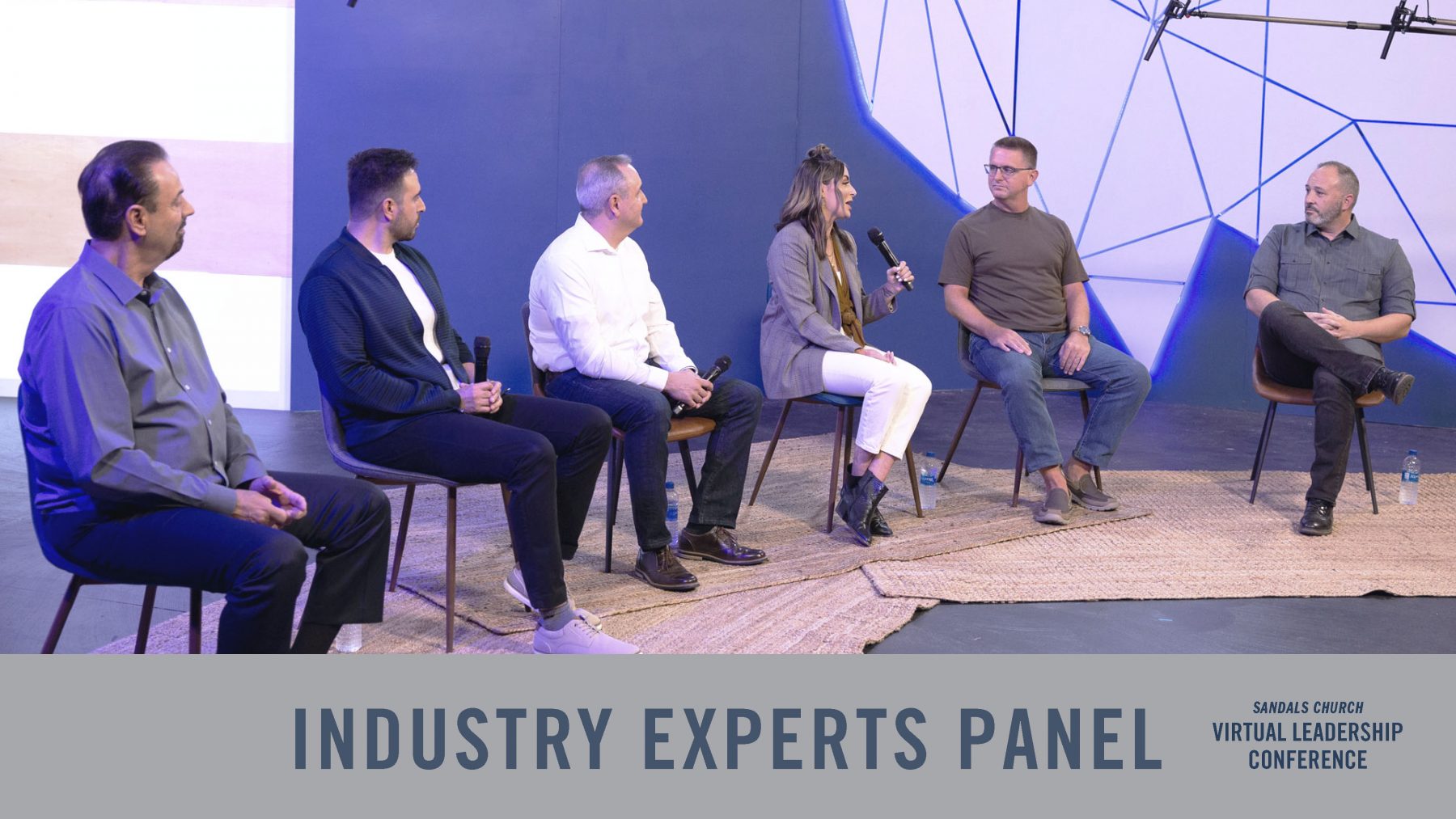 Dan Zimbardi leads the conversation with our panel of industry experts about what cultural shifts are impacting their organizations, how they lead when the people they lead are remote and what key changes they have made to remain an agile leader.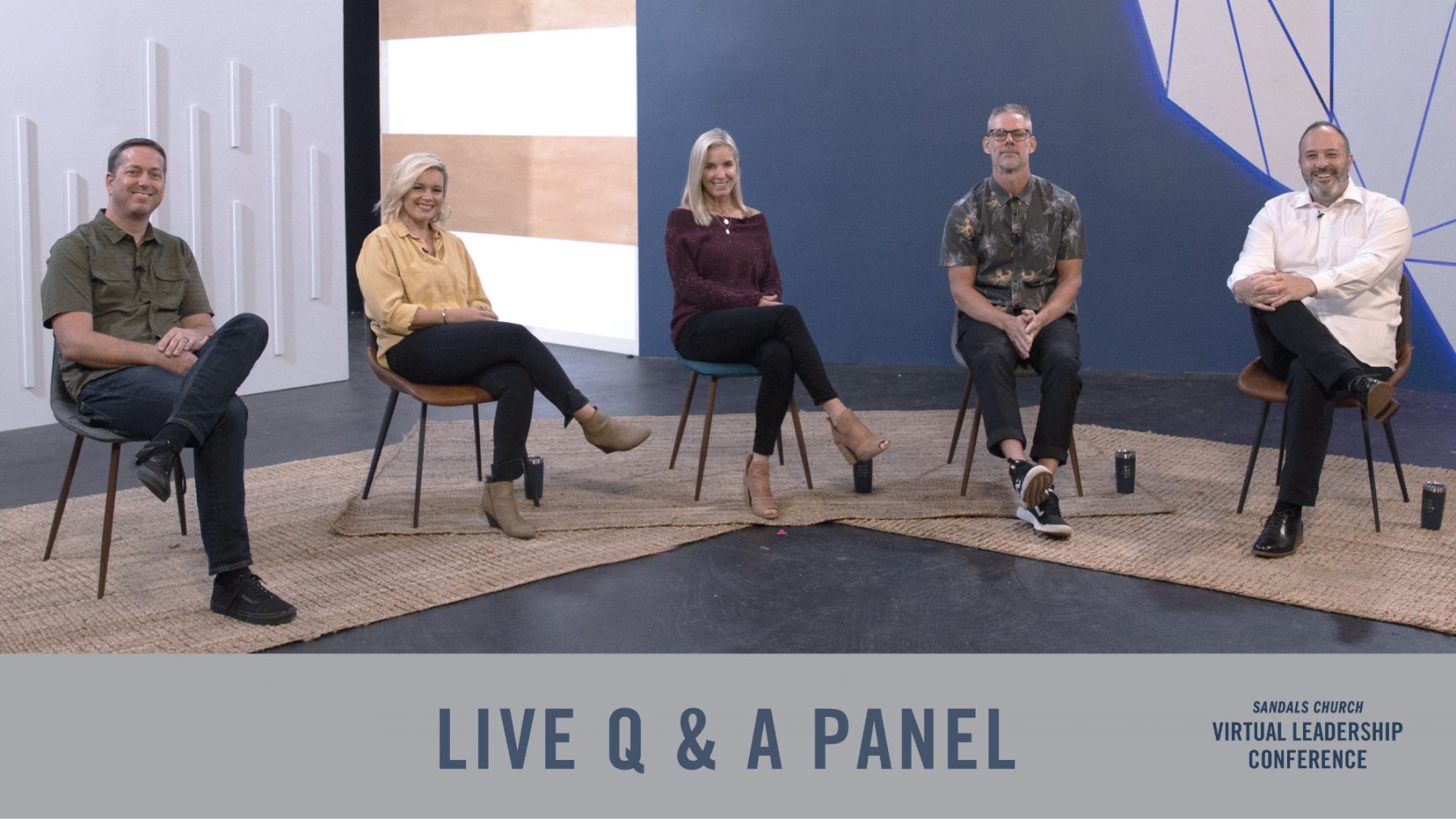 Dan Zimbardi has invited a select panel of conference speakers to answer your questions about leadership, managing change and agility live at the close of our conference. Questions can be sent in at move.sc/leadershipquestions.
Breakout Sessions: The One Talks
One big idea in 11 minutes

A FREE TWO DAY VIRTUAL EVENT OCT 23 & 24
Change is inevitable. Do you want to be ahead of it or behind it? This event will help you accelerate your ability to transform your organization by delivering change with excellence.
#scleadercon2020

STAY CONNECTED
FEATURED SPEAKERS
OUR SPONSORS