Sandals Church has served more people than ever this year! From over 10,000 new guests at our campuses to nearly 30,000 people engaging with our content online every month, our vision of being real continues to resonate with people all over the world – and has offered many of them a chance to hear the gospel for the first time ever.
With this incredible growth, we're faced with a unique opportunity.
In order to be prepared to serve even more people in 2020, we want to invite you, our Sandals Church family, to consider making a year-end gift before 2019 wraps up.
Let's make this happen, together.
Incredible things are happening and we want to do even more.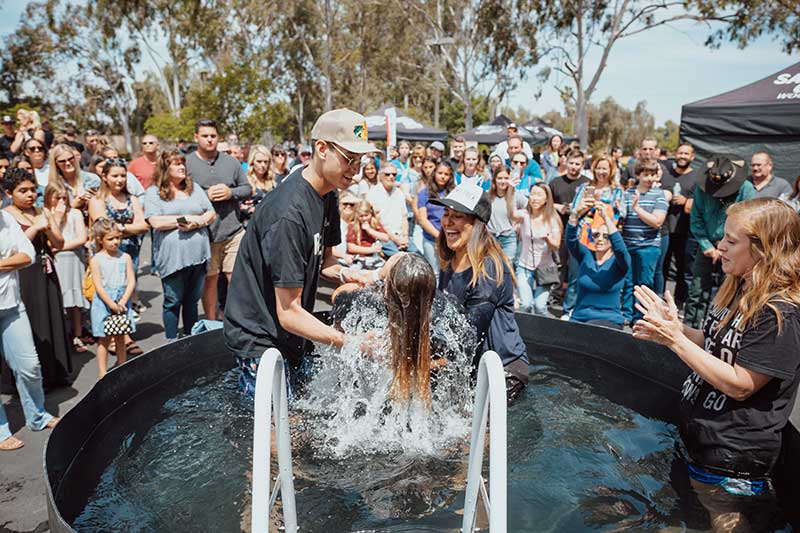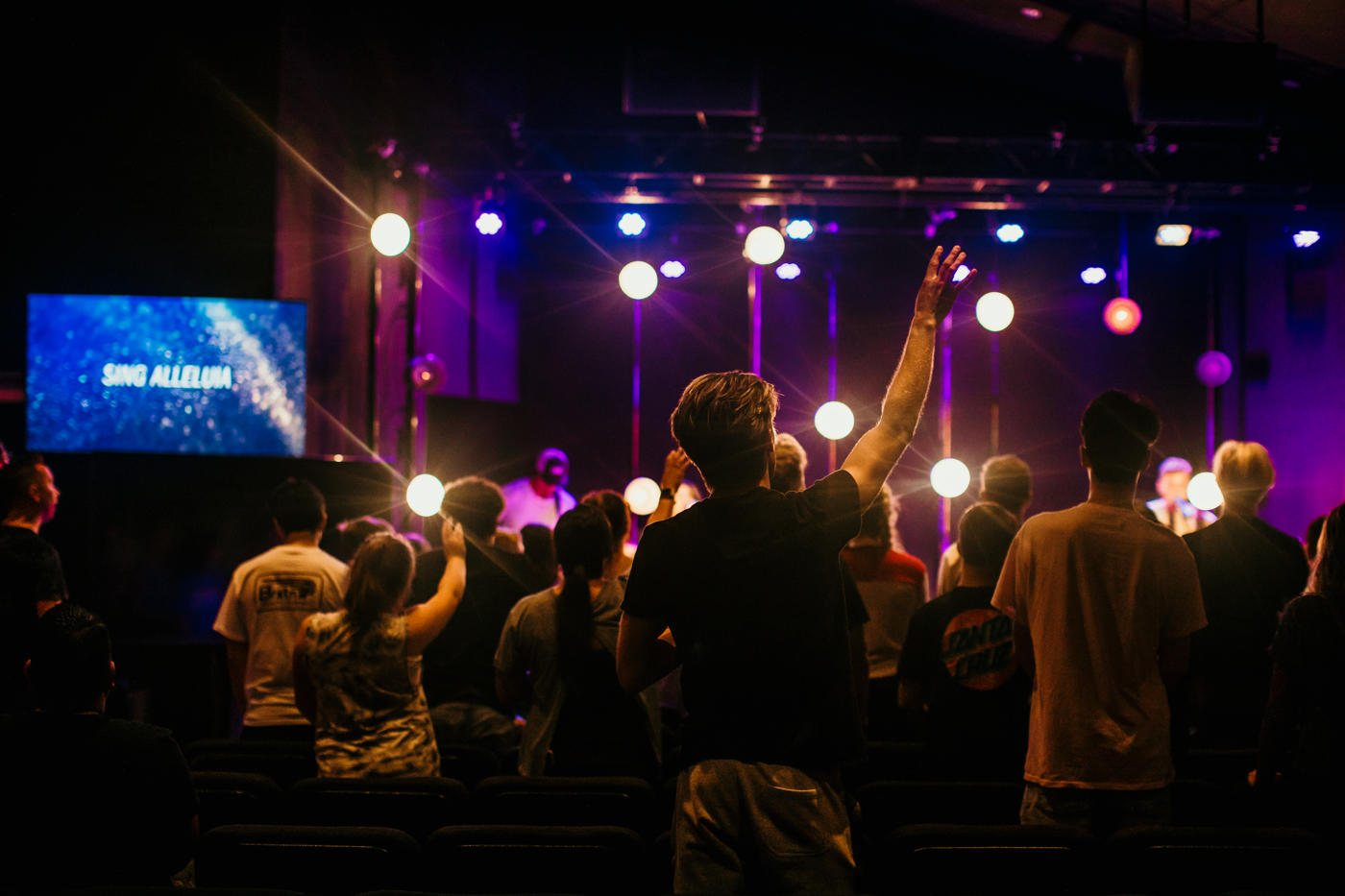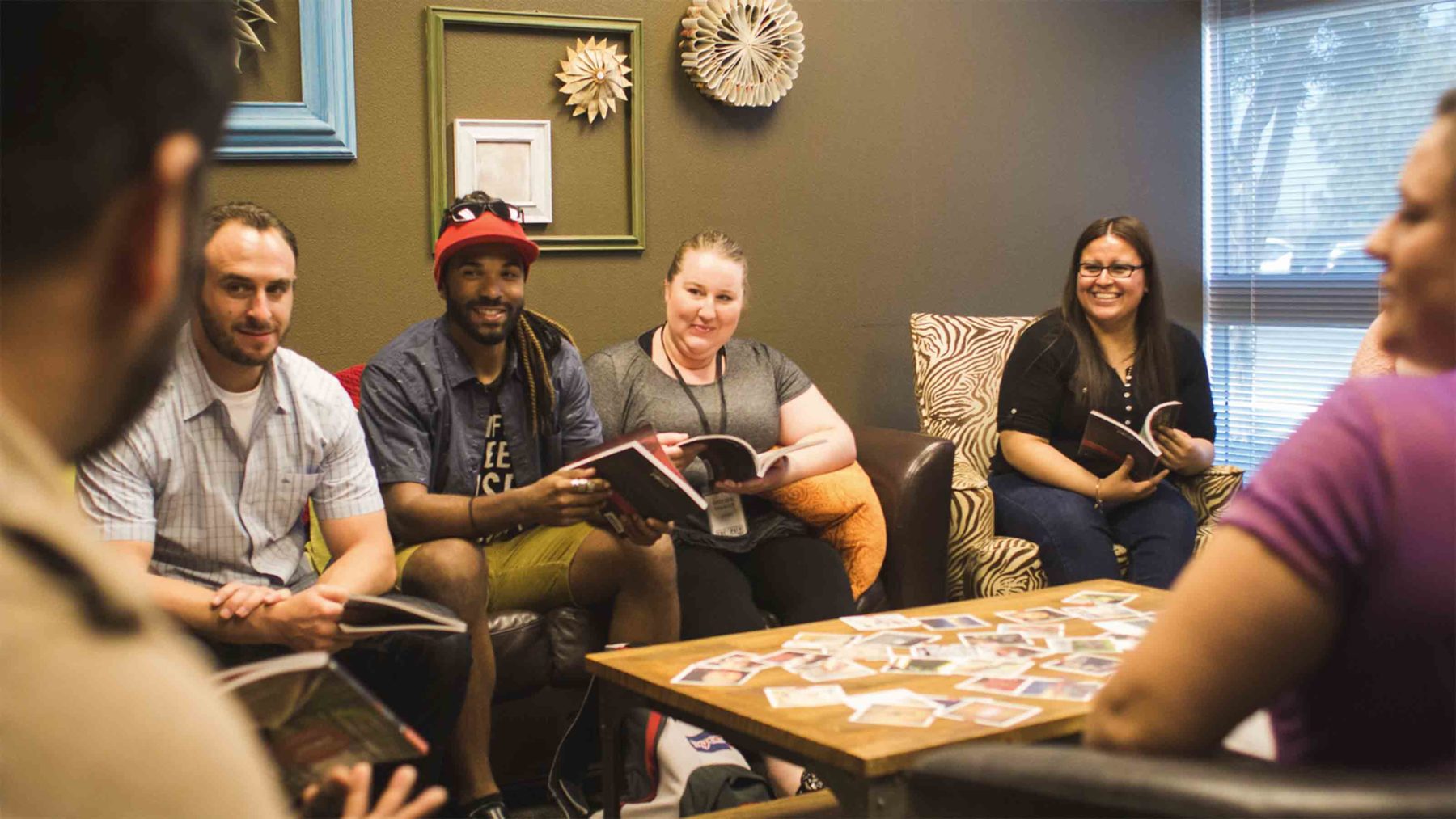 While The Momentum Project has given us dedicated funding to create and improve our spaces, regular giving like this is what allows us to equip our campuses and ministries to serve the community, care for those in need and execute our day-to-day operations.
READY TO MAKE THIS HAPPEN?
We're ready to hit the ground running in 2020, but we can't do it without you. Now is the perfect time to give for the first time, or make a year-end gift to help us finish the year strong.
OR
AUTOMATE YOUR GIVING
The Sandals Church app is your place to set up and manage recurring giving. While you're there, you can also check out past sermons or The Debrief, take notes in church and find out ways to get involved!
OR
DONATE ASSETS
Did you know you can donate non-cash gifts like stocks, homes, land, life insurance or estates? If you are interested in making a non-cash gift, use the form below.