CAMPUS UPDATE
Hosted by Sandals Church Banning and Sandals Church East Valley, this venue will feature live worship and will occasionally have live teaching from Pastor Matt Brown!
The venue features live worship and have plenty of room for families to sit together on their own blankets or lawn chairs or enjoy our socially distanced seating in the stadium area. Spend your summer Saturday nights with us as we find new ways to gather together for worship.
SANDALS CHURCH Yucaipa
New seasonal location at the Yucaipa Performing Arts Center.
CAMPUS LEADERSHIP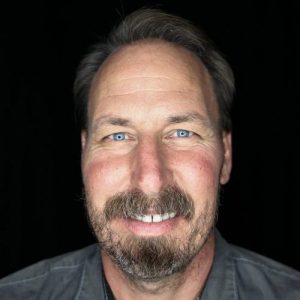 Brian Burson
Sandals Church Banning Campus Pastor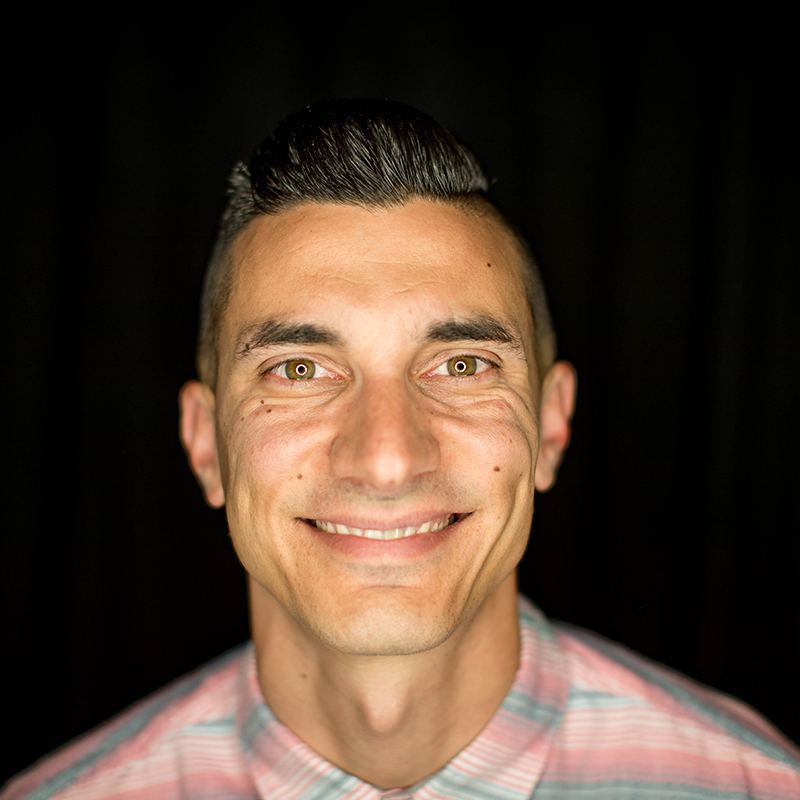 Justin McVey
Sandals Church East Valley Campus Pastor