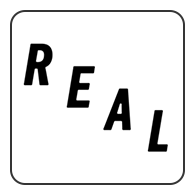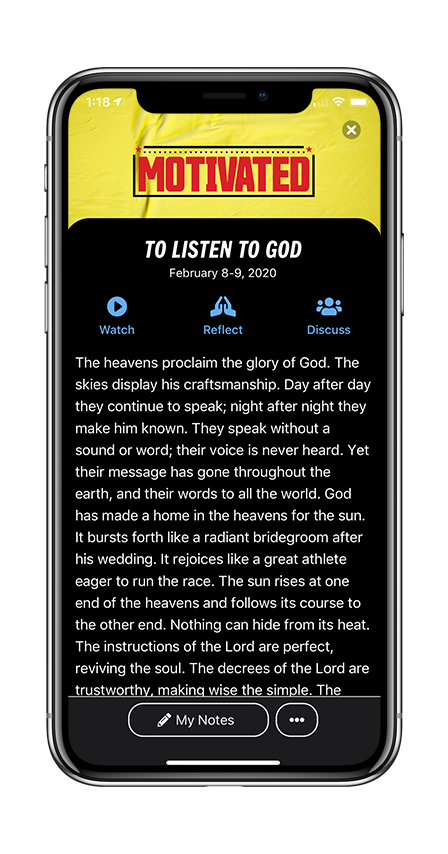 Your Notes
Follow along with the messages and take notes in our digital notes section! You can create notes about the message and come back to them whenever you want. Also enjoy personal reflection guides and discussion questions on the sermon for community group meetings.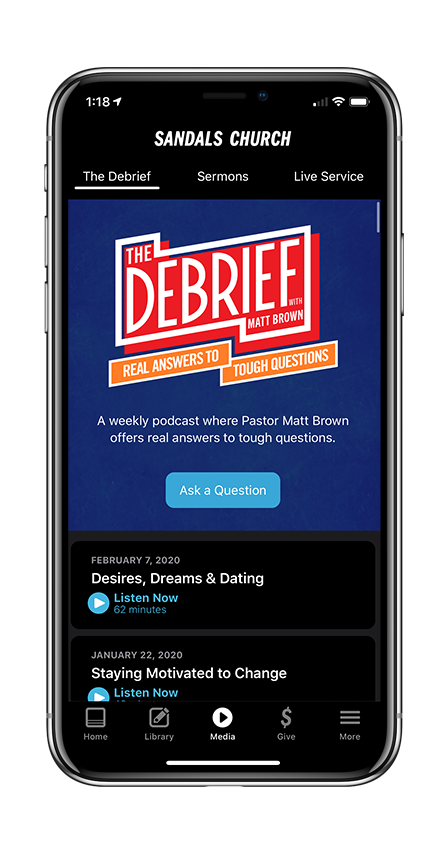 Watch and Listen
Watch and listen to our weekend services and Debrief podcast right on the app. You can stay up to date with Sandals Church media and explore archived content!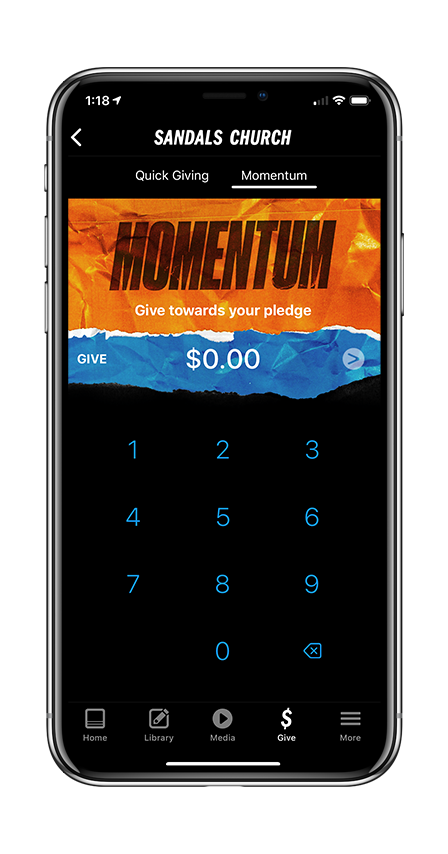 Manage Giving
Easily give to Sandals Church using Apple Pay or stored cards. See what happens when you give to Sandals Church and manage your one time or recurring gifts.