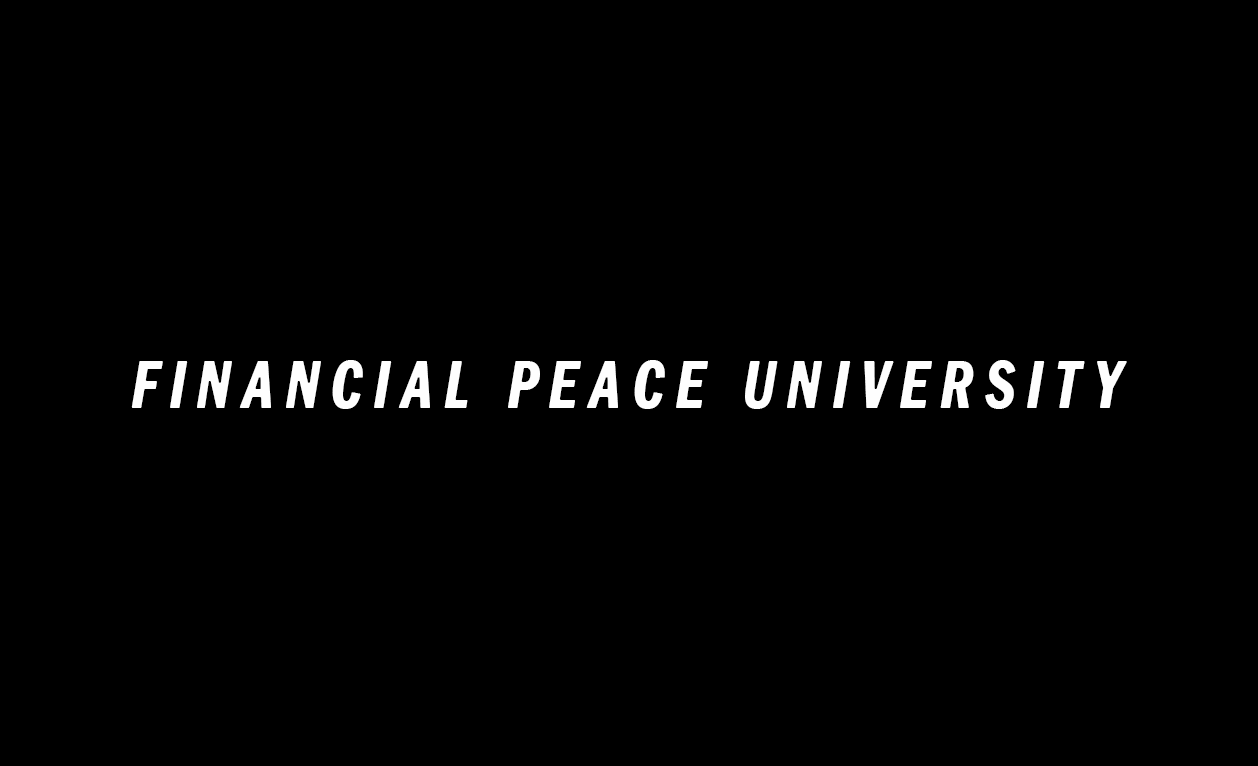 Get Better with Your Money This Summer!
Dave Ramsey's Financial Peace University (FPU) is the most fun you'll ever have learning to use your money God's way, through great teaching videos and powerful small group discussion. This summer we're offering a 10-week class that shows you a step-by-step process to achieve your financial goals and carry out God's plan for your life, no matter where you are right now.
Our summer session of FPU starts Saturday, June 8 at at our Hunter Park location!
You will learn tools to manage your income, spending and debt, learn how your personality affects finances and get answers to questions about insurance, investing, retirement, mortgages, plus you'll join a community of people to answer your questions and keep you motivated!
Class cost is $109 per household ($20 discount off normal price) and includes: 1 class workbook, 12- months access to class videos, tools and resources, 12-months access to 'EveryDollar Plus' (app), 'Legacy Journey' and 'Smart Money, Smart Kids' videos.
For additional inquiries concerning content, price, or course structure, please email LoriHerman@sandalschurch.com