Home After The Holidays
Enjoy a special service right from Pastor Matt Brown's living room, and find fun content for kids and youth students too!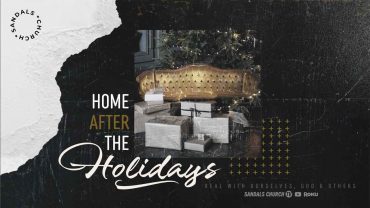 Home After the Holidays – A Divine Disruption
Holidays can be a crazy season. In this message, Pastor Matt encourage us with hope and how we can make the most of divine disruptions.