Safe Space
Even the best relationships have moments of being hurt, let down, left or betrayed. Can you ever really be at peace with the people in your life? Join us as we find the secret to changing the environment of our home, overcoming broken relationships and finding a safe space.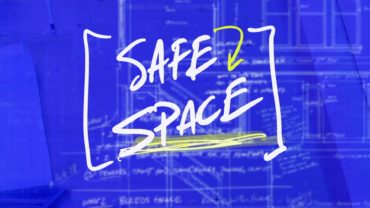 How Being Real Makes You Safe
Are you 100% authentic with the trustworthy people in your life? If you are loving only as much as you are loved back, or keeping your promises only if they are keeping their promises to you, you are stuck in the Crazy Cycle. Having a real and safe relationship requires both people to give 100-100. Listen to Pastor Claude's sermon about How Being Real Makes You Safe.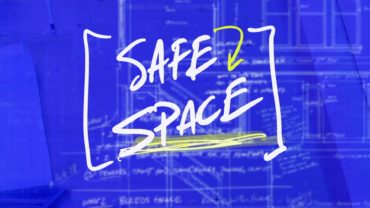 Run into the Fire
It's no coincidence that society is getting angrier as people are becoming more isolated. How do you deal with opposing views? Do you get angry? Do you get even? In this video, Claude Hickman shows us that there is so much to the story than we see. If you are trying to navigate negative emotions, negative relationships or the tension of social media you want to watch this video and share with a friend.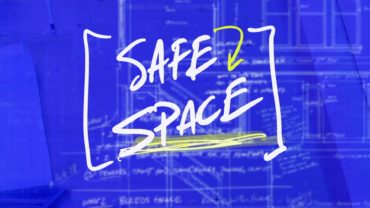 Becoming a Safe Person
How do you respond to relational conflict? We can either create unity or division that impact the safety of our relationships. Pastor Claude Hickman challenges us in this new series to become a safe space for others.