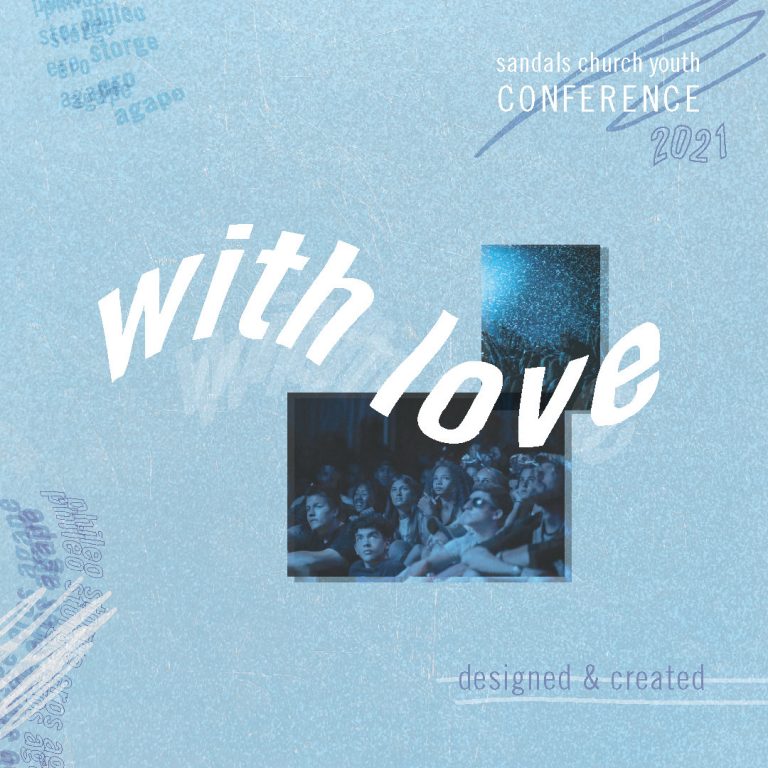 It's time to get back together!
Friday, May 7, 2021
Sandals Church Youth is hosting our second annual, all-campus Youth Conference at Sandals Church Hunter Park!
We'll have fun games and hear from amazing speakers who want to challenge all of Sandals Church Youth to grow spiritually, develop lasting relationships and to invite friends to be a part of what we're doing!
Online registration is now closed. Tickets can still be purchased at the door for $35 (cash or card). If you are planning on joining us for the Online only version feel free to go to move.sc/youth at 5pm tonight!
Guest Speakers
Tim Timberlake – Lead Pastor of Celebration Church in Jacksonville, Florida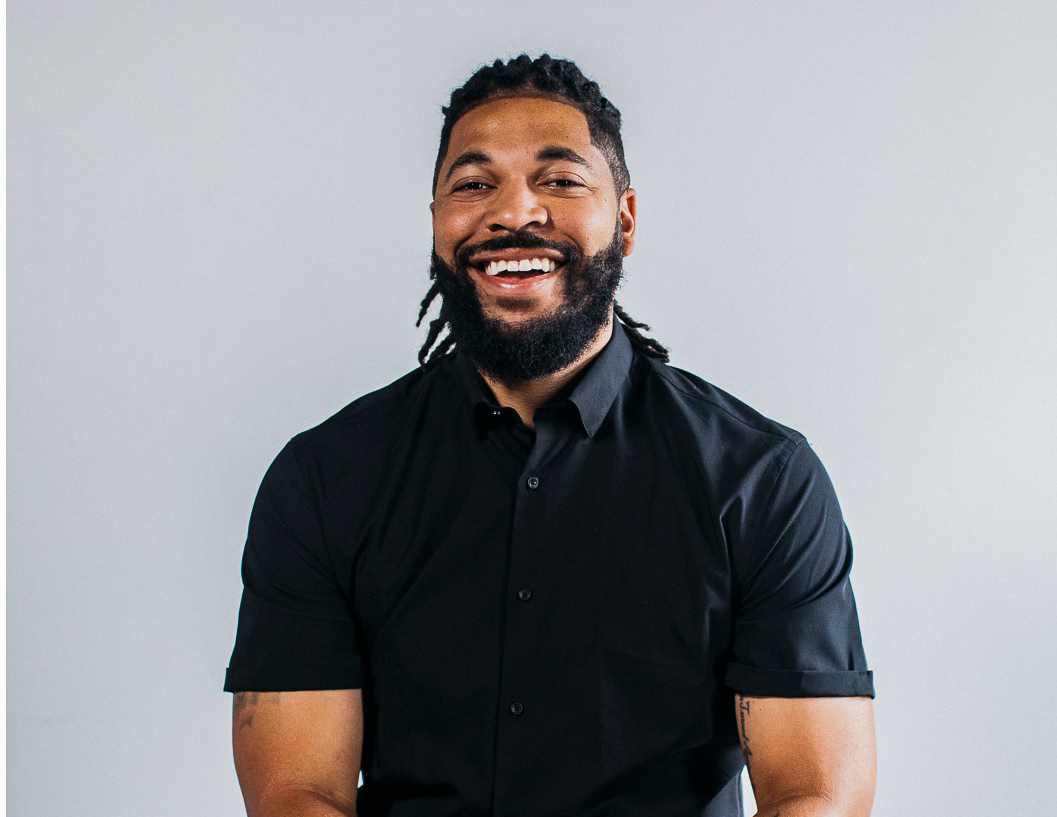 Matt Brown – Founding and Lead Pastor of Sandals Church in Riverside, CA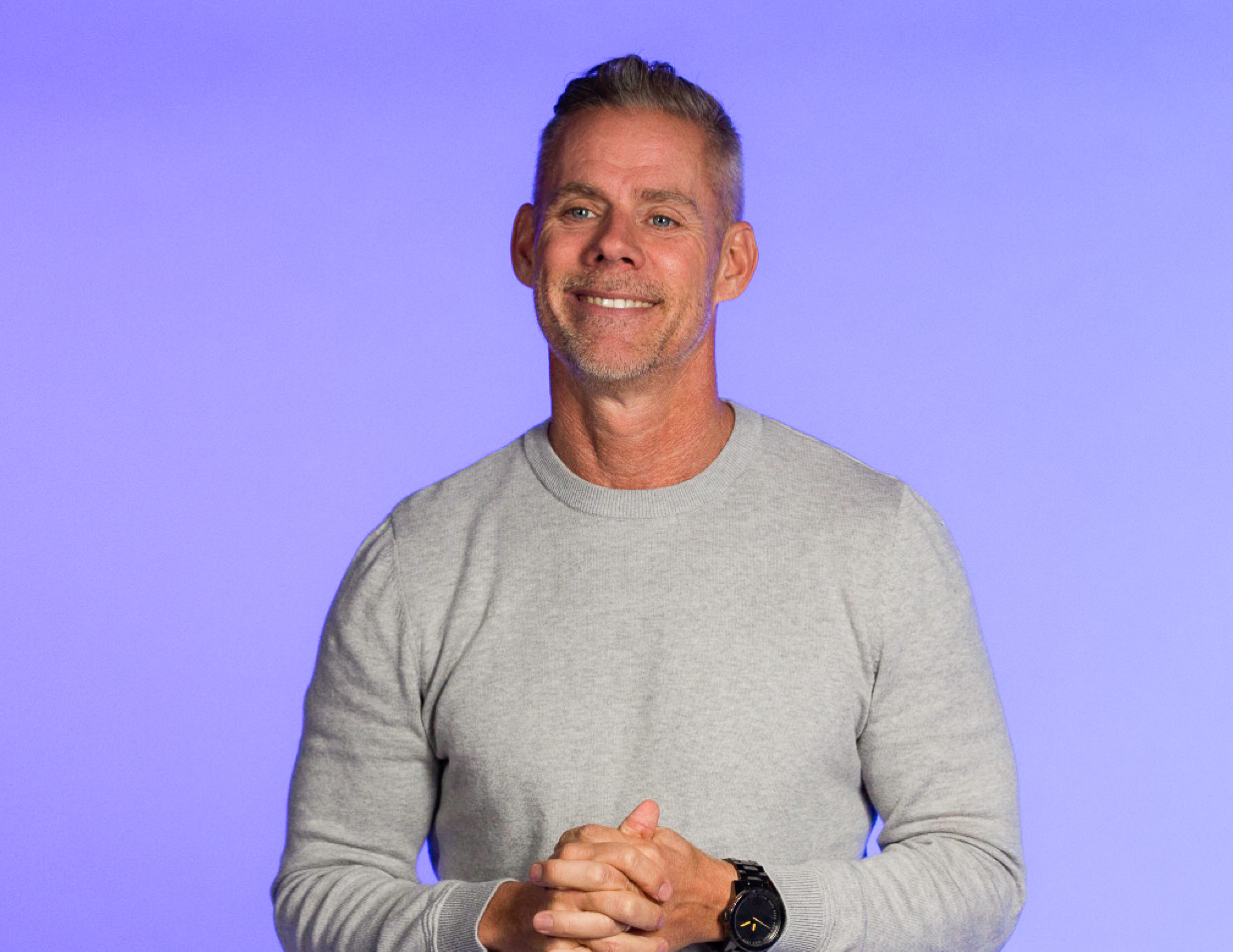 Schedule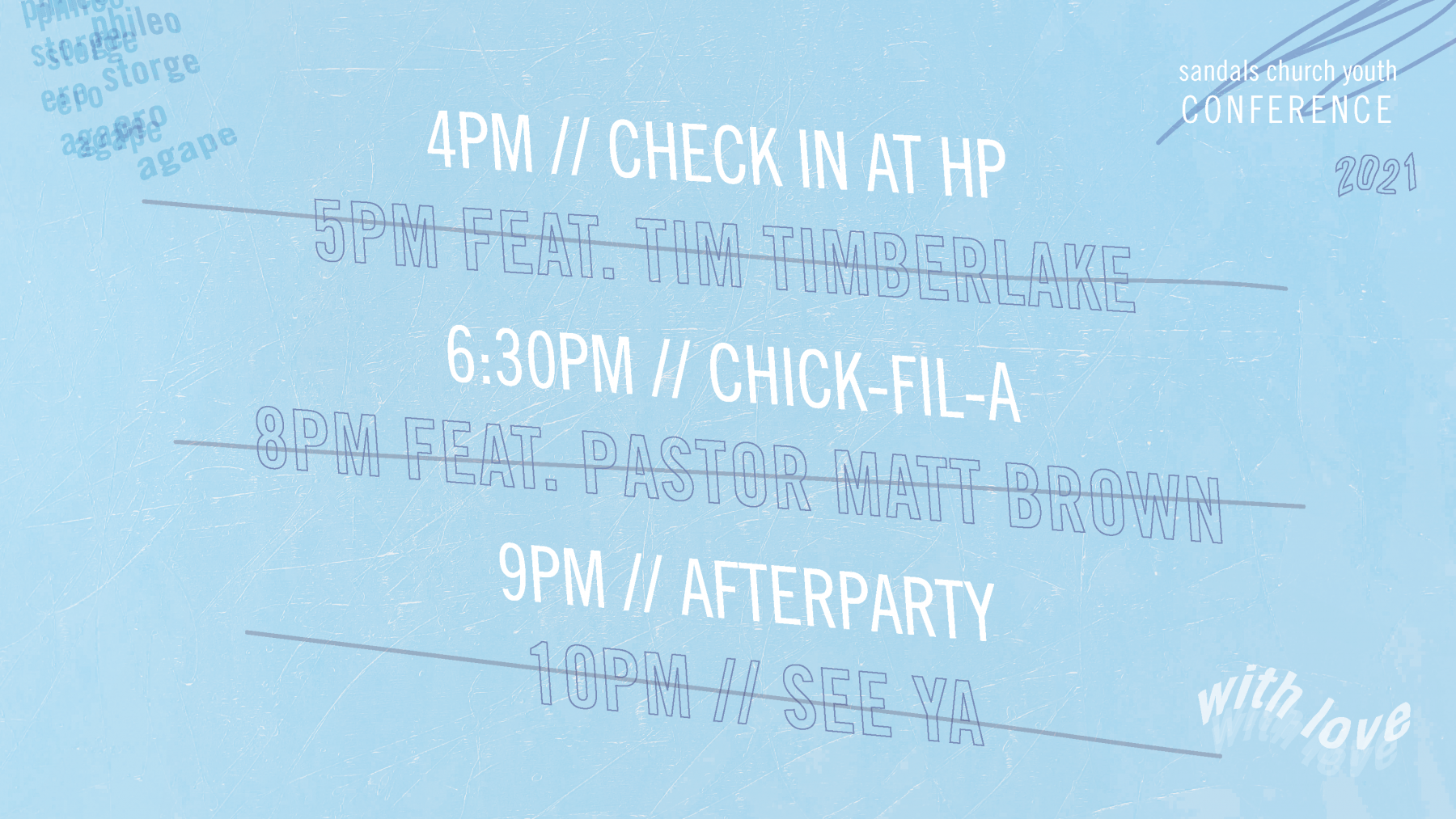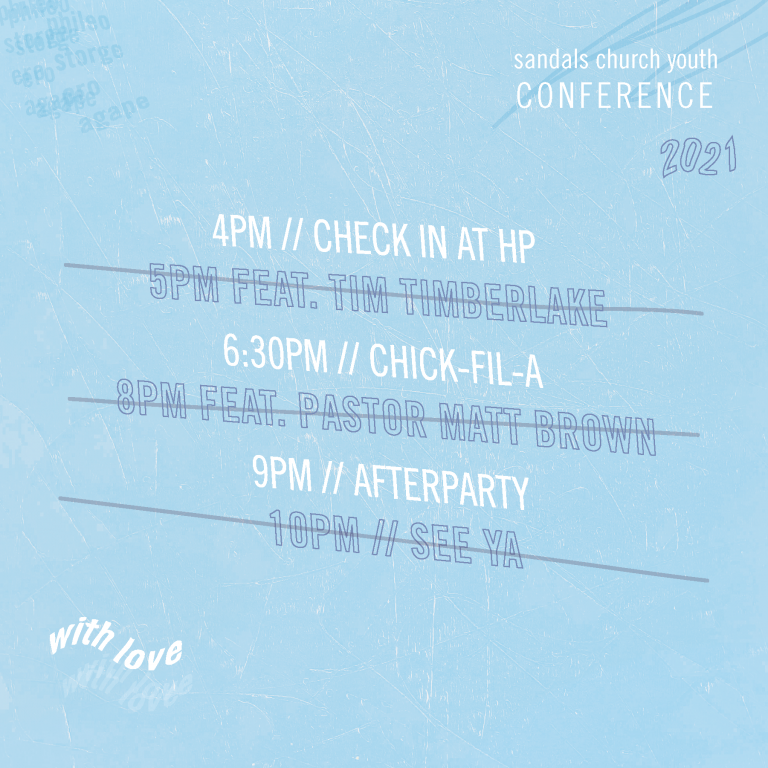 COVID-19 Procedures:
To provide a safe experience for everyone, we will abide by all State and County guidelines for Covid-19, including the following:
Masks will be required (and provided, if needed) for staff, leaders and all students.
The campus will be set up to accommodate social distancing and a touchless environment.
Cleaning will take place throughout the event.
Only pre-packaged food will be served.
If you have any questions please feel free to email us at sandalsyouth@sandalschurch.com!
*Event is subject to change following health guidelines in place at that time. In the event that we will not be able to safely meet in person, we will give a full refund to each student registered to attend in-person and gather digitally instead!