HAS ALWAYS BEEN ABOUT THE PEOPLE, NOT THE PLACE.
It's A Place to Be Real
Sandals Church Anywhere is a movement to equip people anywhere in the world to lead their own Sandals Church experience and invite others in their community to join them.
The Sandals Church vision of being real with ourselves, God and others was never about living life alone. And no matter where you gather, church is all about the people, not the place. That's why we believe you can be Sandals Church anywhere, and we're ready to help you make that happen. 
Join the Movement
No matter where you are, you don't have to do this alone. The vision of being real was meant to be lived out together and we're looking for people who are ready to invite others into a life of authenticity.
THE CHARACTERISTICS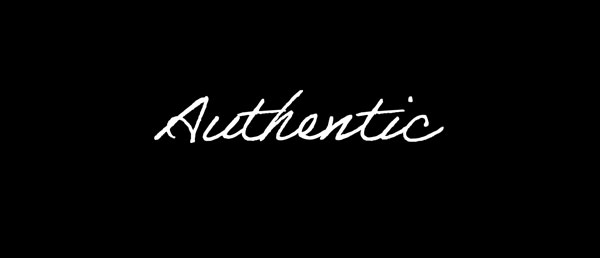 You've experienced what it means to be real with yourself, God and others and you're done pretending to be perfect.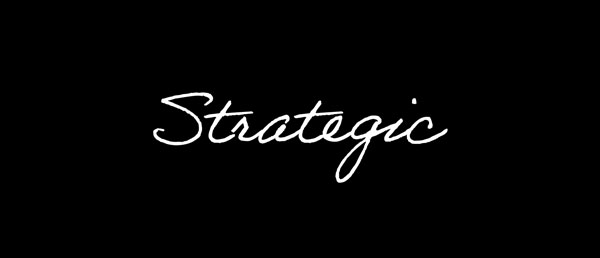 You know what it takes to make things happen and aren't held back by some hard work along the way.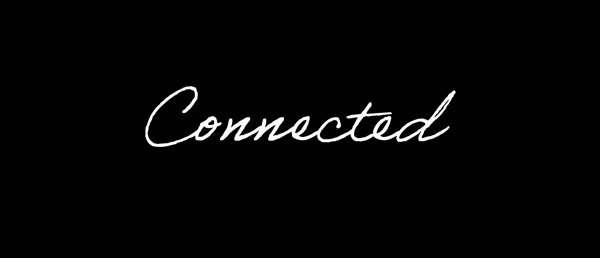 You are well-versed in building relationships and know where to meet people in your community.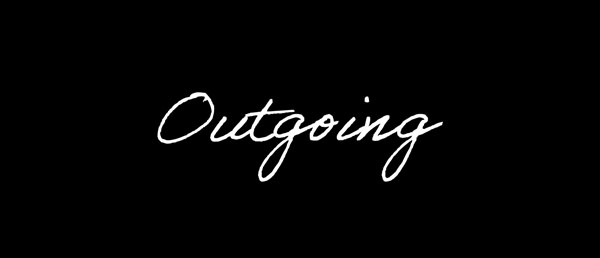 You're friendly, approachable and social with a natural ability to relate to different people and make them feel welcome.
Build Community
There's something incredible that happens when people find a place to be real. And as you provide a place for people to simply gather and experience what God is doing at Sandals Church, you can be part of a movement that could change the face of your entire community.
THE RESPONSIBILITIES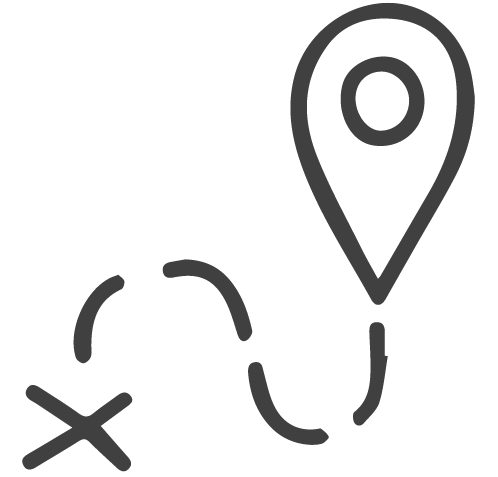 Provide a place
Open up your home, business or find another local gathering space.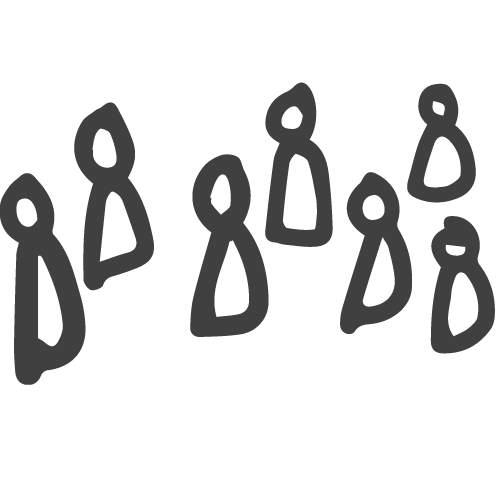 Invite people
Find people in your area who are down to give Sandals Church a try.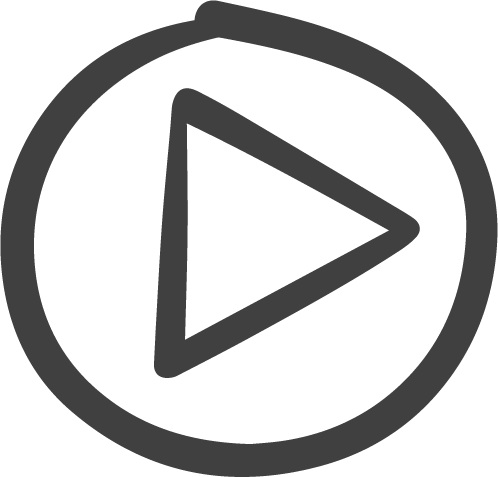 Plug in & play
We'll provide easy-to-use technology that just needs wifi and a screen.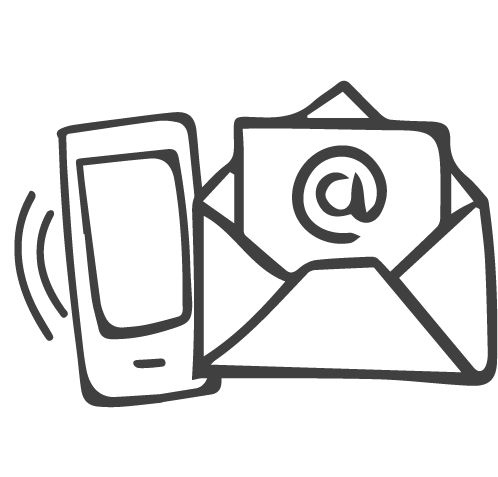 Stay in touch
You're not in this alone! We're here to help and walk alongside you as your group grows.
Start a Gathering
Curious? Let's chat! Just start by letting us know who you are and where you're watching from.
Find a Gathering
If you're not ready to start one, that's ok, give us your information and we will connect with you when we have groups available.