HAS ALWAYS BEEN ABOUT THE PEOPLE, NOT THE PLACE.
Sandals Church Anywhere exists to give people the opportunity to host a Sandals Church experience right in their home, inviting others to experience what it means to be real with ourselves, God and others no matter where they are in the world.
If you are not ready to become a Sandals Church Anywhere location, you can start a group! We have online groups that meet in person and virtually. If you want to be real, it starts in community. We've made it easy to start a community group with people in your local area or join a virtual community group with people from all over the world.

It's A Place to Be Real
The Sandals Church vision of being real with ourselves, God and others was never about living life alone. And no matter where you gather, church is all about the people, not the place. That's why we believe you can be Sandals Church anywhere, and we're ready to help you make that happen.
Join the Movement
No matter where you are, you don't have to do this alone. The vision of being real was meant to be lived out together and we're looking for people who are ready to invite others into a life of authenticity.
THE RESPONSIBILITIES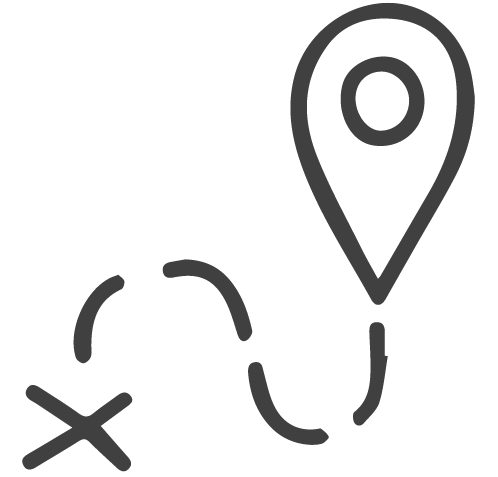 Provide a place
Open up your home, business or find another local gathering space.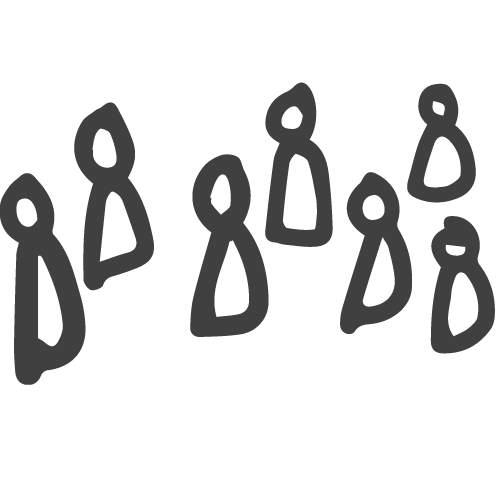 Invite people
Find people in your area who are down to give Sandals Church a try.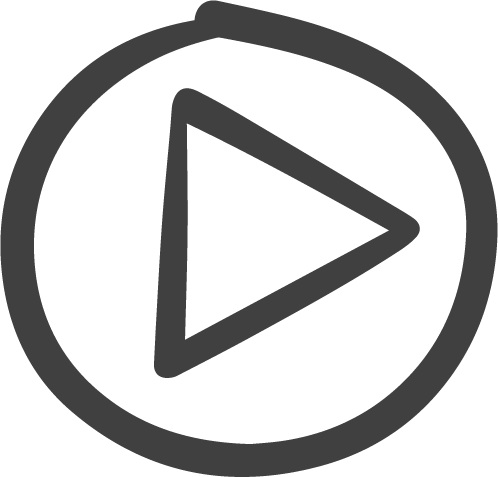 Plug in & play
We'll provide easy-to-use technology that just needs wifi and a screen.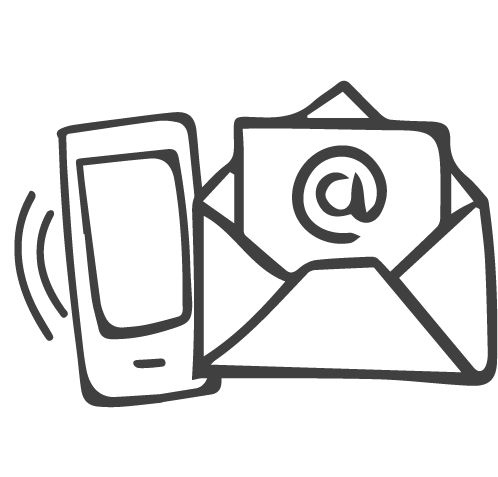 Stay in touch
You're not in this alone! We're here to help and walk alongside you as your group grows.
If you're looking for other ways to get plugged in, check out our virtual serving opportunities here.
Start a Gathering
Curious? Let's chat! Just start by letting us know who you are and where you're watching from.
Find a Gathering
If you're not ready to start one, that's ok, give us your information and we will connect with you when we have groups available.
Frequently Asked Questions
Sandals Church Anywhere is a robust churchlike experience in a remote location. It is the fullness of Sandals Church in a home, office, restaurant, or wherever you envision it! We like to think of it in three components. It is the combination of experiencing the weekly service with a group of people, then working it out in community groups, and with access to remote ministries (Soul Care, Path groups, all the ministries Sandals offers at their physical campuses)!
Sandals Church Anywhere is a community group and then some. Community groups typically meet on a weekly basis to dive deeper into discussion questions and walk with each other through various seasons of life. While this is a component of Sandals Church Anywhere, it is not the full picture. Sandals Church Anywhere also includes the weekly service experience and ministry support.
The Sandals Church Anywhere experience is in person. We hope that you'll gather friends, family, and co-workers to gather in your space and experience what it means to be real with ourselves, God, and others.
The ideal Sandals Church Anywhere location host exudes some key characteristics. We are looking for people who are hospitable, LOVE the vision of being real with ourselves, God, and others, and are willing to facilitate this experience in their community while inviting others to join them!
To start a Sandals Church Anywhere, all you need are three or more people. This can be family, friends, co-workers- you name it! The priority is the quality and health of the location, not the number of attendees. While we hope it grows and you continue to invite others into this experience, quantity is not our top concern.
Look for another space! Get creative. Look into community centers, restaurants, parks, etc. We can help you brainstorm!
ABSOLUTELY! We will walk with you through the whole onboarding process. You will be vetted and then trained prior to launching. We will answer any questions you may have along the way.
We take this process very seriously and want you to know that it's all for the protection of you and our church! The onboarding process involves virtual calls, background checks, reference checks, training, and a few other things. Don't let it intimidate you, though! We will guide you step by step so that you feel confident and ready to launch your Sandals Church Anywhere.
All of our Sandals Church Anywhere location hosts receive the technology and environmental resources necessary to facilitate a great and robust church experience. We explain all the details in the onboarding process.
Lots of it! You receive strategic and customized assistance from our Online Campus Staff team throughout the entirety of onboarding. Additionally, after launching, you will have frequent touch points with our team! We will check on you, ask what you need, and offer our guidance and support.