latest sermon
How to Get the Most Out of My Money
Did you know that Jesus talked about money more than almost any other topic in the New Testament? Despite the anxiety that it gives most of us, we have to be open to talking about the subject, because, the reality is, where our money goes often points to where our heart is at. In Luke 16:13-14 (NLT), Jesus says "No one can serve two masters. For you will hate one and love the other". If money is our only concern, and we don't trust God with our money, then where is our heart truly at? Are you contributing to the growth of God's kingdom, or are you just benefitting from it? Consider this as you check out Pastor Matt's message.
Watch Latest
View Series
SANDALS CHURCH ORIGINAL CONTENT
Check out our messages, Q&A podcast, music videos and more!
WATCH NOW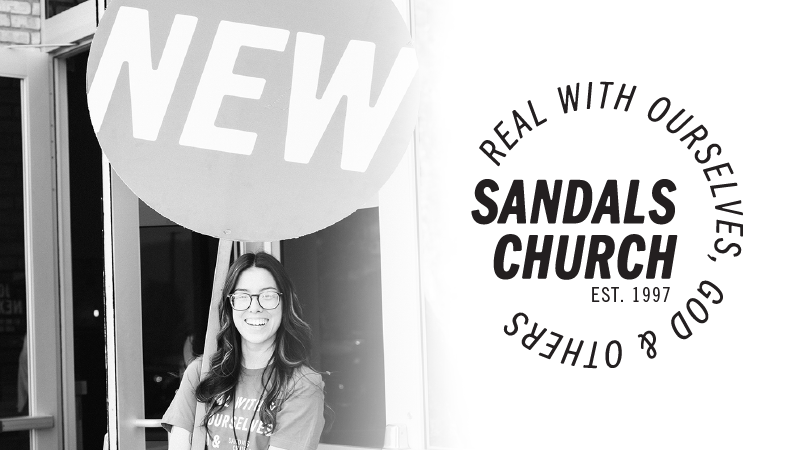 Frequently Asked Questions