latest sermon
Jesus Heals My Deepest Wounds
The Gospels are full of interesting stories where people encounter Jesus and are profoundly changed. The famous story of The Woman At The Well in The Gospel of John chapter 4 details the story of a woman with baggage and deep relational hurt who encounters Jesus. The story shows how Jesus is able to get to the heart of matters when we encounter him.
Watch Latest
View Series
SANDALS CHURCH ORIGINAL CONTENT
Check out our messages, Q&A podcast, music videos and more!
WATCH NOW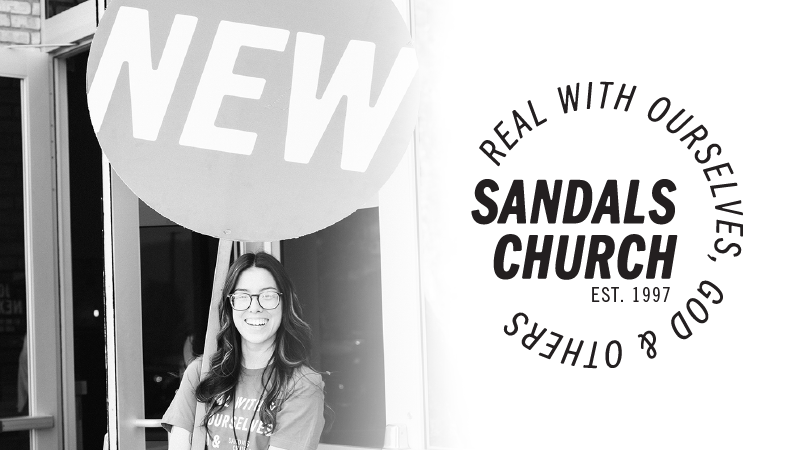 Frequently Asked Questions