latest sermon
How to Enjoy Life with What You Have
The 10th and final commandment in The 10 Commandments in the book of Exodus is to not covet your neighbor's…stuff. Their life, their relationships, their possessions, etc. This commandment gets at the heart level: if you're comparing yourself to others, you're not becoming the best version of yourself you could be.
Watch Latest
View Series
SANDALS CHURCH ORIGINAL CONTENT
Check out our messages, Q&A podcast, music videos and more!
WATCH NOW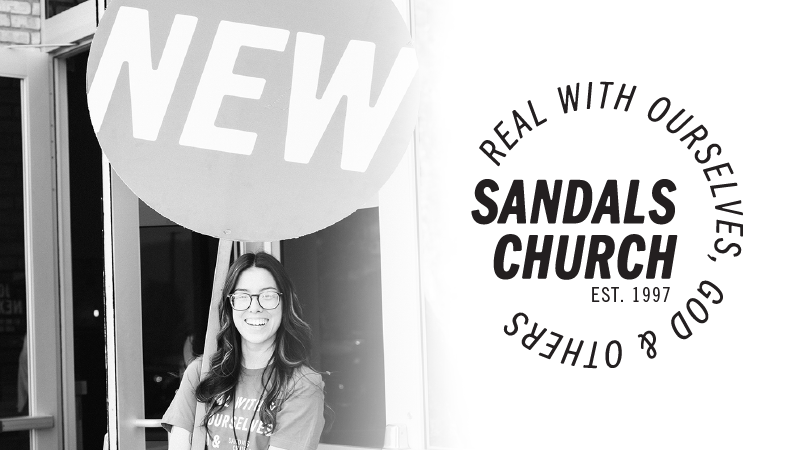 Frequently Asked Questions