latest sermon
Why Feeling Grateful Isn't Enough
To be grateful is good, but to actually practice gratitude is so much more than that. By practicing gratitude, you are choosing to follow Jesus, even when you don't understand. You're promising to remain faithful, even when it's difficult. So many of us live like we know Jesus, but our actions just don't follow. Maybe you even feel grateful to God, but you don't go any deeper than that. You may not be allowing your faith to grow any further, and that matters to Jesus. Check out Melody Workman's message on "Why Feeling Grateful Isn't Enough", and comment below your thoughts or feelings! We'd love to hear from you.
Watch Latest
View Series
SANDALS CHURCH ORIGINAL CONTENT
Check out our messages, Q&A podcast, music videos and more!
WATCH NOW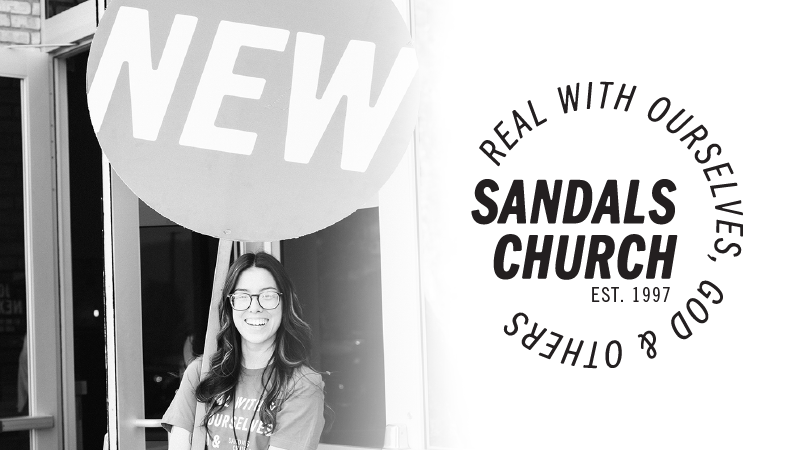 Frequently Asked Questions