A guide to growing deeper in your faith and connecting with others in real relationships at Sandals Church.
If you're ready to take some next steps as you follow Jesus, the Growth Plan is our way to show you how. Each building block is designed to help you grow in becoming real with yourself, God and others.
Log in to the Sandals Church App to learn more.
Building Blocks on the Growth Plan
Learn more about each building block and how we help you track them below:

Share the Gospel
Introducing people to Jesus is one of the greatest things we can do as a believer.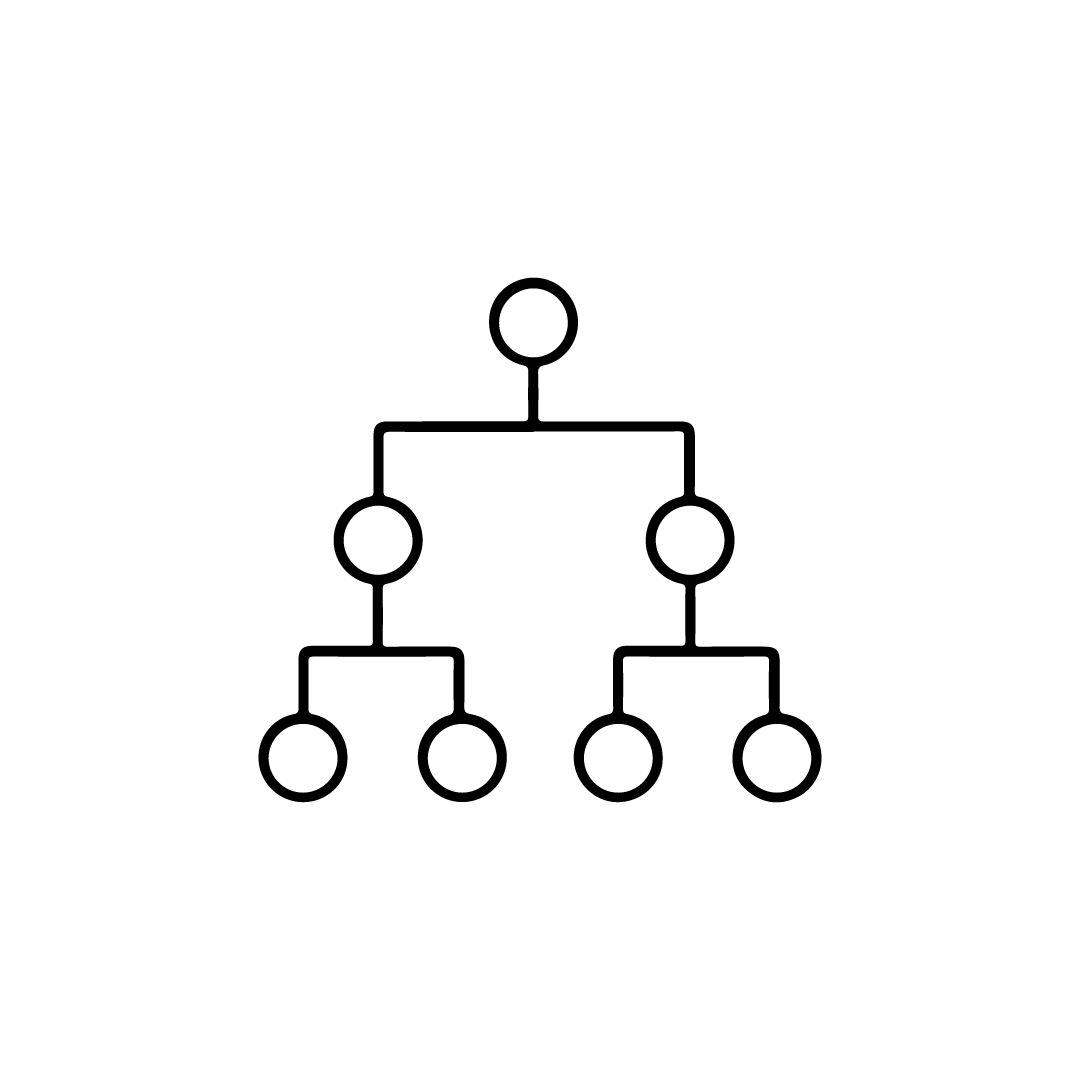 Multiply
The command to make disciples is for everyone who identifies as a Jesus follower.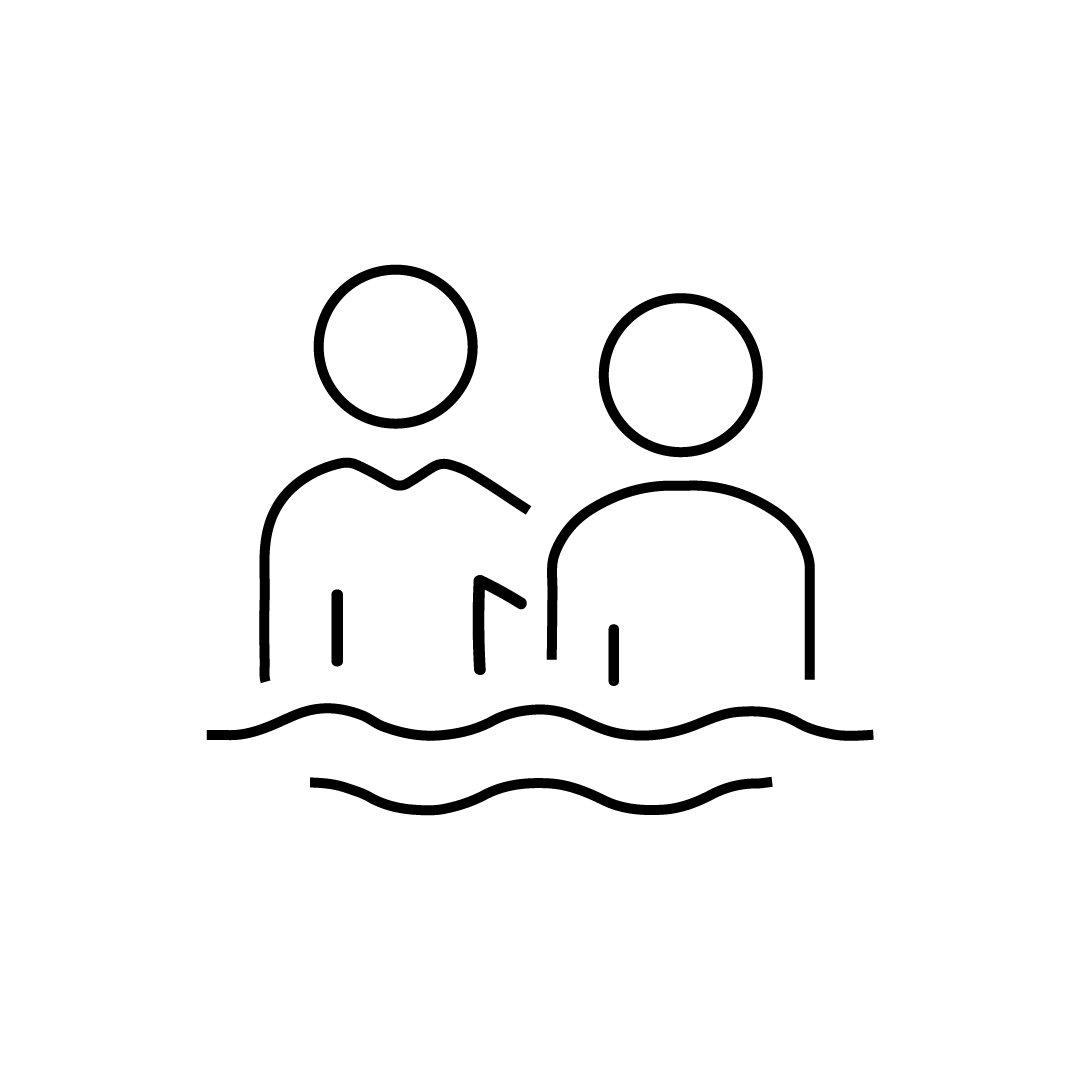 Baptize Others
Every Christian can—and should—baptize the people they are investing in.