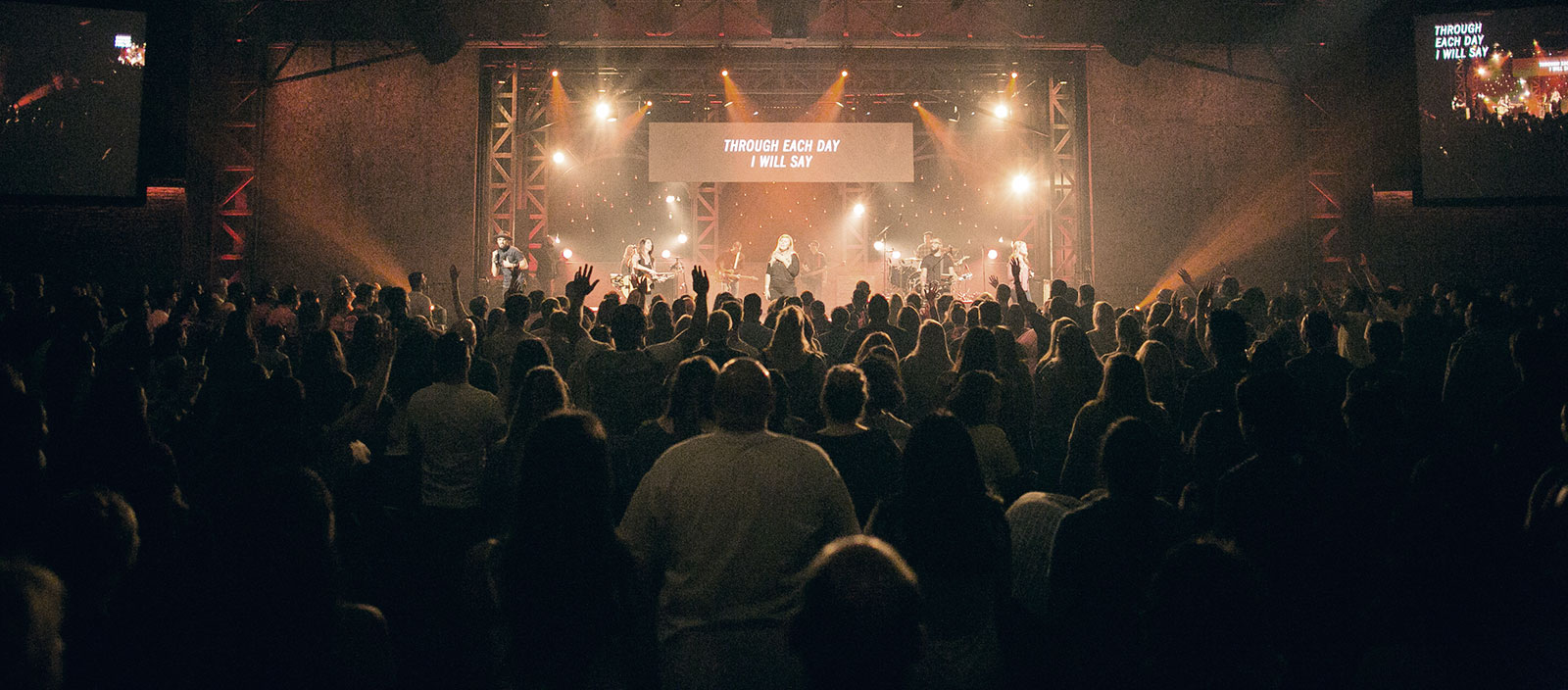 GIVE
When you give to Sandals Church, you join God in changing lives and helping people become real. Sandals Church exists because of normal, everyday people who have chosen to give and in doing so have created a place where we can all be real with ourselves, God and others.
How You Can Give
You can give any time, any place, quickly and easily by using our mobile app or the form above. In our mobile app you can give once or setup recurring giving, see your giving history and get your giving statement. If you are attending at a service you can also give with cash, checks or cards during our service or at the kiosks.
Other Ways To Give
Stocks, bonds and mutual funds shares
Cryptocurrency
Valuables like automobiles, boats, and jewelry
Retirement, trusts, assets, and more
Visit my.sandalschurch.com to manage older recurring gifts or give via ACH or eCheck.
Have more questions?
If you've got questions about what you can give and how to give it, we'd love to help you figure it out.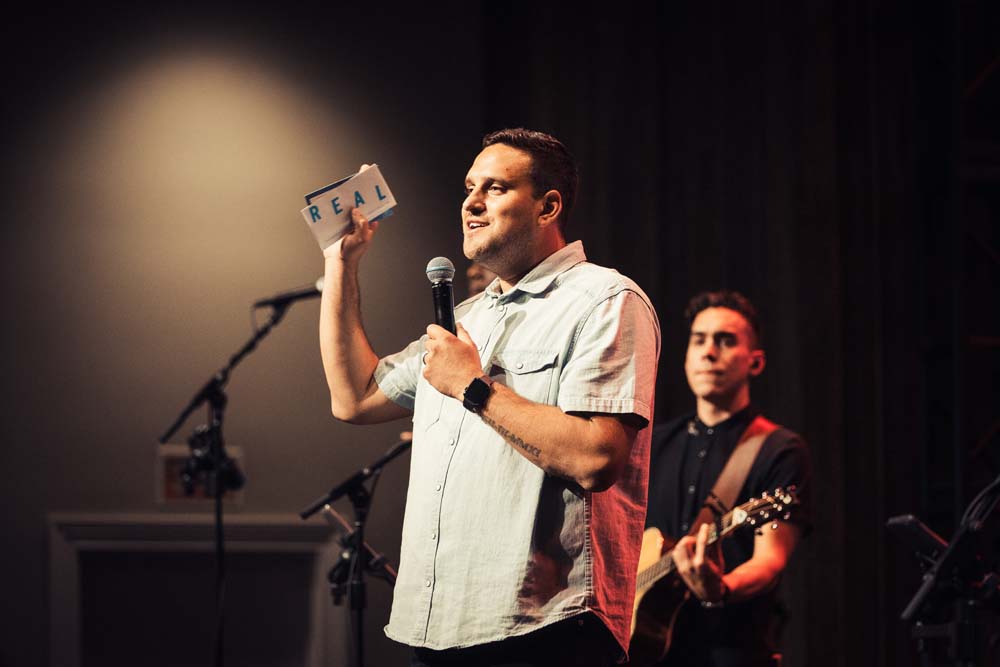 Financial Accountability
Being real doesn't stop at our finances. We are funded completely by your donations; we receive no financial support from any denomination or parent organization so we work hard to be excellent stewards of your giving. Sandals Church financials are audited annually by an outside company.
Not sure how much to give?
The word tithe means tenth, representing 10% of your income, and is considered the starting place for giving in the Old Testament.
No matter what giving looks like for you right now, we're here to help as you work toward greater generosity while watching God do good with your giving here on earth.
This calculator is not a measurement of your faith, but a practical tool to help you get started.