Church: A Four-Part Journey Through the Book of Acts
Sun Aug 2
A new Bible reading plan available for you in the Sandals Church app!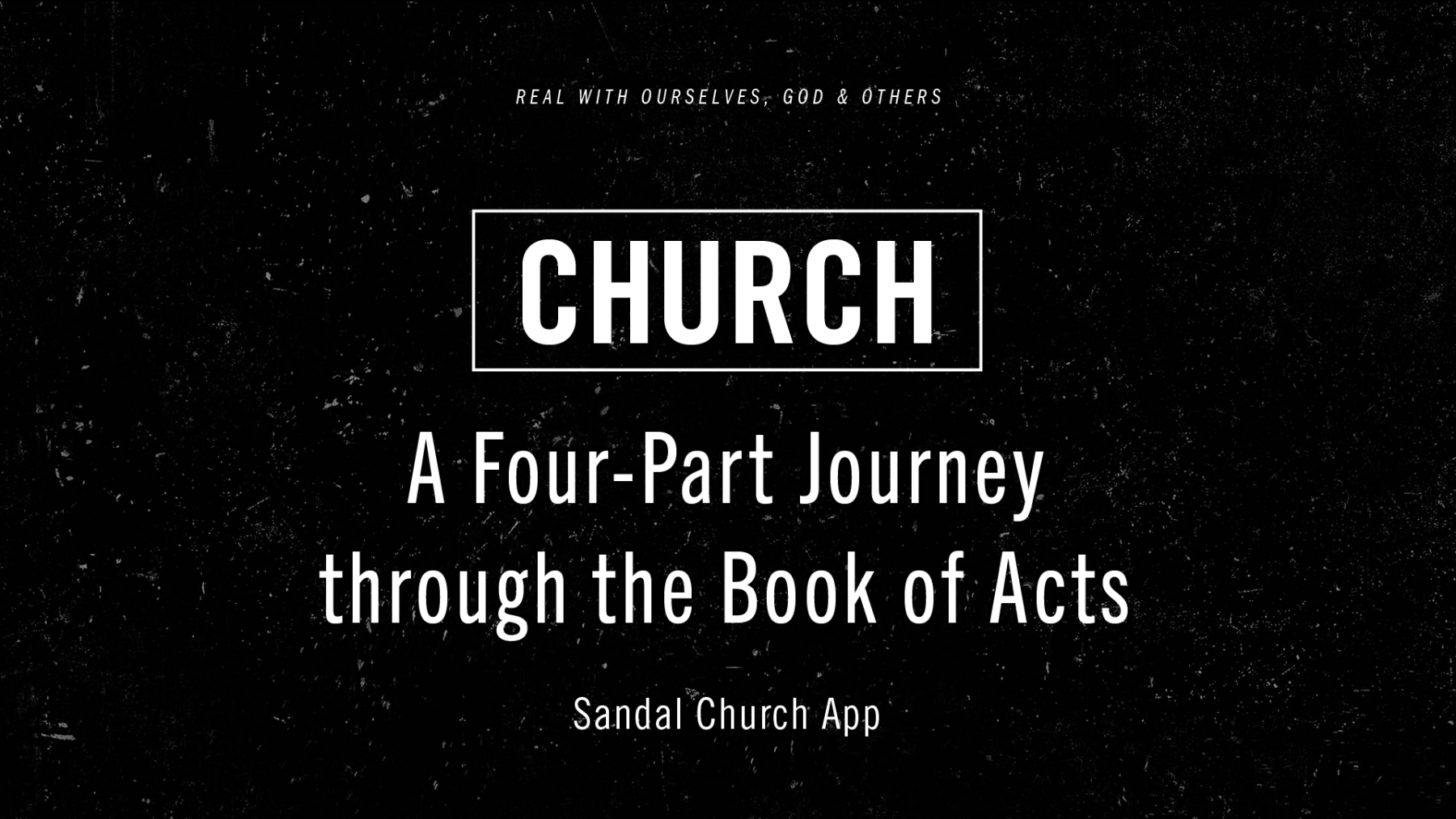 Have you ever felt like following God is difficult? That no matter what you do, hardship seems to lurk around every corner? You aren't alone.
In this 4-part study on the book of Acts, you will discover that the first followers of Jesus experienced hardship, persecution, challenge and miracles! Through it all, God took care of them and their faith's grew. We think their story will be encouraging to you as you continue to press in to your relationship with God.
Part 1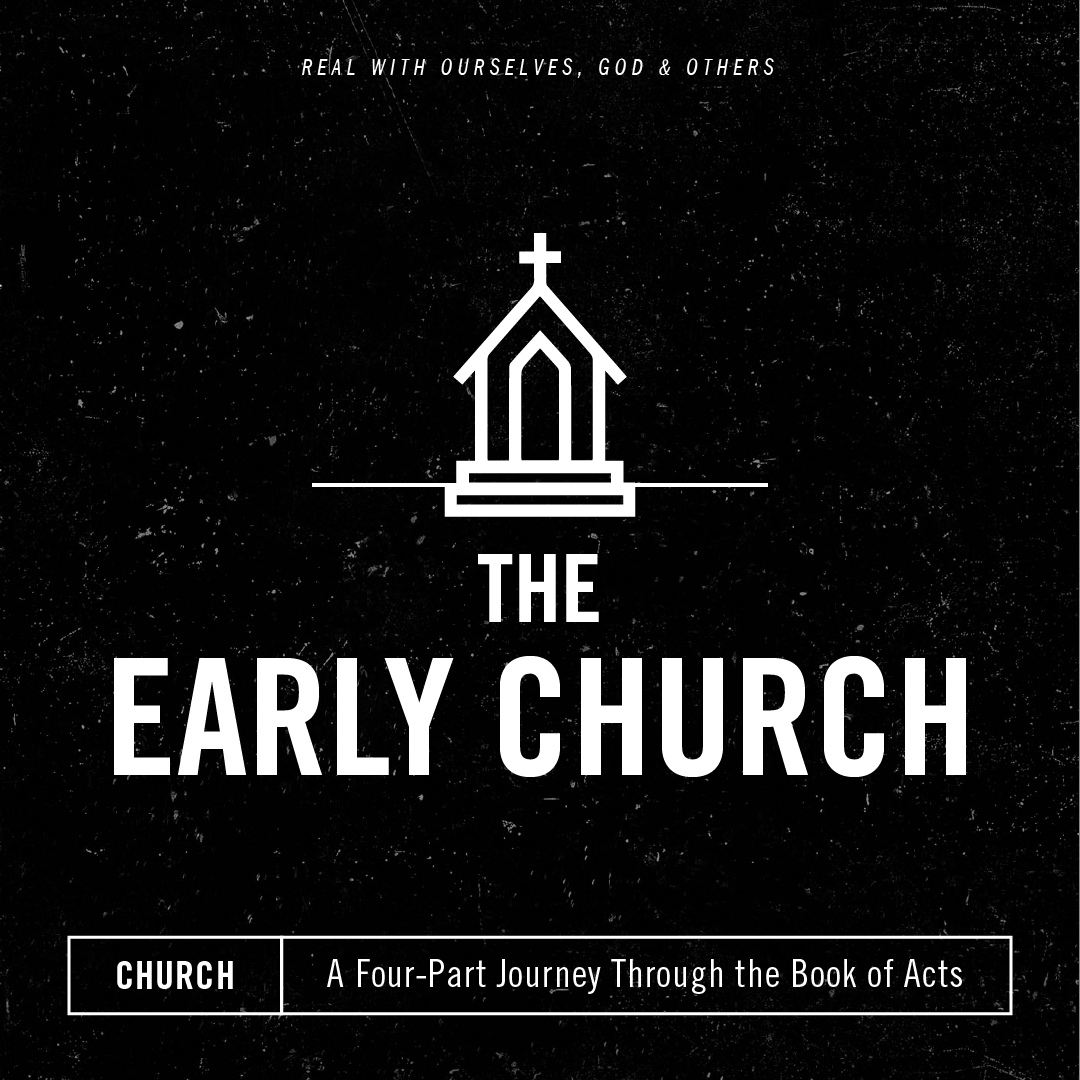 Church history! Learn about how the church started and came together after Jesus' resurrection from the dead!
Available now in the Sandals Church app!
Part 2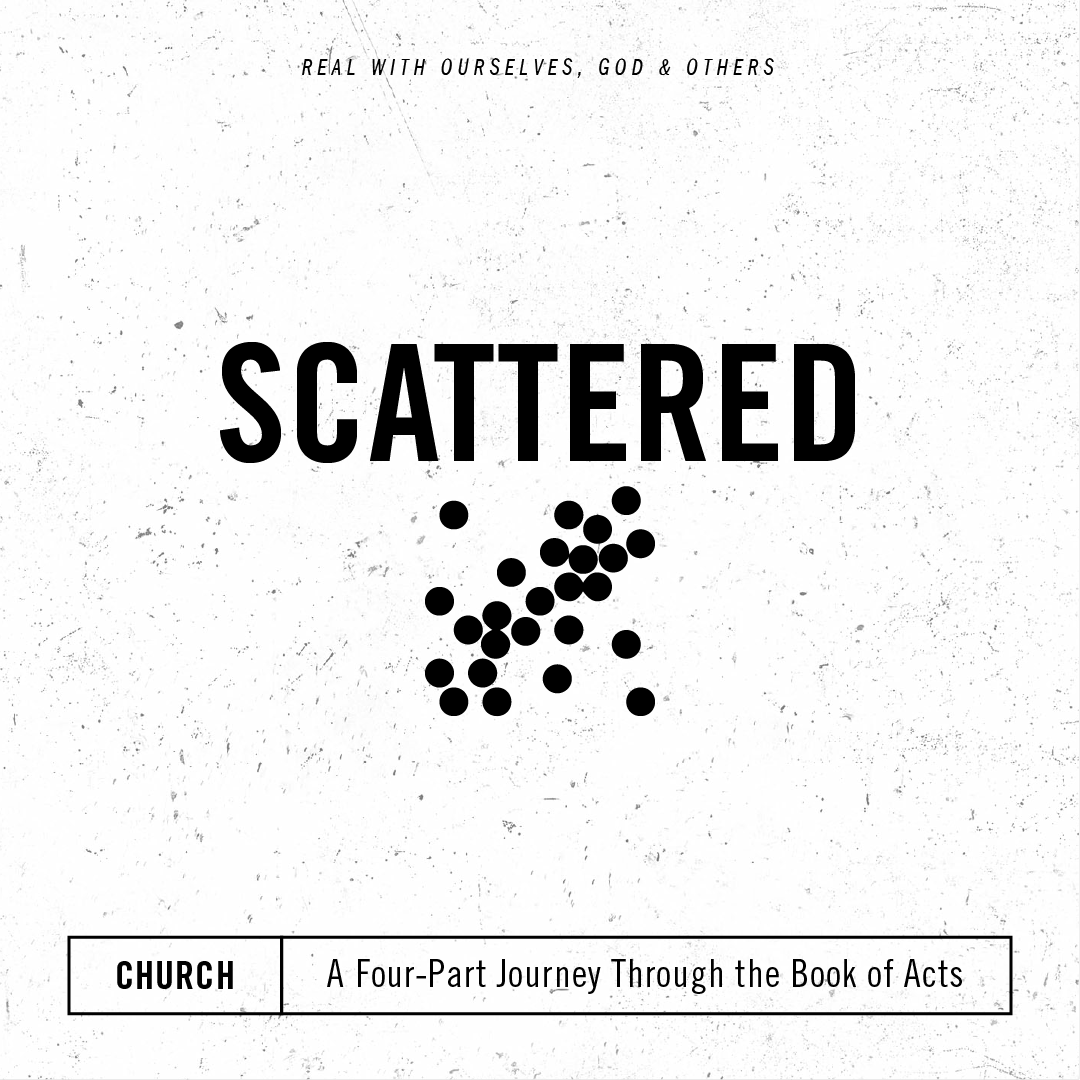 The early church experienced persecution for their faith, and as a result they were scattered. Discover how God used the church's hardships to move the Gospel forward.
Available now in the Sandals Church app!
Part 3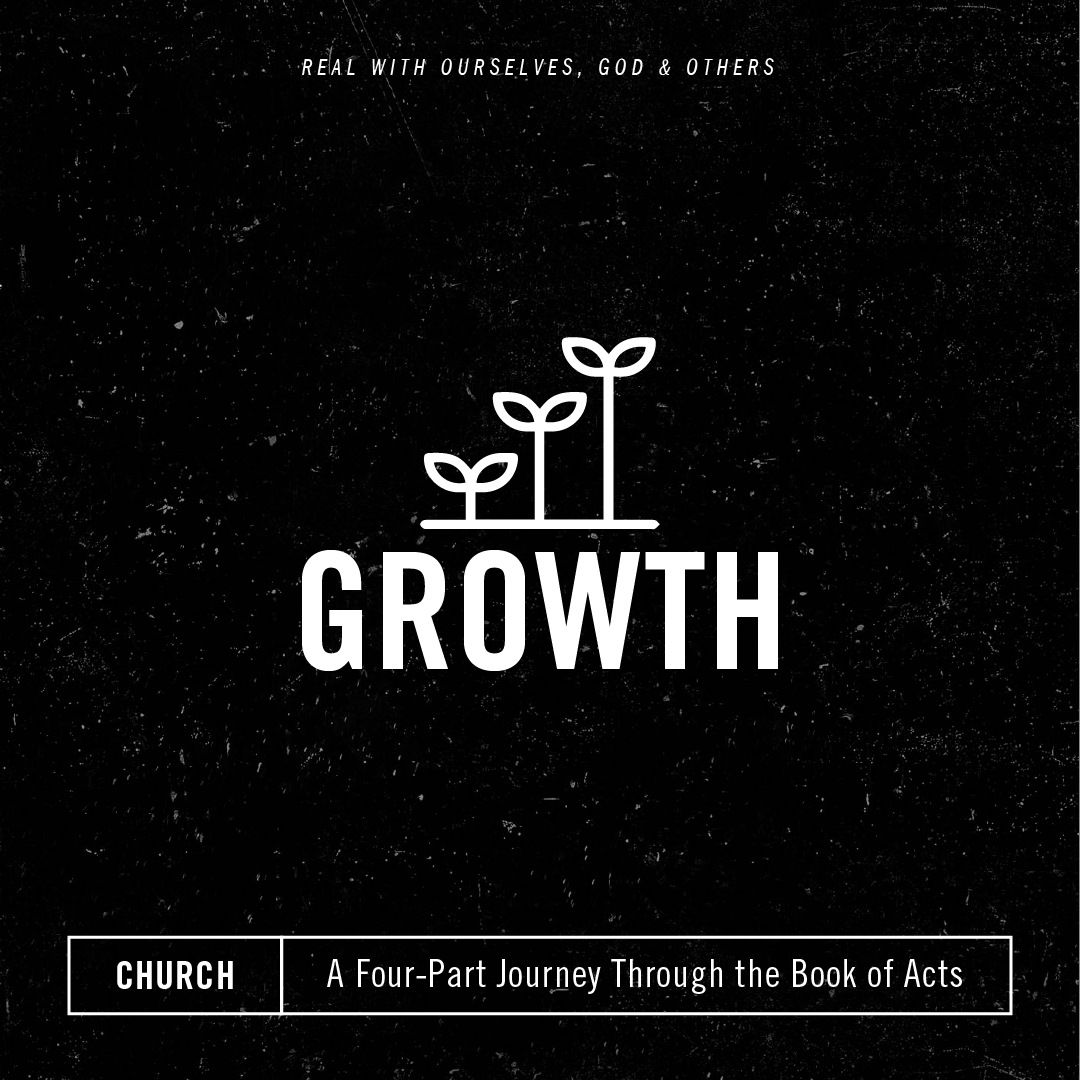 The Apostle Paul – missionary and teacher – visits early Christian communities and shows them how to live out their newfound faith in Jesus. Be inspired as you read their stories.
Available now in the Sandals Church app!
Part 4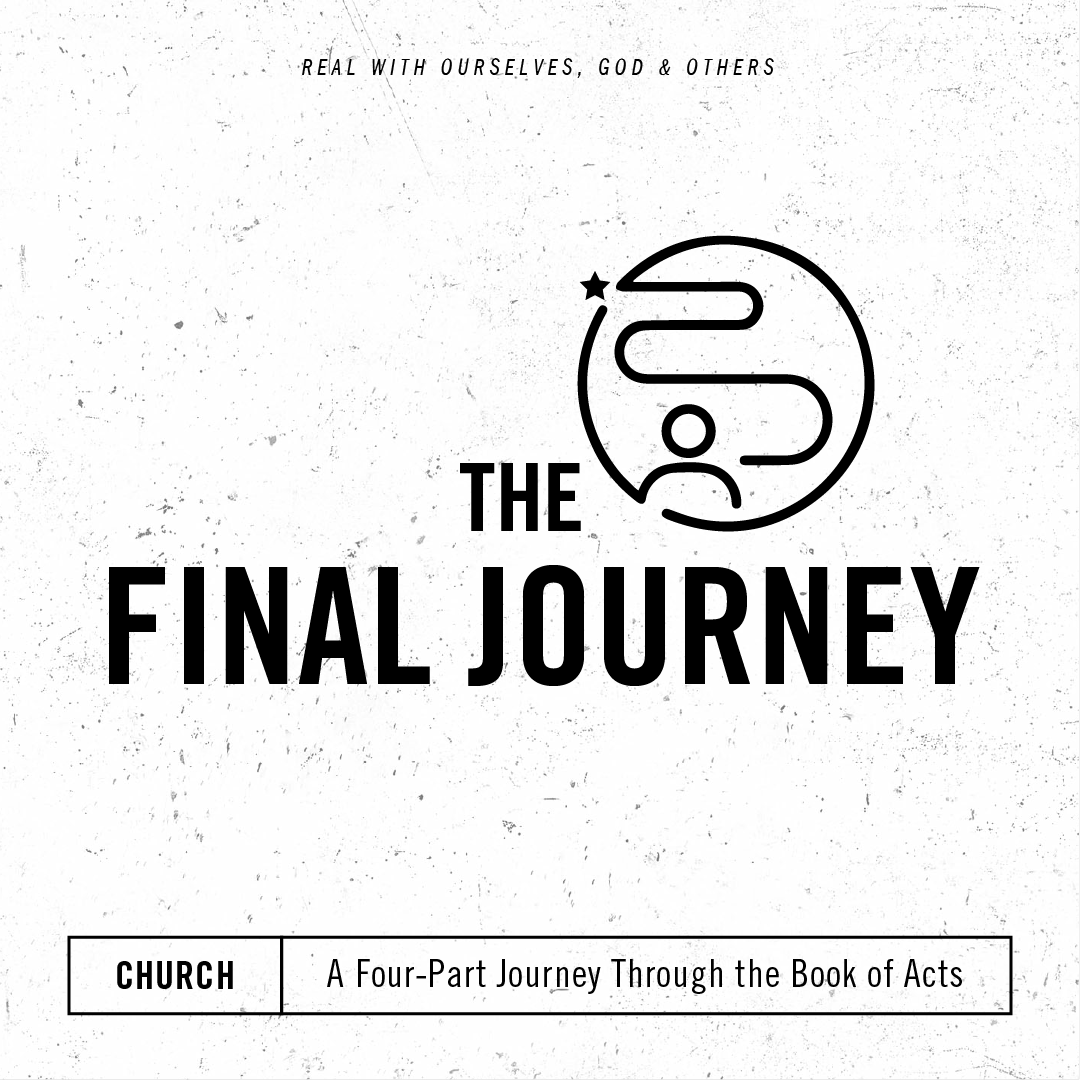 The Apostle Paul writes letters from prison to churches, encouraging them to remain faithful in their relationship with Jesus. Be encouraged by the Apostle Paul's faith and teaching.
Coming Soon!
Our prayer is that you will find encouragement as you read the stories of the first followers of Jesus – real people who suffered real hardships, and yet who experienced a real God with a really big plan.
Created by the Sandals Church Spiritual Formation Team
Download the Sandals Church App and Start Reading!
When you download the Sandals Church app, click the "Library" tab at the bottom of the screen. Once you do, you'll see, "Church Study" listed at the top of the page. Click through and enjoy our new Bible reading plan!