Sandals Church Anaheim: Launching March 28
Tue Mar 2
Life was never meant to be lived alone. If you've been looking for a place where you can discover who you really are and develop authentic relationships along the way, Sandals Church Anaheim is your place to be real.
Join us on March 28 for the launch of Sandals Church Anaheim!
Address:
622 N Gilbert St Anaheim, CA 92801
Add to Calendar
Plug in a service time for our opening Sunday on March 28 in your personal calendar!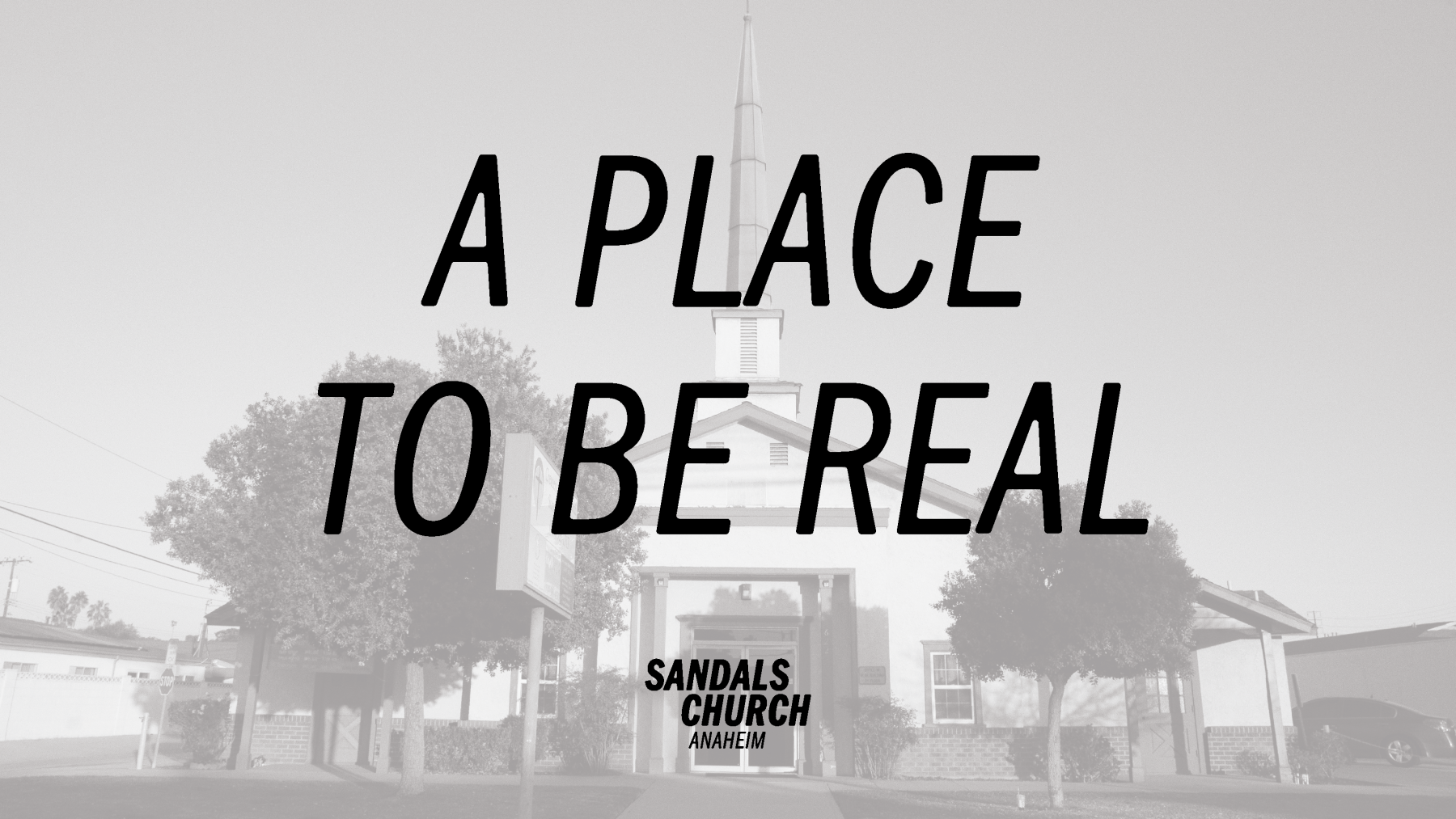 ---
Download these Sandals Church Anaheim Facebook/Instagram story graphics to invite your friends and family!