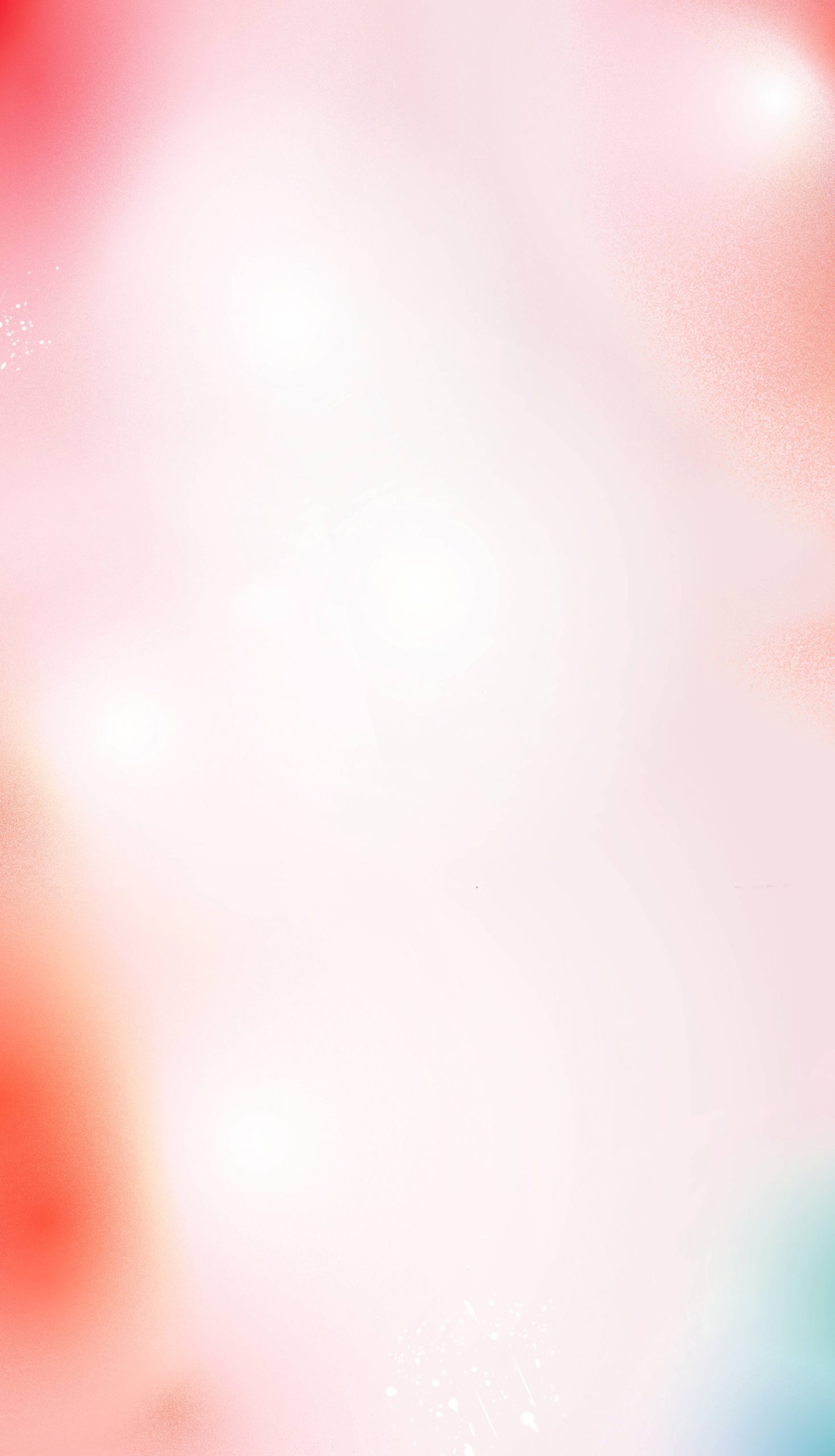 Understanding the enneagram from a grace-filled, Biblical perspective
What if you could discover who you were really meant to be and why you always seem to struggle with the same things? Life was never meant to be all about you, but God is. And the best way to know who you really are is to understand who God made you to be. The Enneagram is a personality assessment designed to identify our strengths and weaknesses. It reveals how we see ourselves and how we engage with the world. The Enneagram is the best tool that we have found to begin the process of being real with yourself.
The Enneagram
Haven't found out your styles yet?
Buy The Book
Get Pastor Matt's new book, A Book Called YOU.
Watch The Content
Watch each of our enneagram series below.
A Series Called You
Relational Remix
The Enneagram