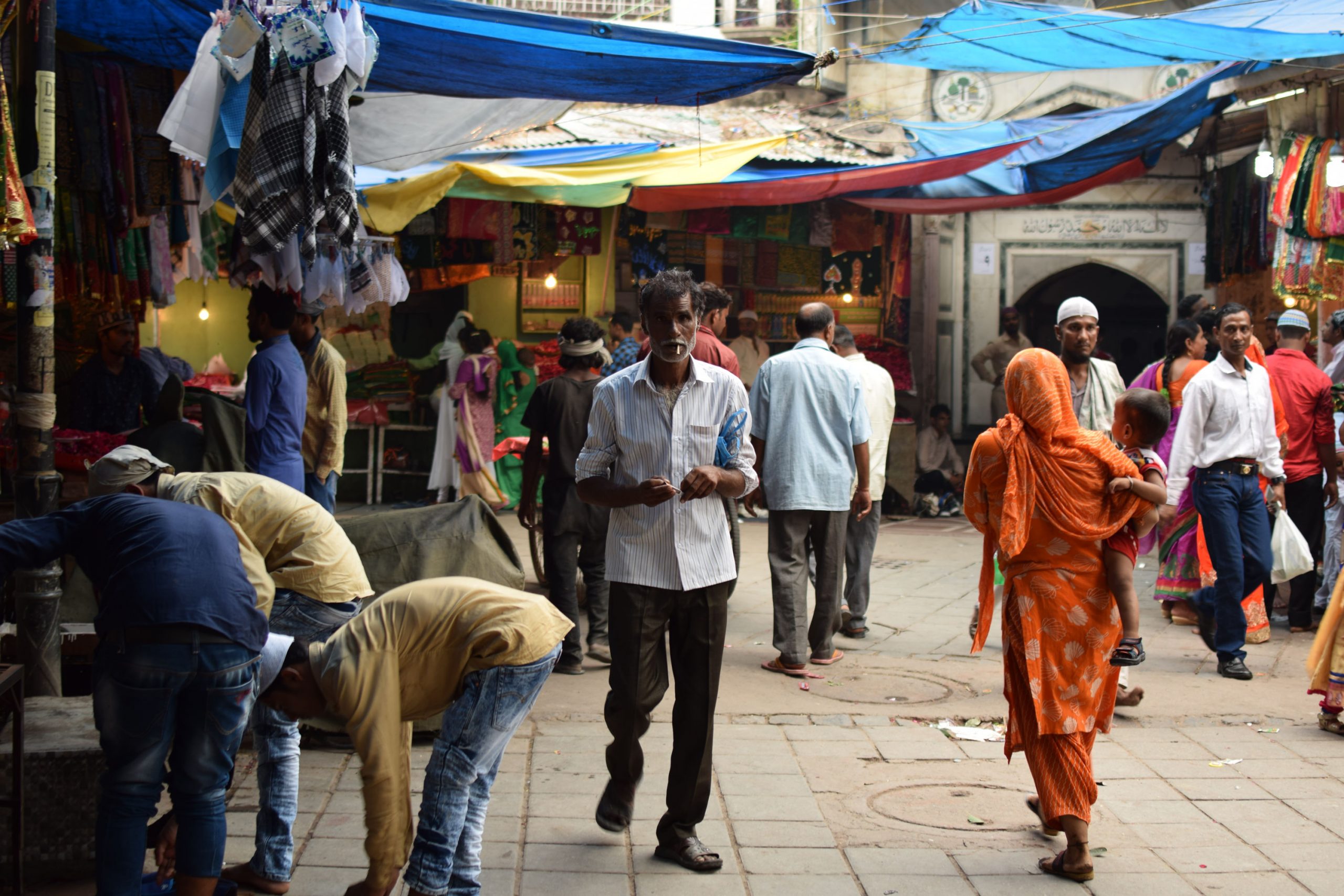 Global Engagement
engaging and equipping Sandals Church to make the gospel GO
Connect
Explore the many ways you can get involved.
Go
Find opportunities to take the Gospel to the nations.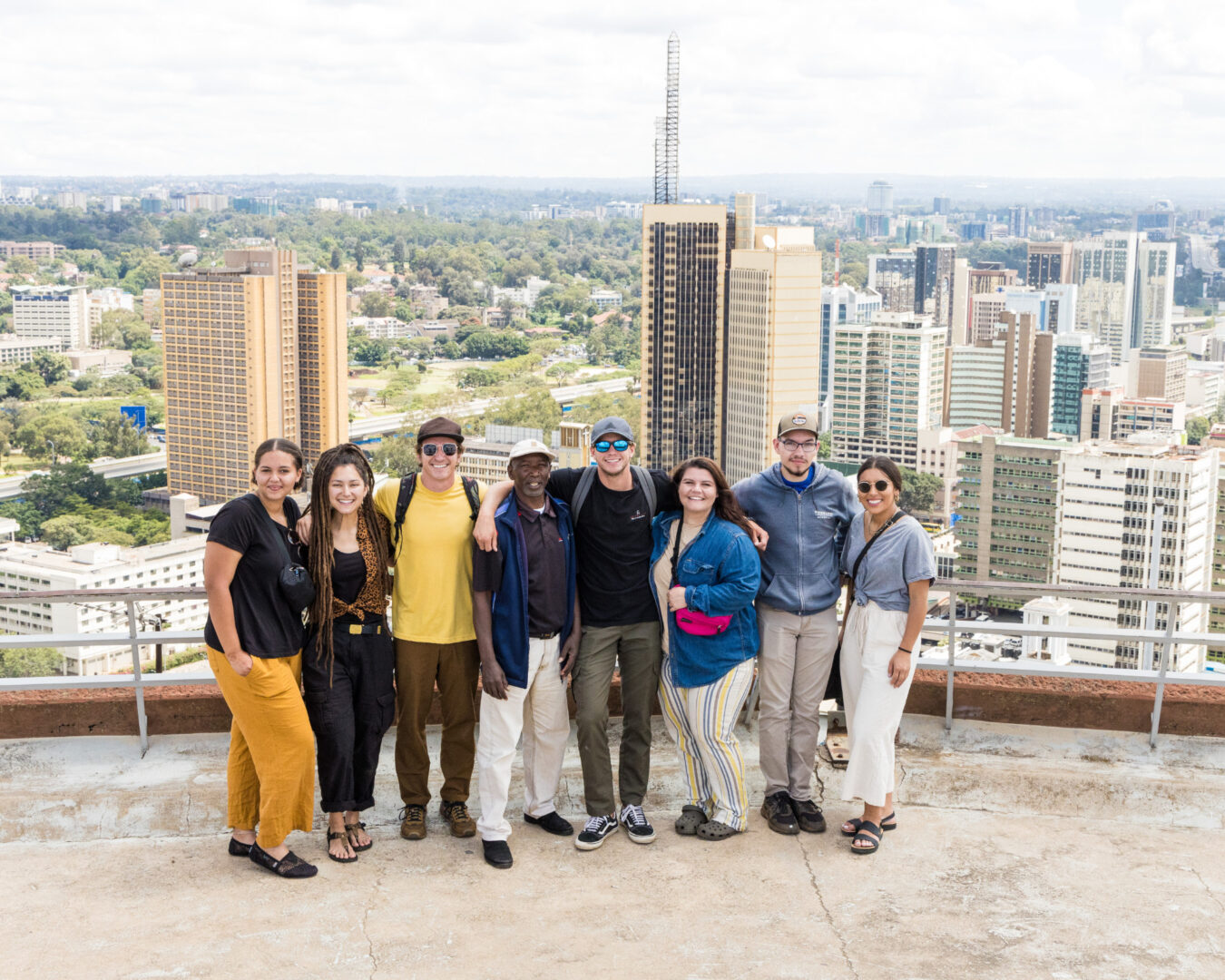 Give
When you give to missions, 100% of your gift supports the local and global mission strategy of Sandals Church.
Pray for the unreached
Our vision is to see every follower of Jesus Christ at Sandals Church becoming real with self, God and others as disciples who multiply until there are too many people to count following Jesus.