Our Leadership
Serving Jesus by leading his church.
Campus Leadership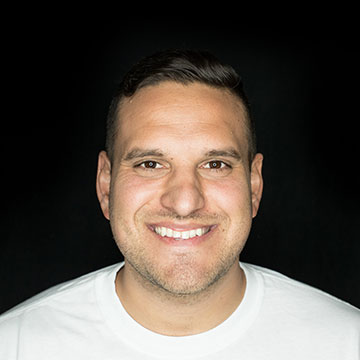 ALFREDO RAMOS
Palm Avenue Campus Pastor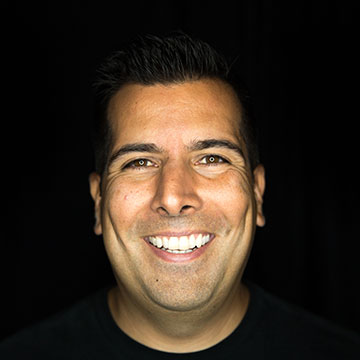 Aurelio Melendrez
Hunter Park Campus Director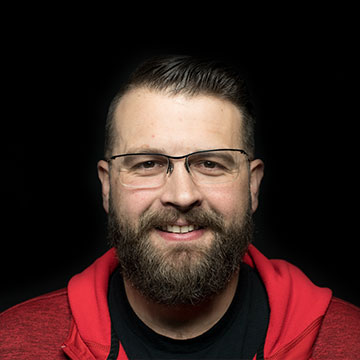 Chris Reinhard
San Bernardino Campus Pastor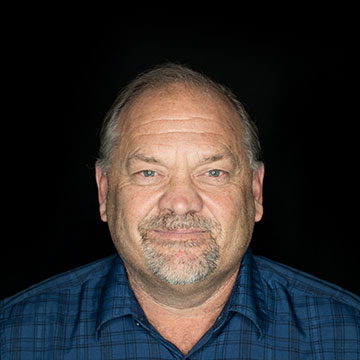 Gary Overholt
Banning Campus Pastor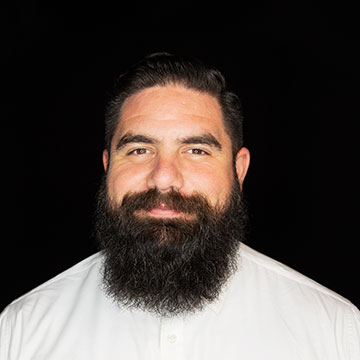 Ian Price
Lake Arrowhead Campus Pastor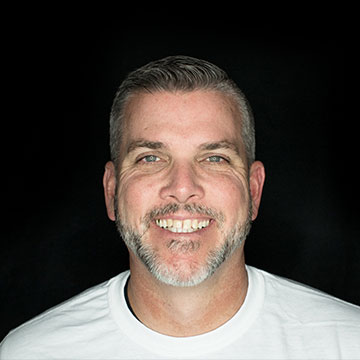 Jeff White
Moreno Valley Campus Pastor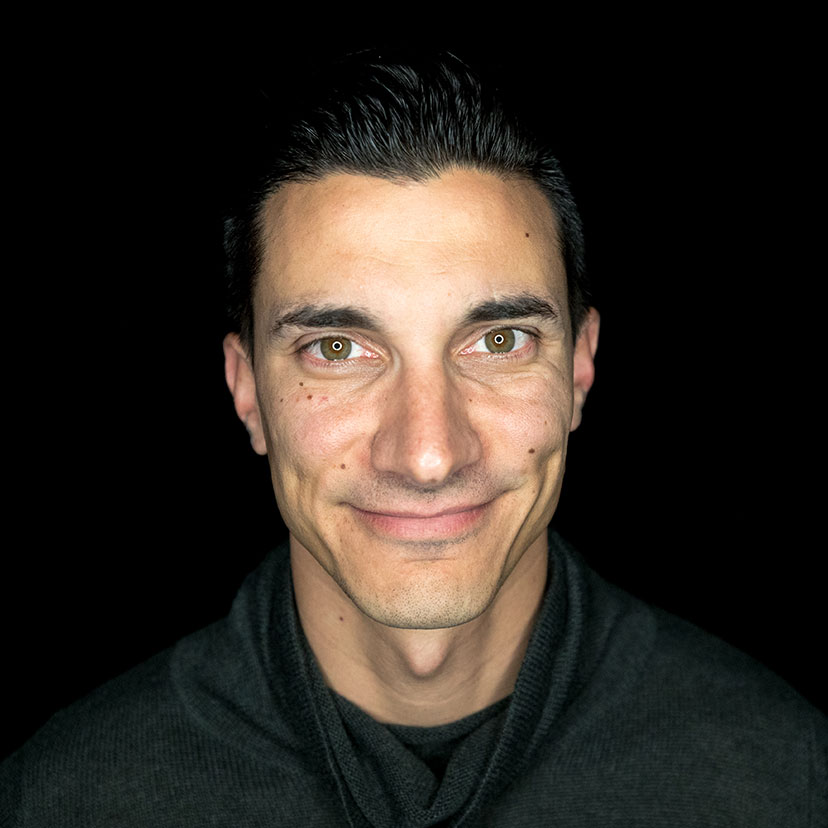 Justin McVey
East Valley Campus Pastor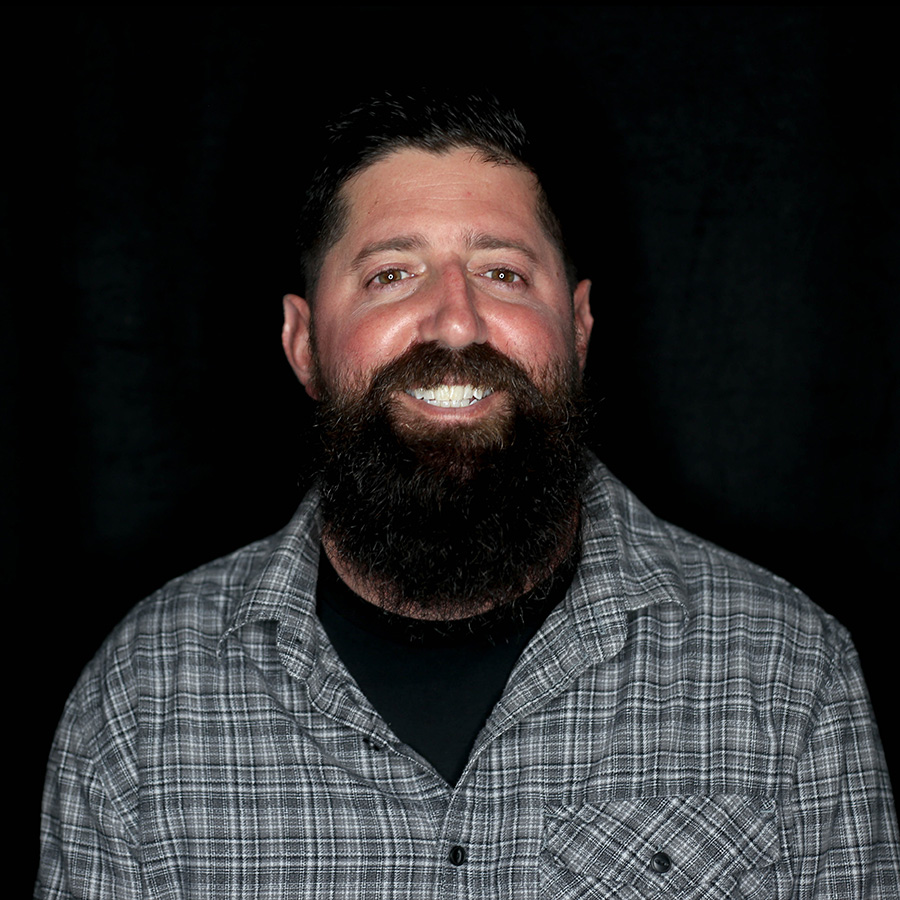 Rocky Stone
Menifee Campus Pastor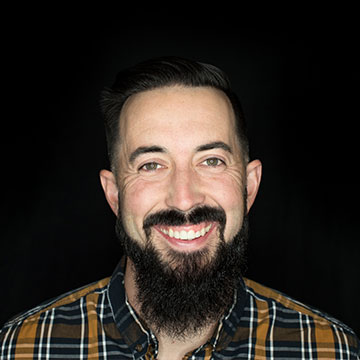 Tim Walker
Woodcrest Campus Pastor
Executive Leadership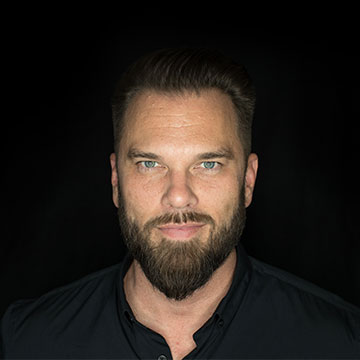 ADAM WORKMAN
Executive Pastor, Discipleship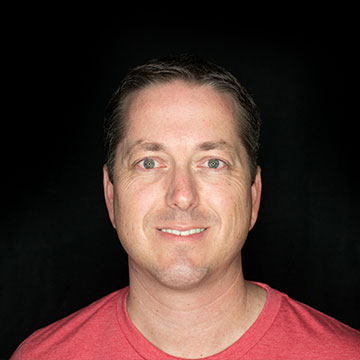 Brian Chelette
Executive Director, Network Services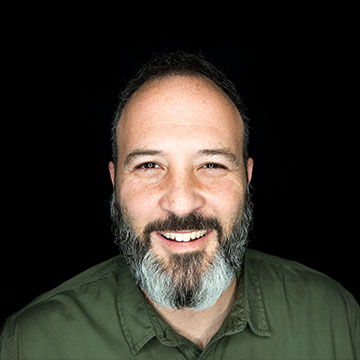 Dan Zimbardi
Executive Pastor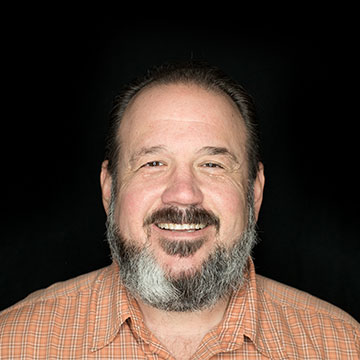 Jon Brown
Executive Pastor, Multisite Operations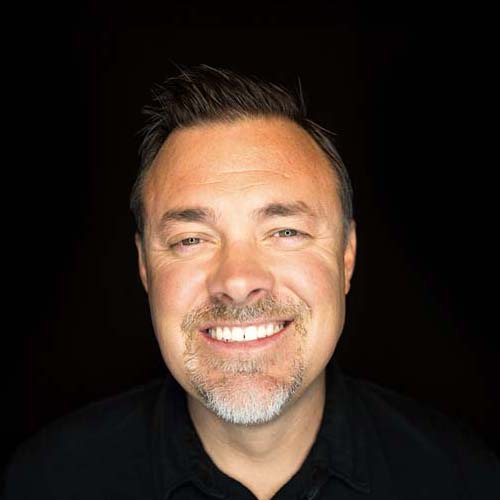 Ron McCoy
Executive Director, Foundation
Directors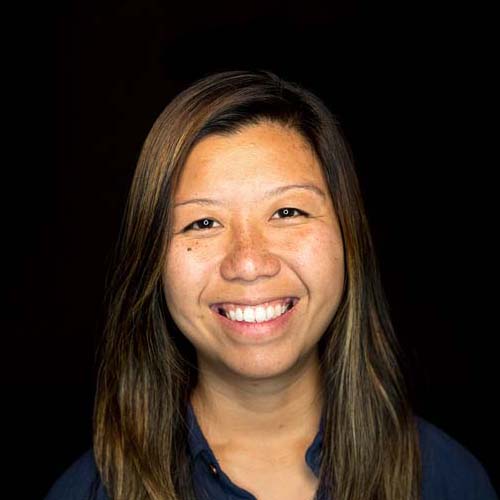 Amber Cheong
Director, Finance and Administration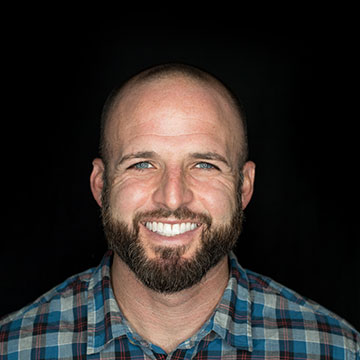 Andrew Boganwright
Men's & Marriage Pastor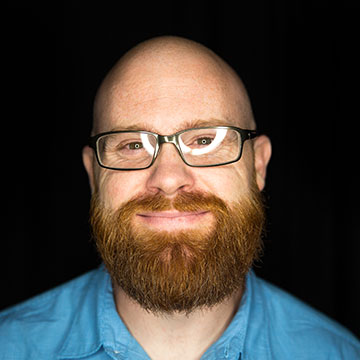 Brett Ryan
Family Ministries and Soul Care Pastor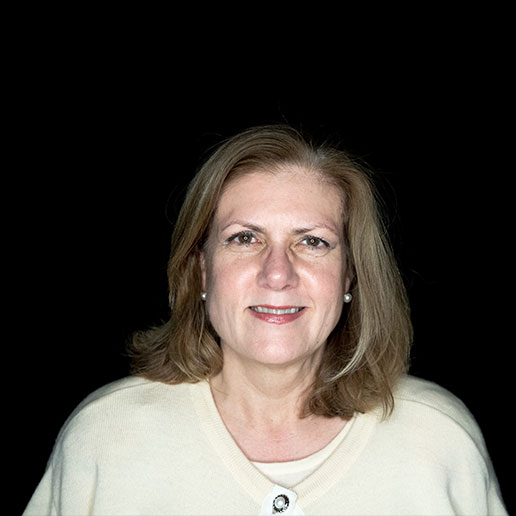 Cindi Tompkins
Senior Director, People & Culture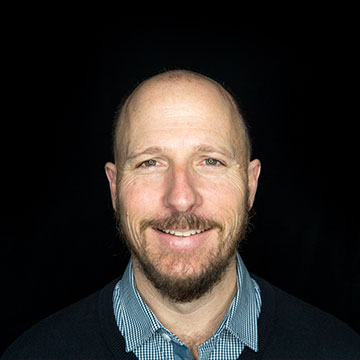 Dan Crowley
Spiritual Formation Pastor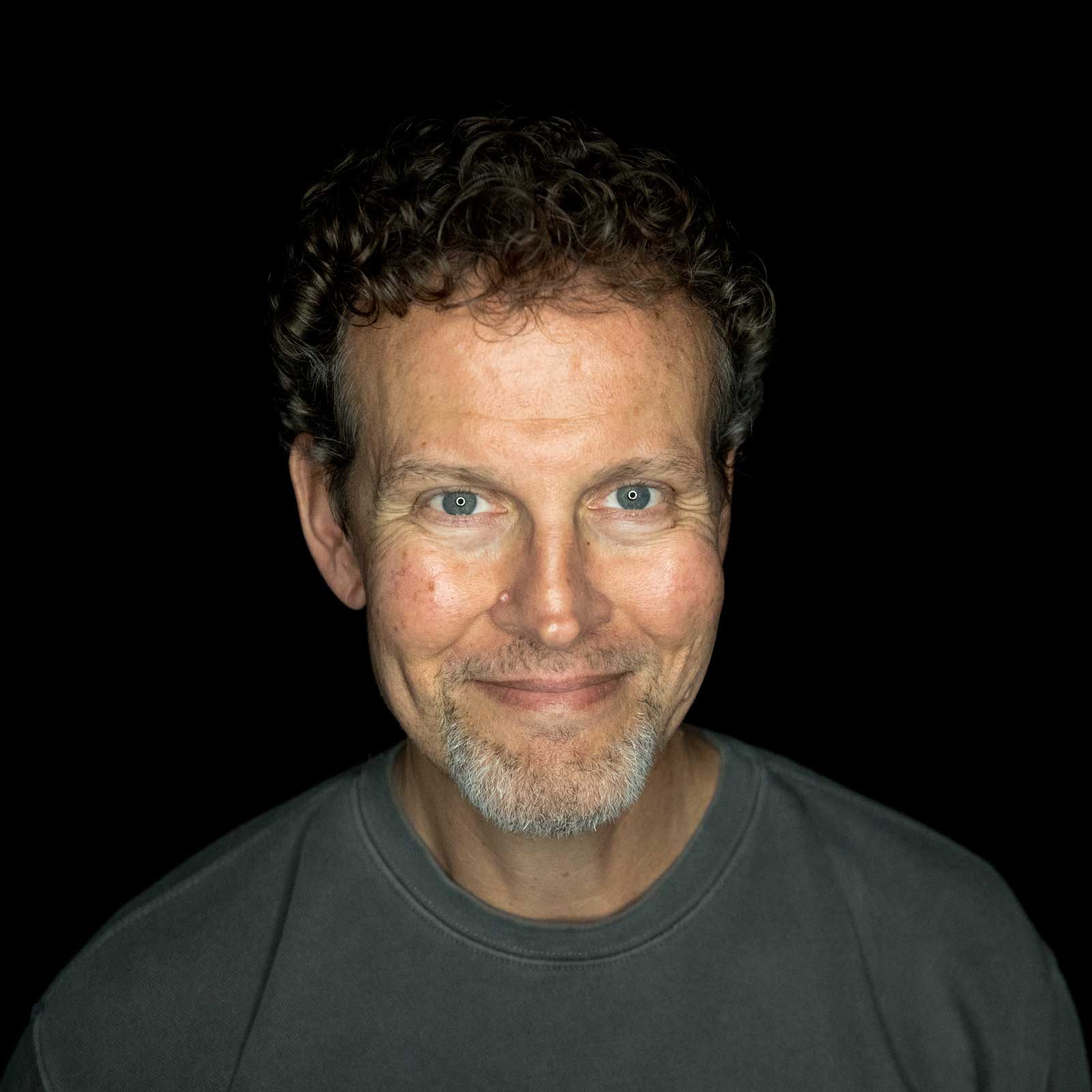 D.L.
Director of Missions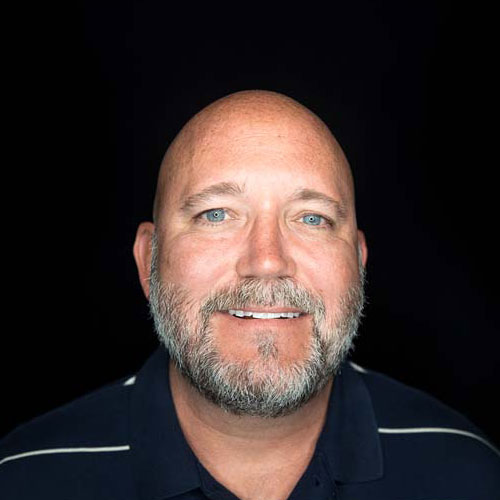 David Quesada
Senior Operations Director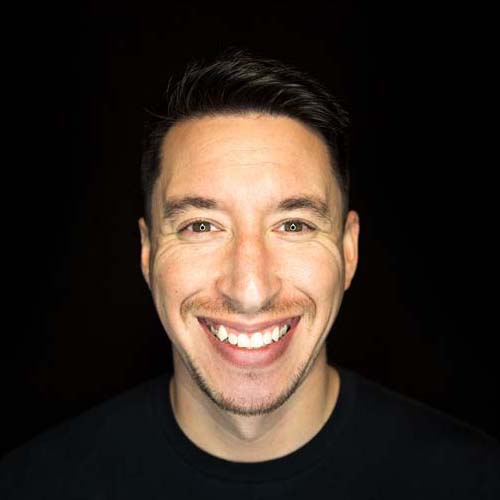 Isaiah Franco
Production Director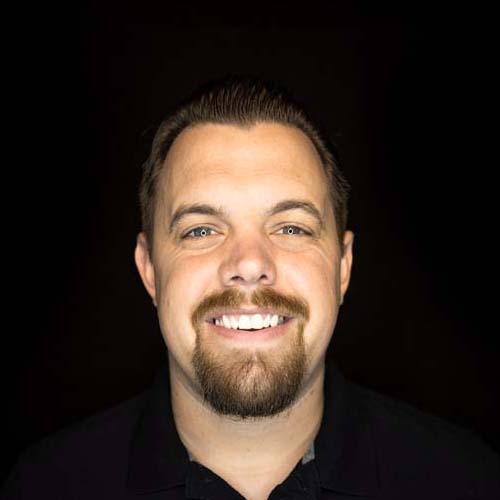 Jeremy McAllister
Groups Director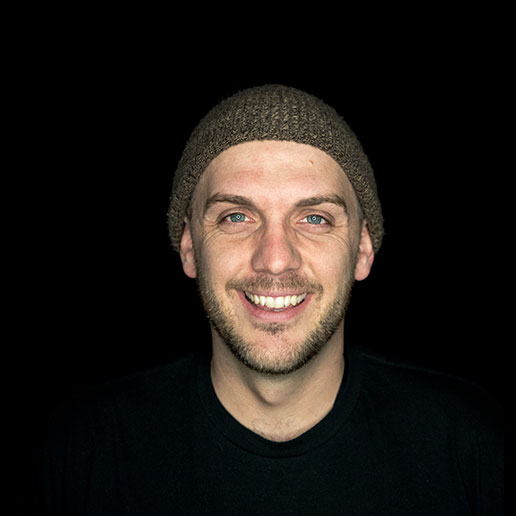 jono Knepper
Director, Development and Communications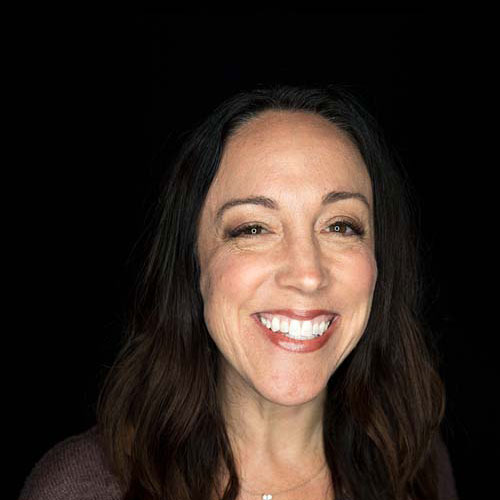 Kelli Welzel
Connections Director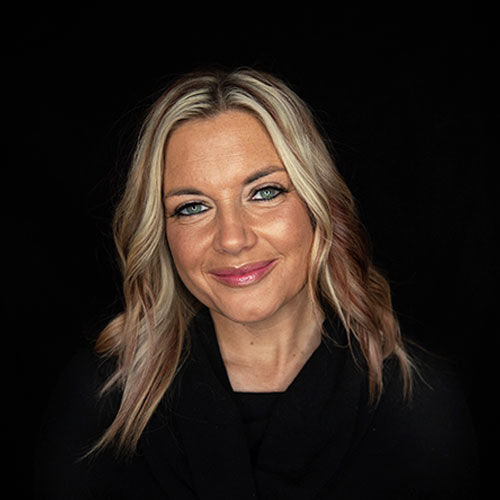 Melody Workman
Worship Director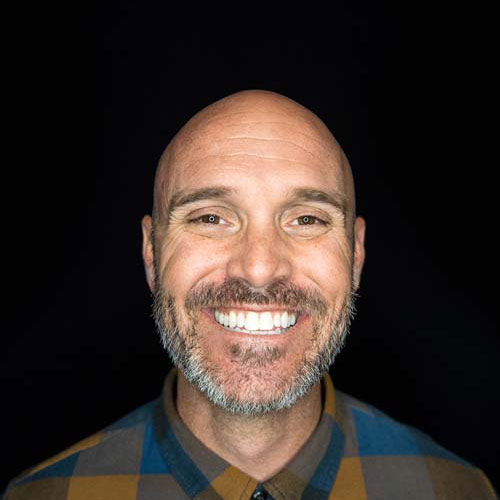 Scot Camden
Advancement Director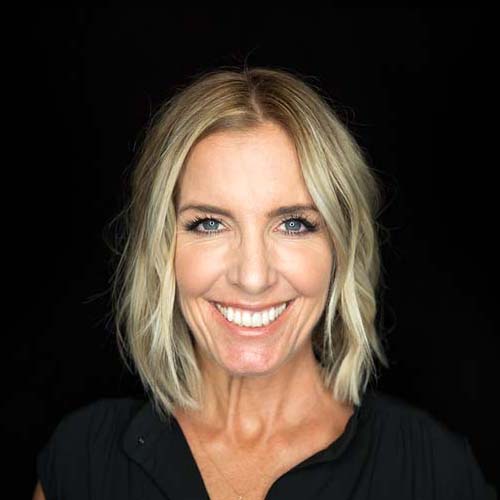 Tammy Brown
Founder & Cultivate Director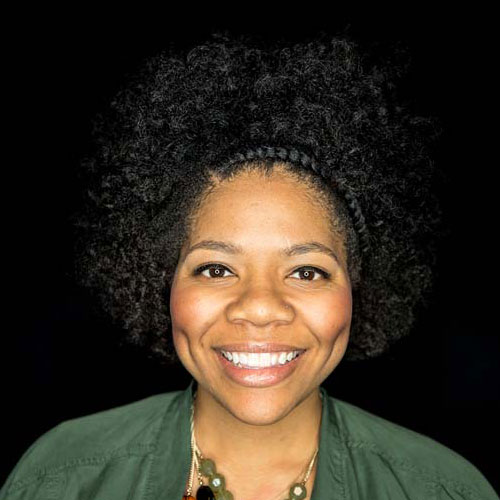 Whitney Jefferson
Visual Arts Director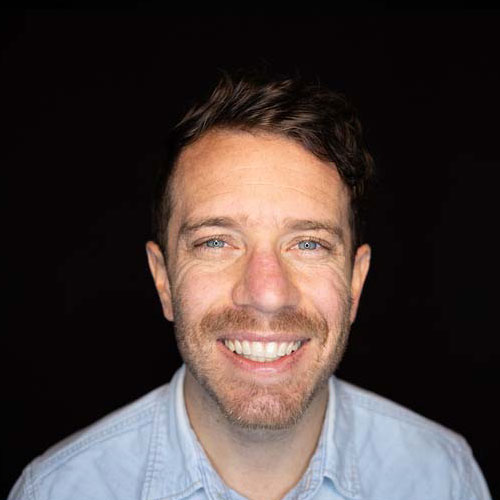 Zachary Applegate
Technology Director
We're Listening
Our job is to walk alongside people as they become real. Let us know how we can help.
Contact Us