CAMPUS UPDATE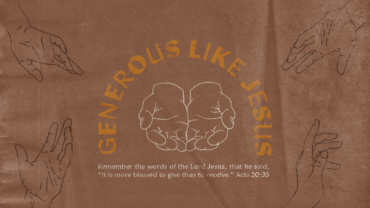 Join us this weekend as we continue in a series called, Generous Like Jesus! Check back for updates about sermons and events all December long.  See you this weekend at Sandals Church Anaheim at 8:00, 9:30 and 11:00 AM.
SANDALS CHURCH Anaheim
At Sandals Church, our vision is to be real with ourselves, God and others and we are passionate about providing a place for every person to work out what that means for them. We are so excited to offer our first location in Orange County and serve this community! We are conveniently located within a mile south of the 91 freeway and 5 freeways with exits at S. Brookhurst St. and W. La Palma Avenue.
"Our hope is that from the moment you arrive at Sandals Church Anaheim you feel like you belong. Whether it's your first time at church or you've been a follower of Jesus your whole life – there's a place here for you! If you have any questions or would like to get connected, let us know. We'd love to hear from you."
Moi Navarro| Campus Pastor
CAMPUS LEADERSHIP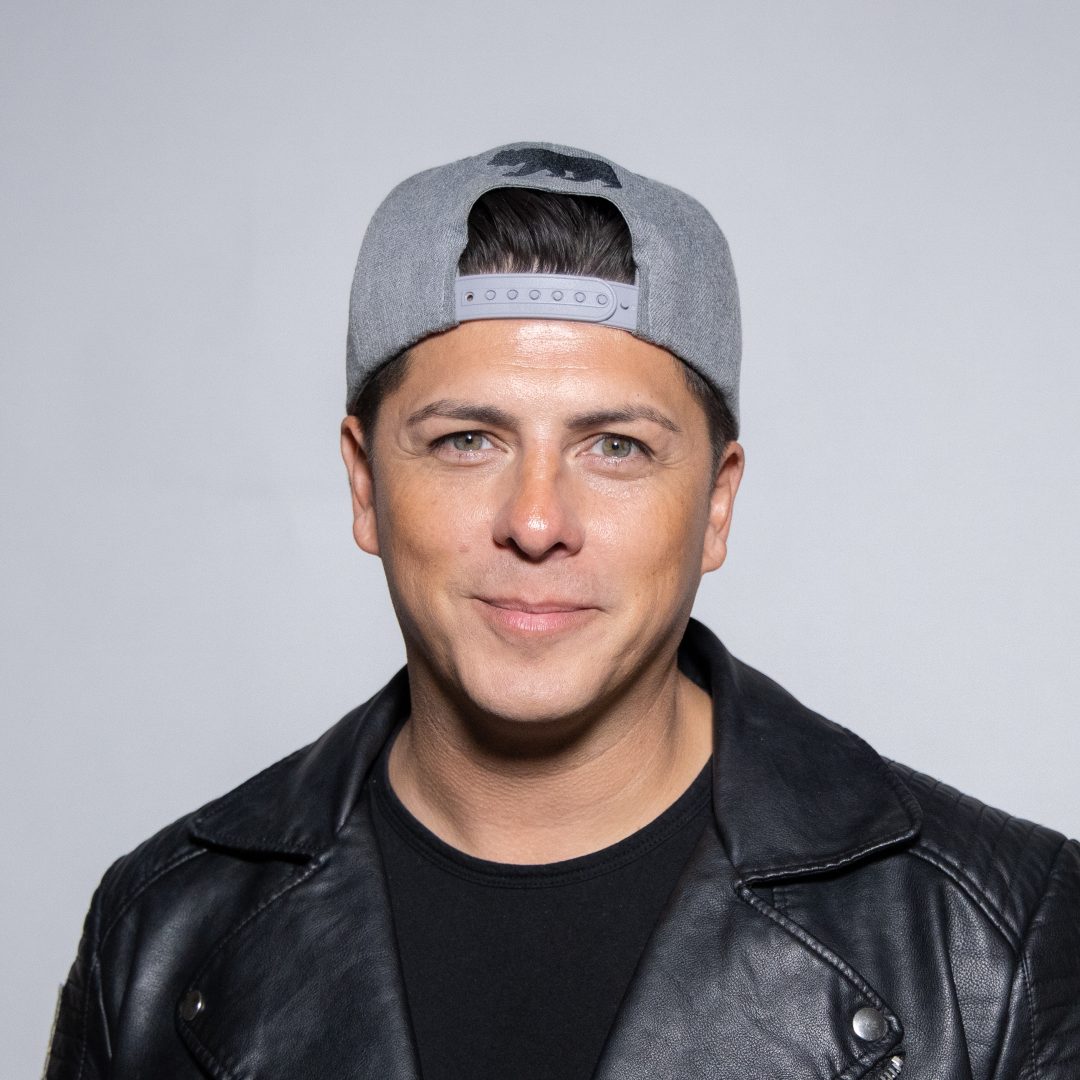 Moi Navarro
Campus Pastor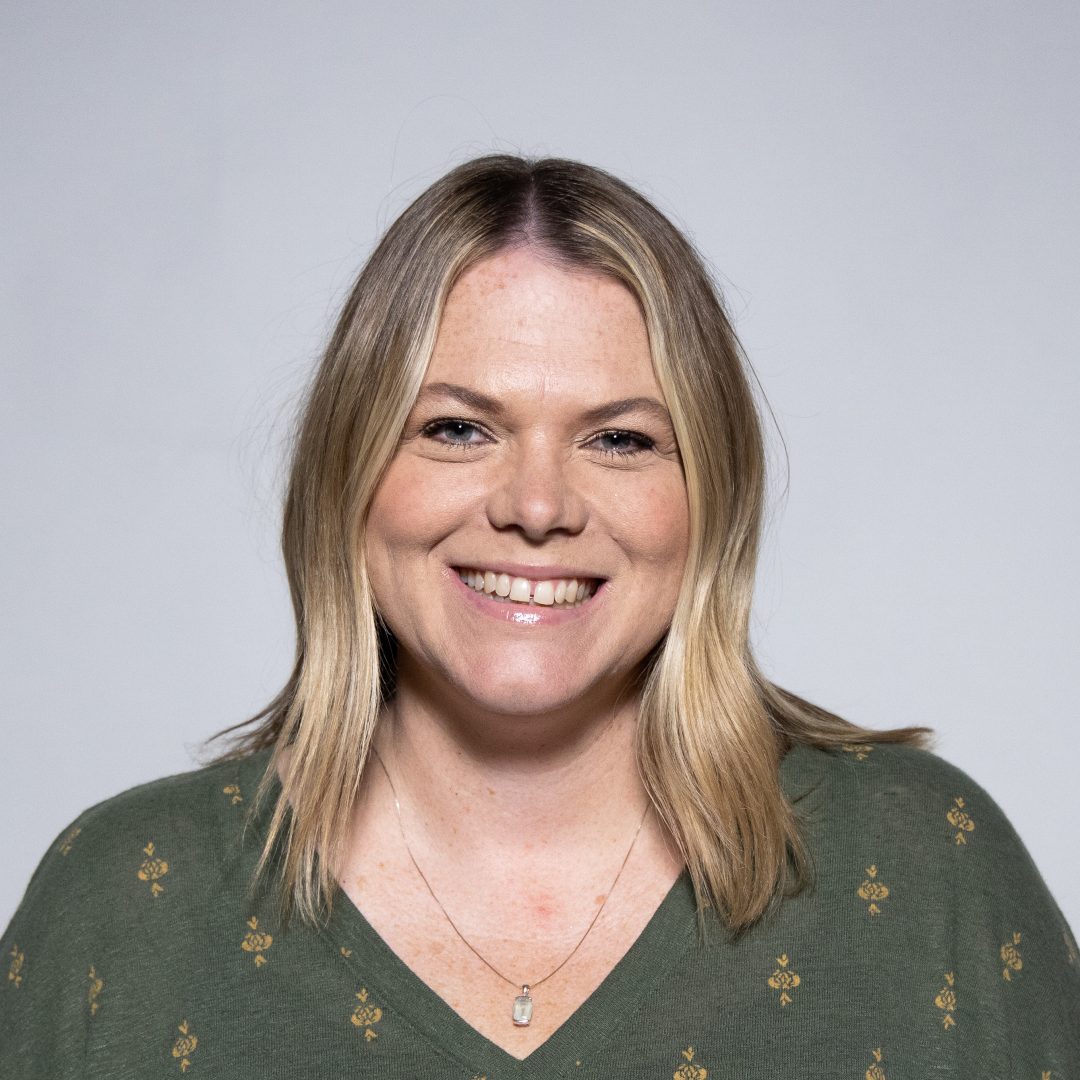 Lori-Lynn Navarro
Campus Lead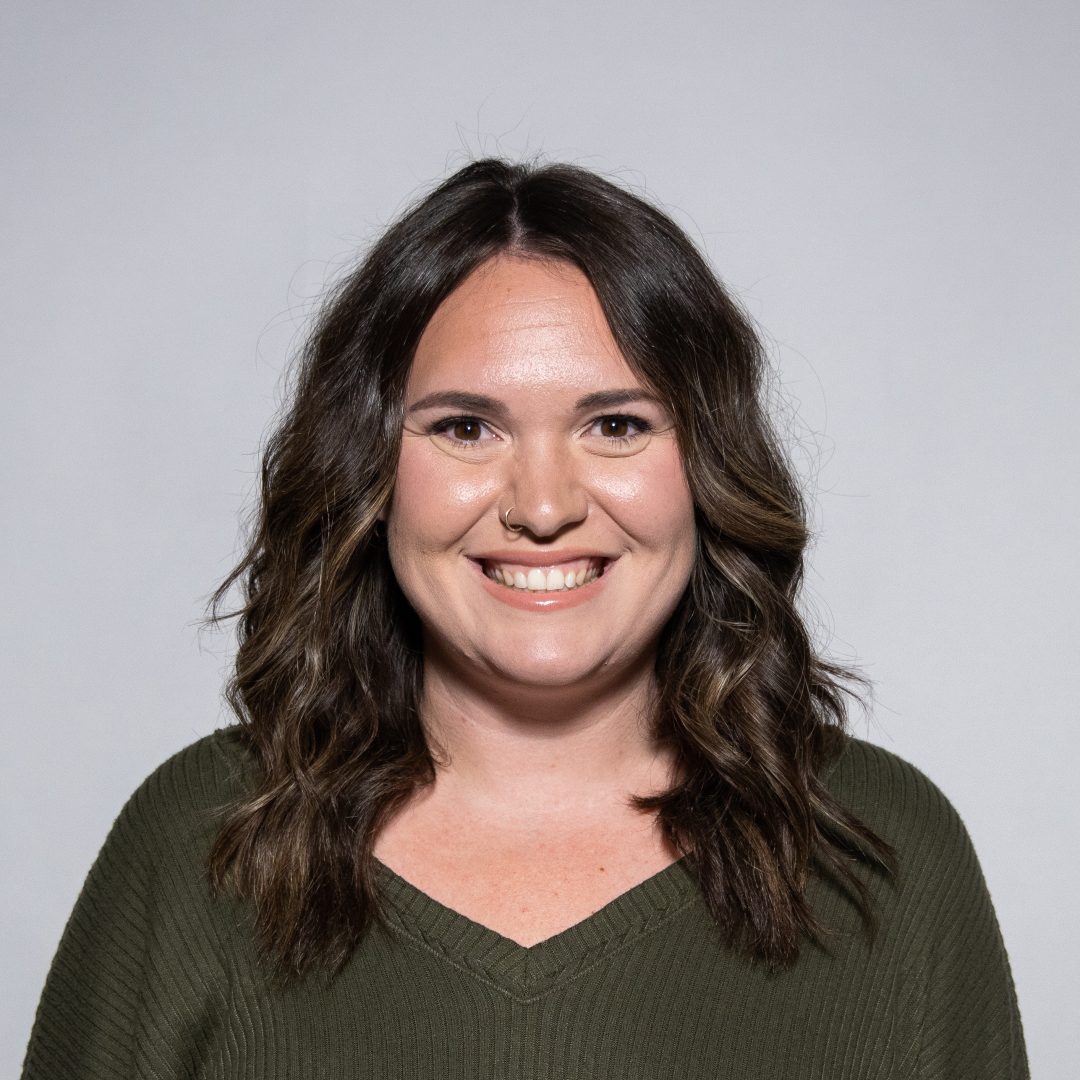 Janelle Brinegar
Kids Lead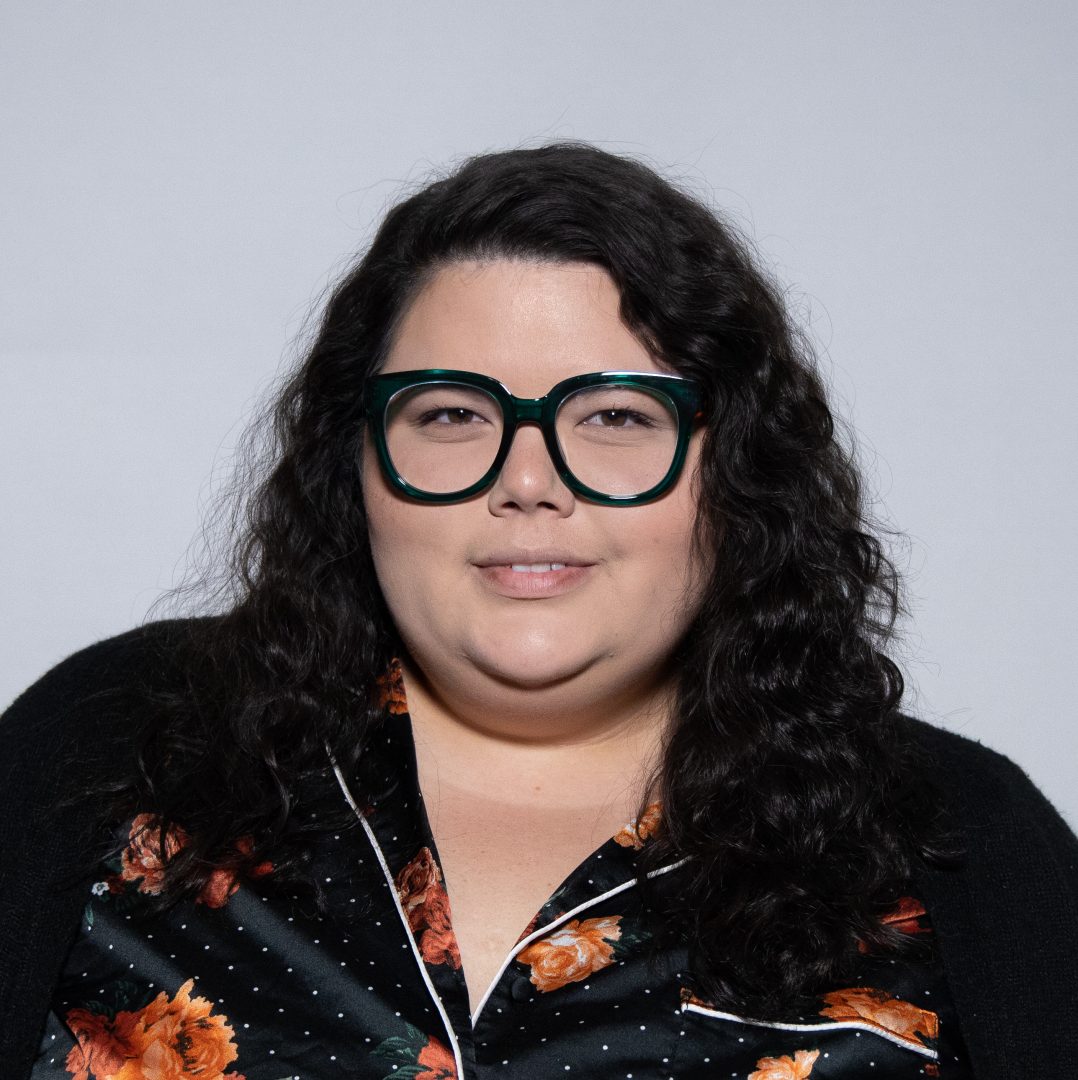 Blanca Rivera
Production Lead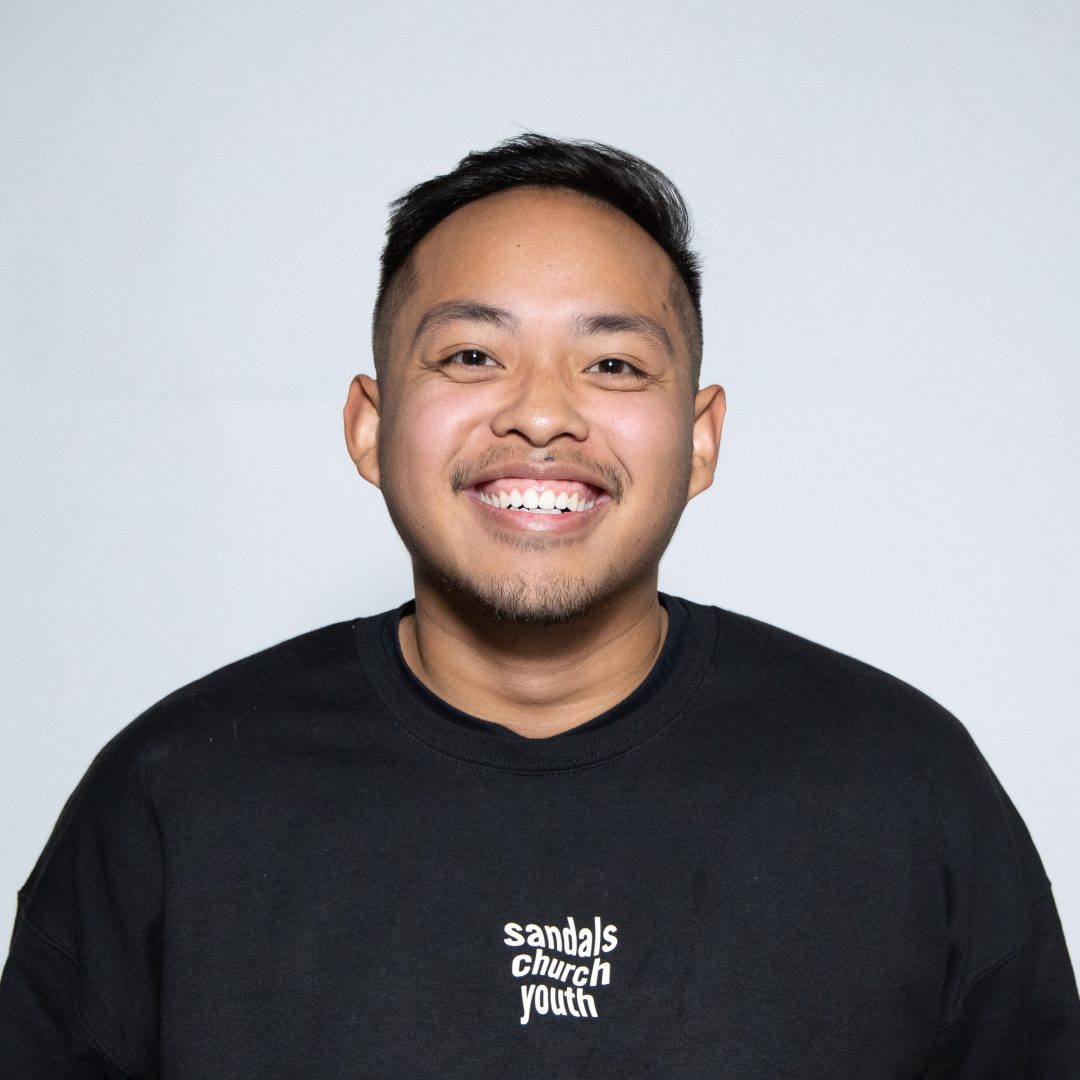 Kristian Mendoza
Youth & Young Adults Lead
Sandals Church Anaheim
Sundays 8am, 9:30am, 11am