CAMPUS UPDATE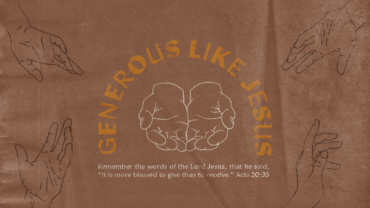 Join us this weekend as we continue in a series called, Generous Like Jesus! Check back for updates about sermons and events all December long.  See you this weekend at Sandals Church Banning, Sundays at 8:15, 10:00 and 11:45 AM.
---
Meet some of our amazing Sandals Church Banning family!

______________________________________________
We would love the opportunity to meet and chat with you! Send us a message at: banning@sandalschurch.com.
SANDALS CHURCH Banning
Sandals Church was created to be a place where we can be real with ourselves, God and others. This can be your place to experience true community as you discover why you're here and who you were always meant to be. Sandals Church Banning is a growing church in the Banning and Beaumont community and it is a blessing to see the people that God has brought to be a part of this church family! We have a very welcoming group of people, an amazing and loving staff, and a gifted and talented Sandals Church network of support. We are so excited about what God is doing at our campus! We would love it if you would consider joining us!
We are excited to get a chance to meet you and your family and to help you get connected to all the great things that are happening here! If you have any questions, I'd love to hear from you!
"Thanks be to God for his indescribable gift." 2 Corinthians 9:15
– Brian Burson | Campus Pastor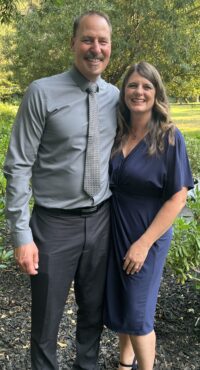 CAMPUS LEADERSHIP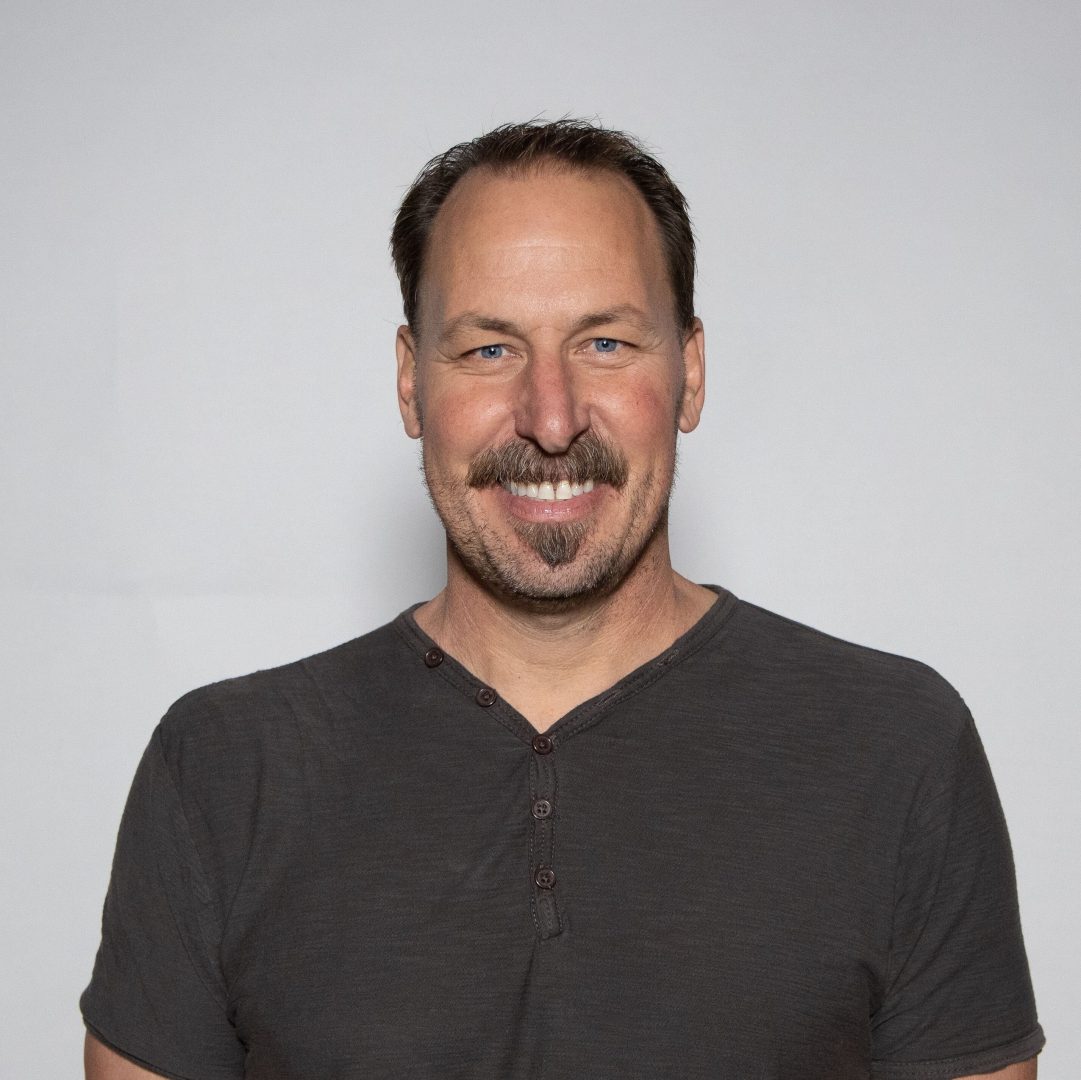 Brian Burson
Campus Pastor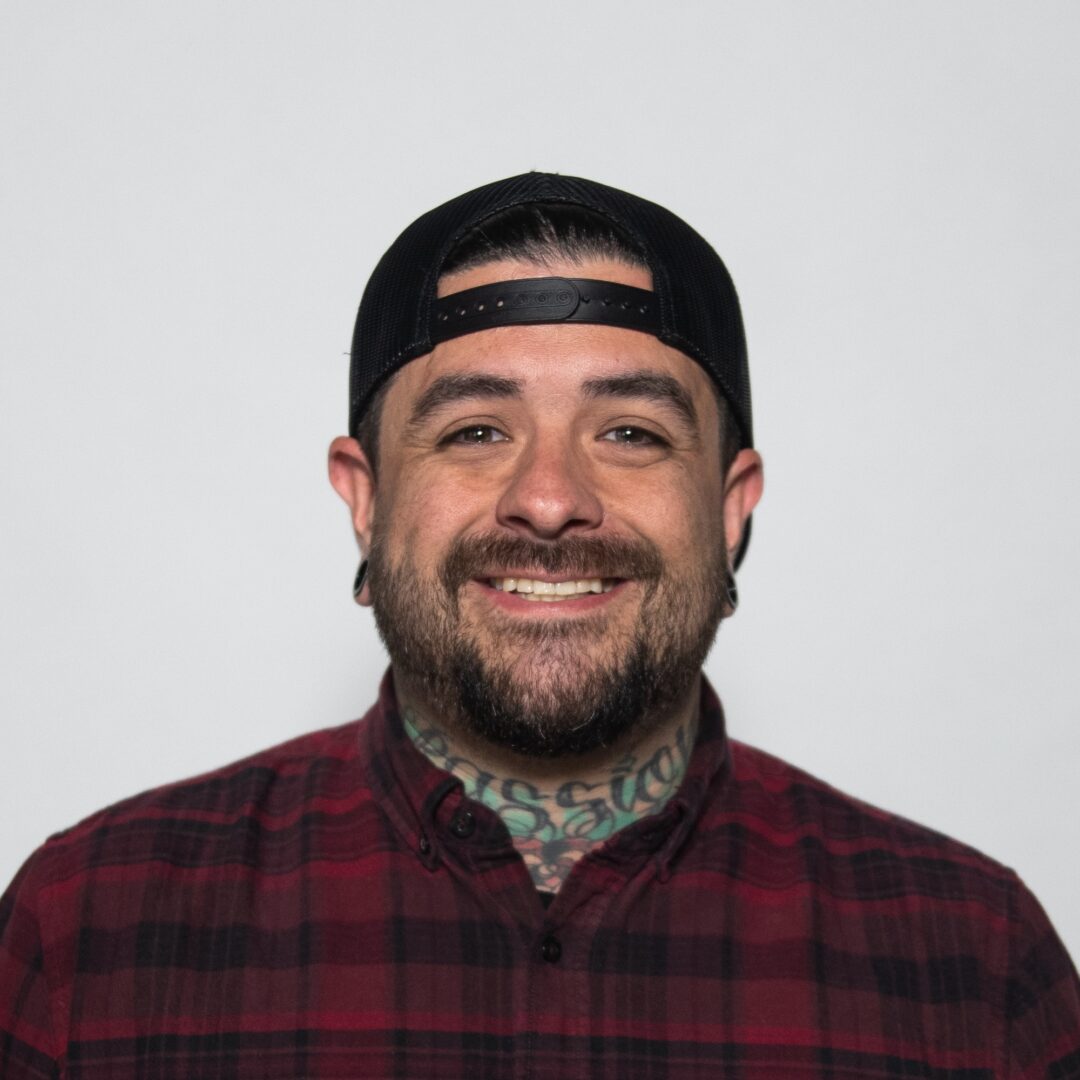 John Martinez
Associate Pastor / Operations Lead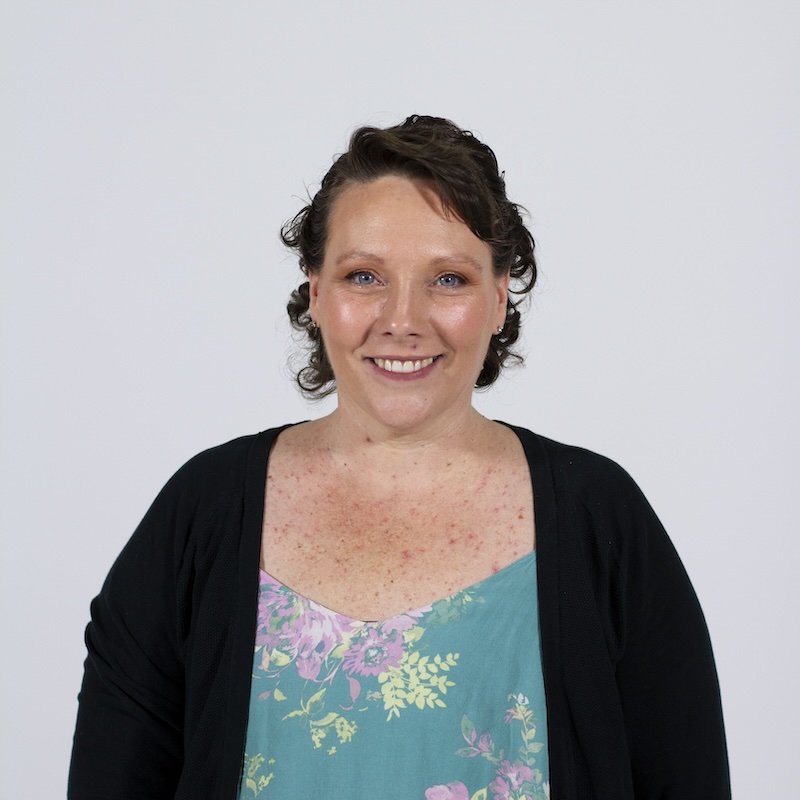 Jacqui Ayonga
Kid's Lead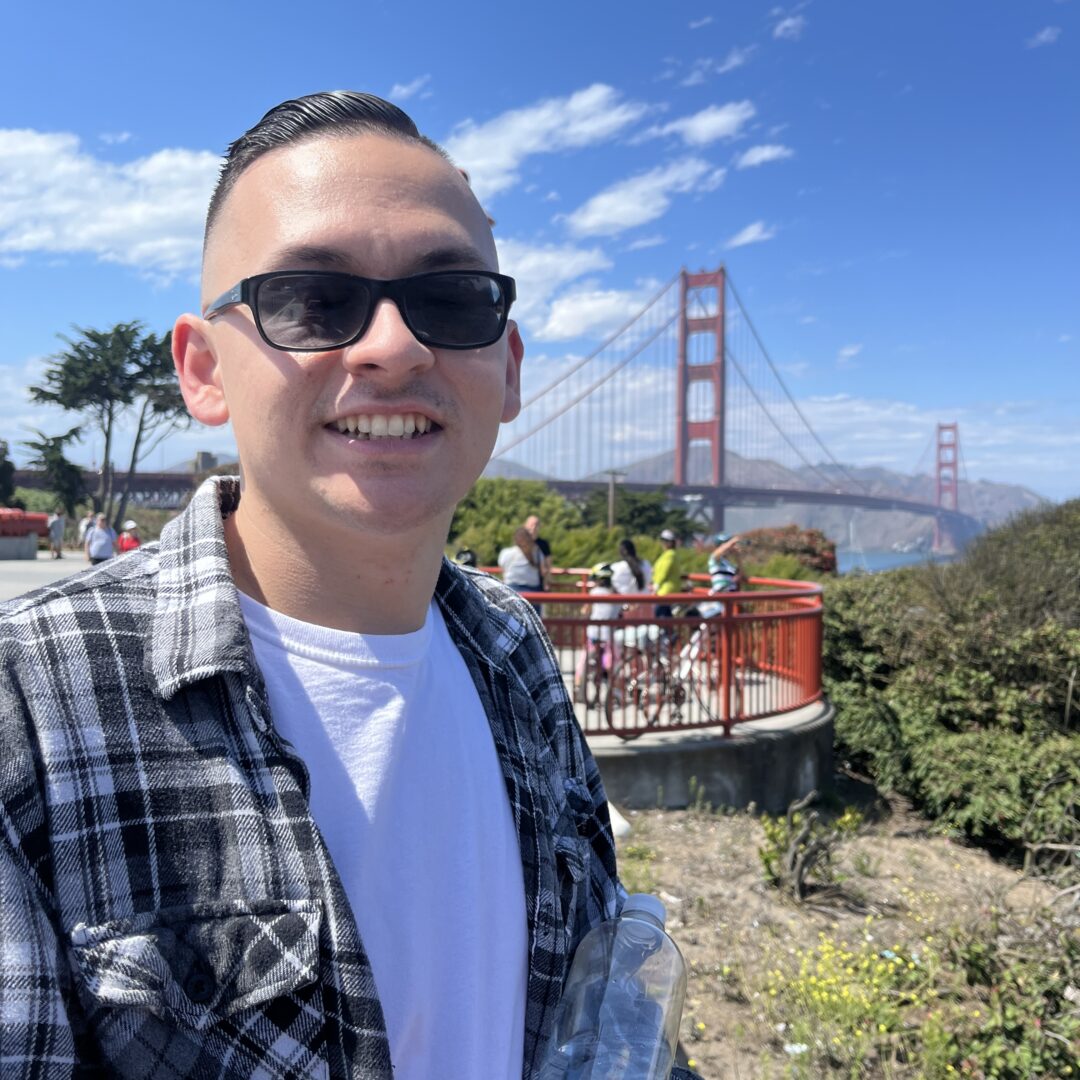 Aaron Barraza
Worship Lead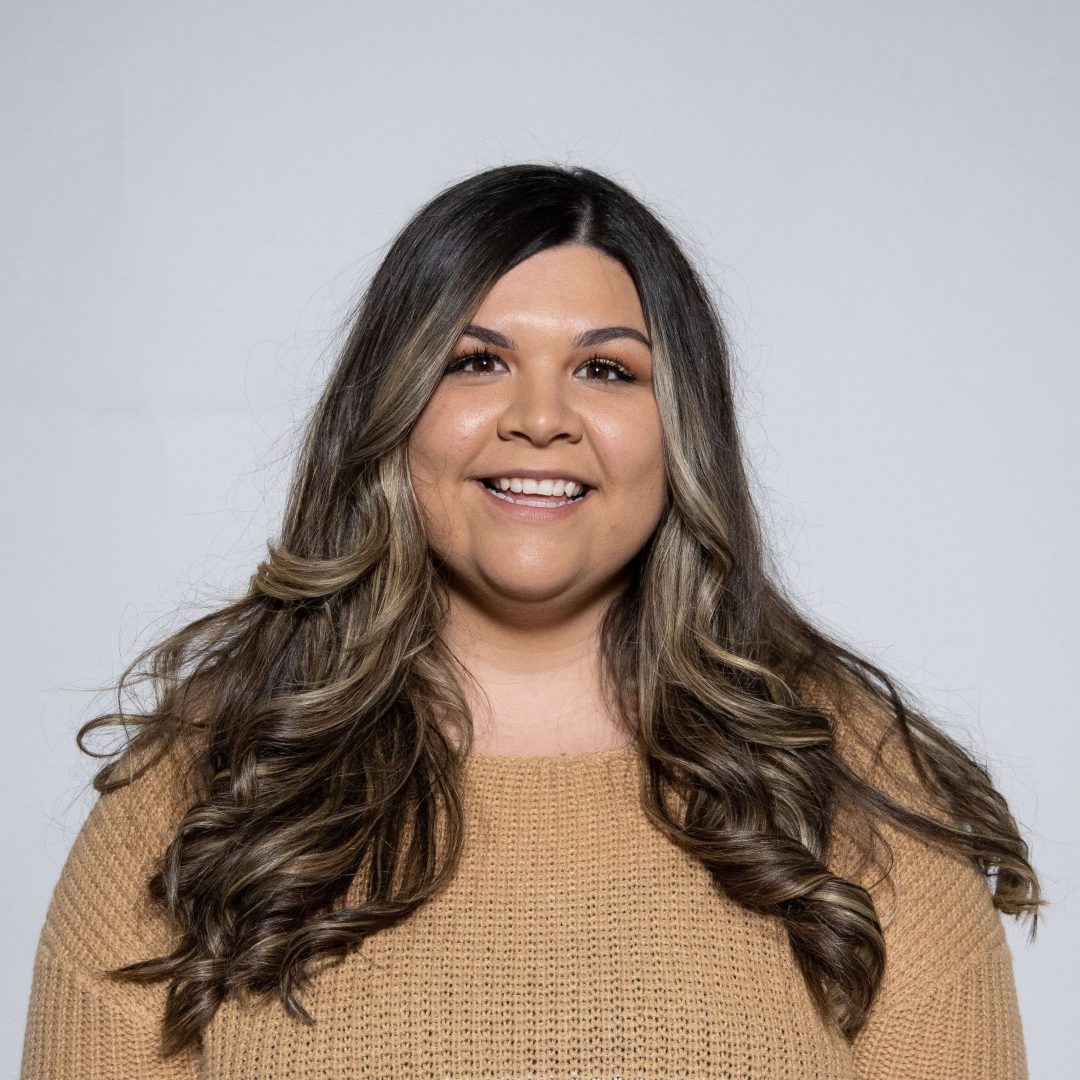 Ashlee Barraza
Production Lead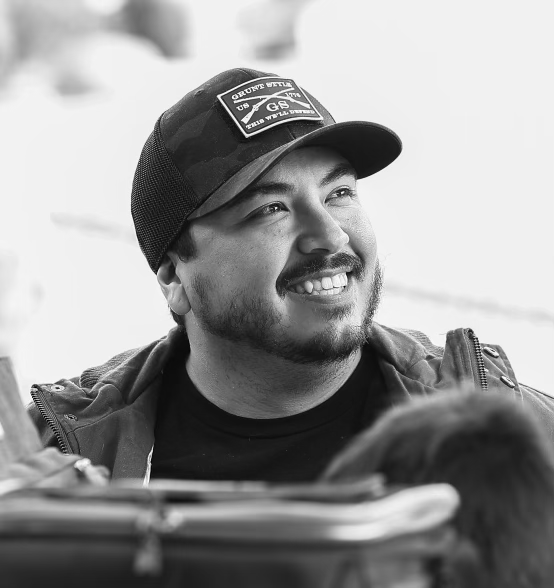 David Oyola
Youth Lead
Sandals Church Banning
Sundays 8:15am, 10:00am, 11:45am (Sandals Church Kids not available at 8:15 am)
Wednesdays Sandals Church Youth 5:00pm