SANDALS CHURCH Fresno
We meet on Lincoln Avenue located off SR 41, across the street from John Ventura Stadium. Services typically last just over an hour. Join us as we experience the vision of being real in the Central Valley.
CAMPUS LEADERSHIP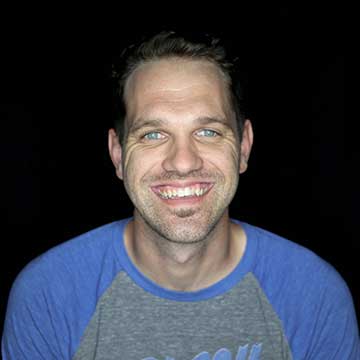 Jack Leathem
Campus Pastor
Featured
Environments Team
Multiple Locations
Volunteers assist in creating comfortable and welcoming spaces at our campuses. There are three m...
SIGN ME UP