CAMPUS UPDATE

Sunday at 9:00 am and 10:30 am
(Sandals Church Kids provided during both gatherings.)
ON CAMPUS GROUPS BEGIN SOON!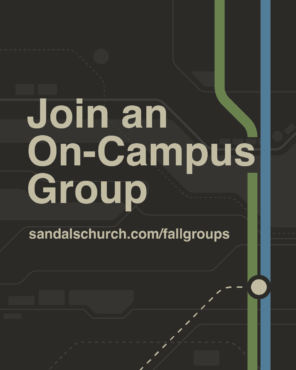 To get the most out of this series, we're inviting you to share it and experience it with others. Beginning August 22, at Sandals Church Fresno we'll be hosting open group gatherings for you to connect with others and process what you're learning.
Mondays at 6:00 pm
Wednesdays at 6:00 pm (Sandals Church Kids is Available!)
Sundays at 9:00am (Sandals Church Kids is Available!)
Hi Sandals Church Fresno Family,
We would love to see you each weekend at our 9 :00 am or 10:30 am Sunday Gatherings where our Sandals Church Kids Team will gladly love on, care for, and teach your babies through 6th graders about Jesus.  We also have an amazing group of Sandals Church Youth students that attend our campus and love to welcome new friends.
We work hard to create a safe and inviting space for you, your family, and your friends, and we look forward to seeing you soon! Or, if you feel more comfortable watching from home, you can watch the service at live.sandalschurch.tv.  You can also learn more about all the other exciting activities happening on campus by checking out our campus calendar HERE.
If you would like to connect with someone from the campus for prayer, please email fresno@sandalschurch.com.
SANDALS CHURCH Fresno
We meet on Lincoln Avenue located off SR 41, across the street from John Ventura Stadium. Services typically last just over an hour. Join us as we experience the vision of being real in the Central Valley.
CAMPUS LEADERSHIP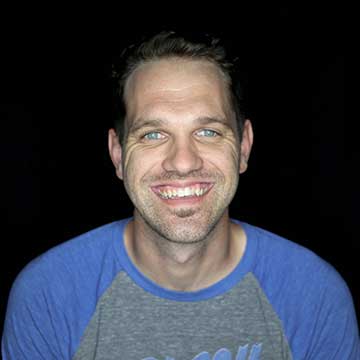 Jack Leathem
Campus Pastor
Anna Kosmosky
Campus Operations Lead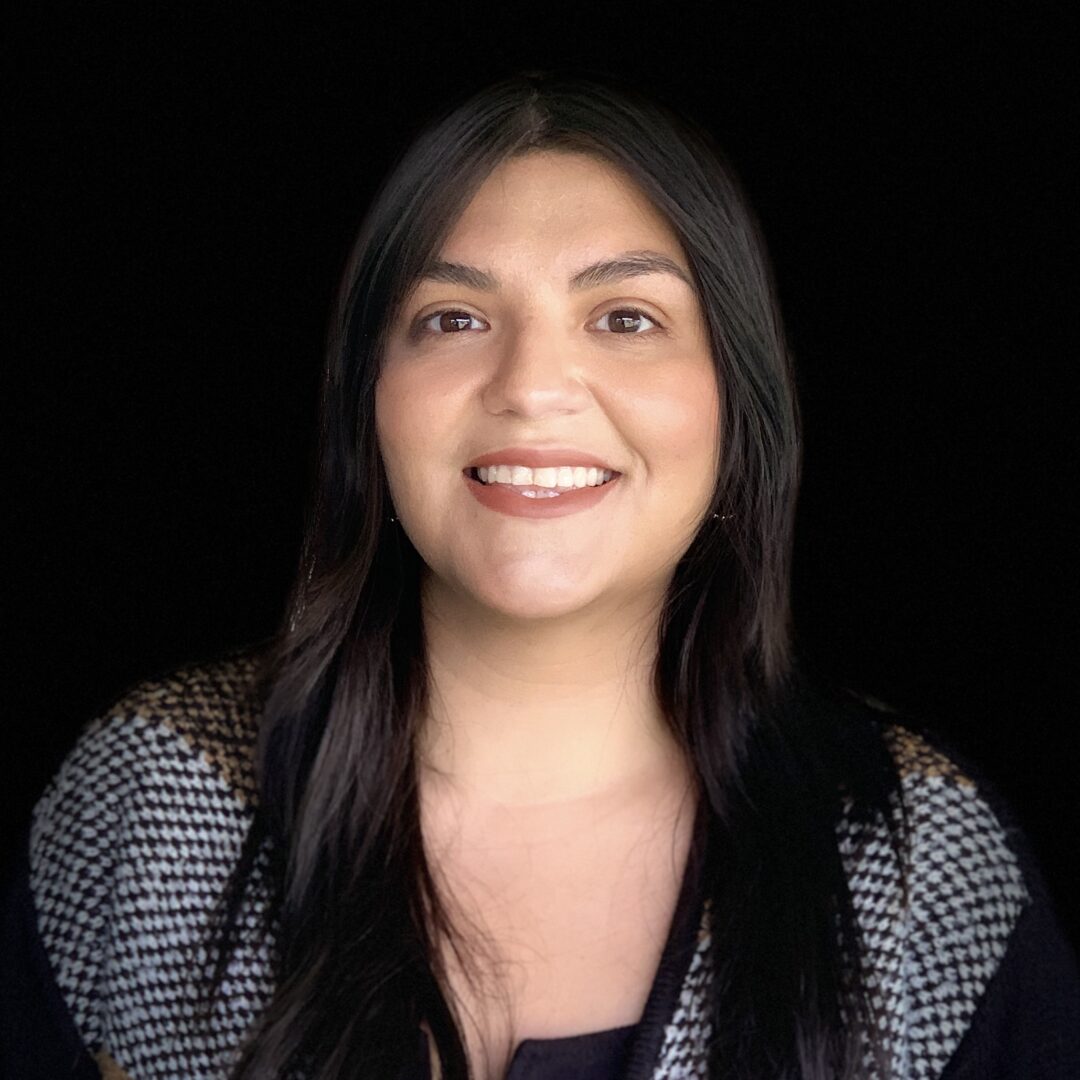 Saray Neipp
Worship Lead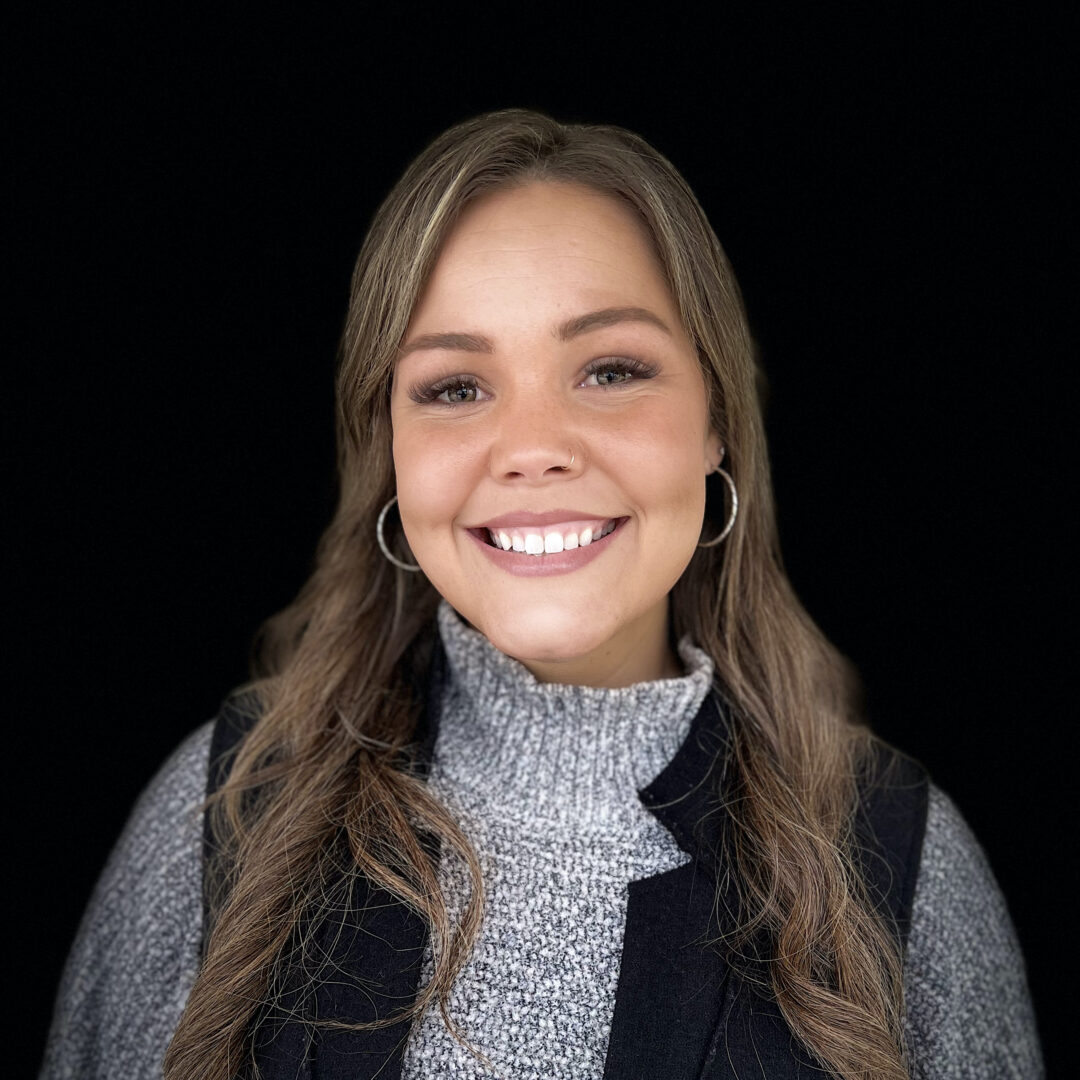 Charity Broussard
Youth Lead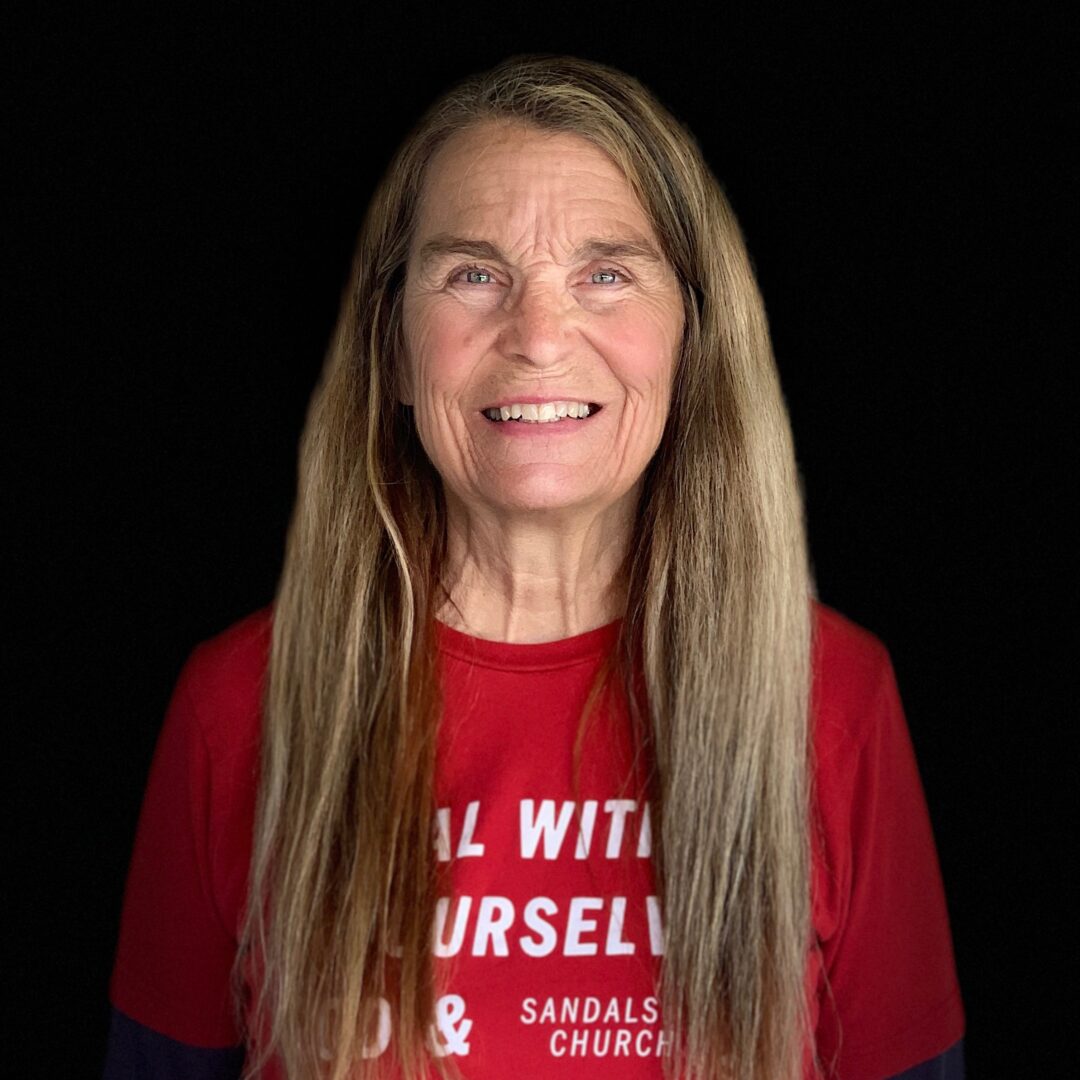 Nancy Marthedal
Campus Admin