CAMPUS UPDATE

Come through this weekend as we continue in this incredible series!!
Join us in what God is doing at Sandals Church Menifee!
Sunday at 8:00 am, 9:30am or 11:00 am!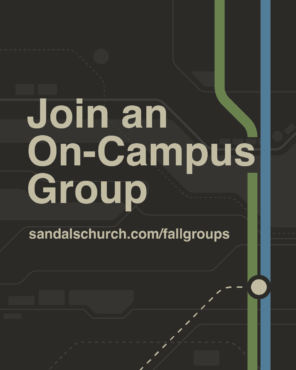 To get the most out of this series, we're inviting you to share it and experience it with others. we are hosting open group gatherings for you to connect with others and process what you're learning.
Monday 6:30pm (Sandals Kids available), Wednesday 6:00am, Sunday 8:00am (Sandals Kids available)
SIGN UP HERE!
SANDALS CHURCH Menifee
At Sandals Church our vision is to be REAL with ourselves, God, and others, and our heart is to create a space where you feel welcomed and wanted no matter what you are going through in life. We are located just off the 215 freeway and McCall exit , in the heart of Menifee. Come join us Sundays at 8 AM, 9:30 AM, or 11 AM . We can't wait to see you soon!
As one of the many campuses of Sandals Church, we love living out the vision of being REAL. Our hope is that you encounter this radical vision of authenticity as you grow in knowing Jesus. Whether it's your first time at church or you've been a follower of Jesus your whole life – there's a place here for you!
If you have any questions or would like to get connected, let us know. We'd love to hear from you.
CAMPUS LEADERSHIP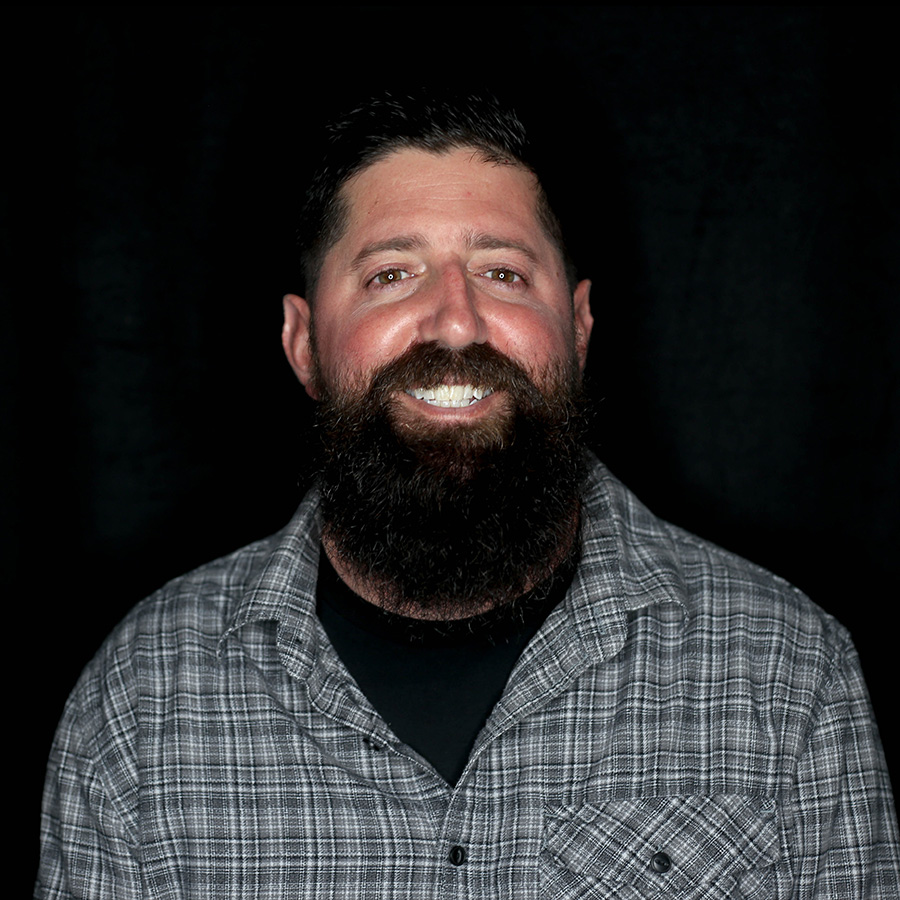 Pastor Rocky Stone
Campus Pastor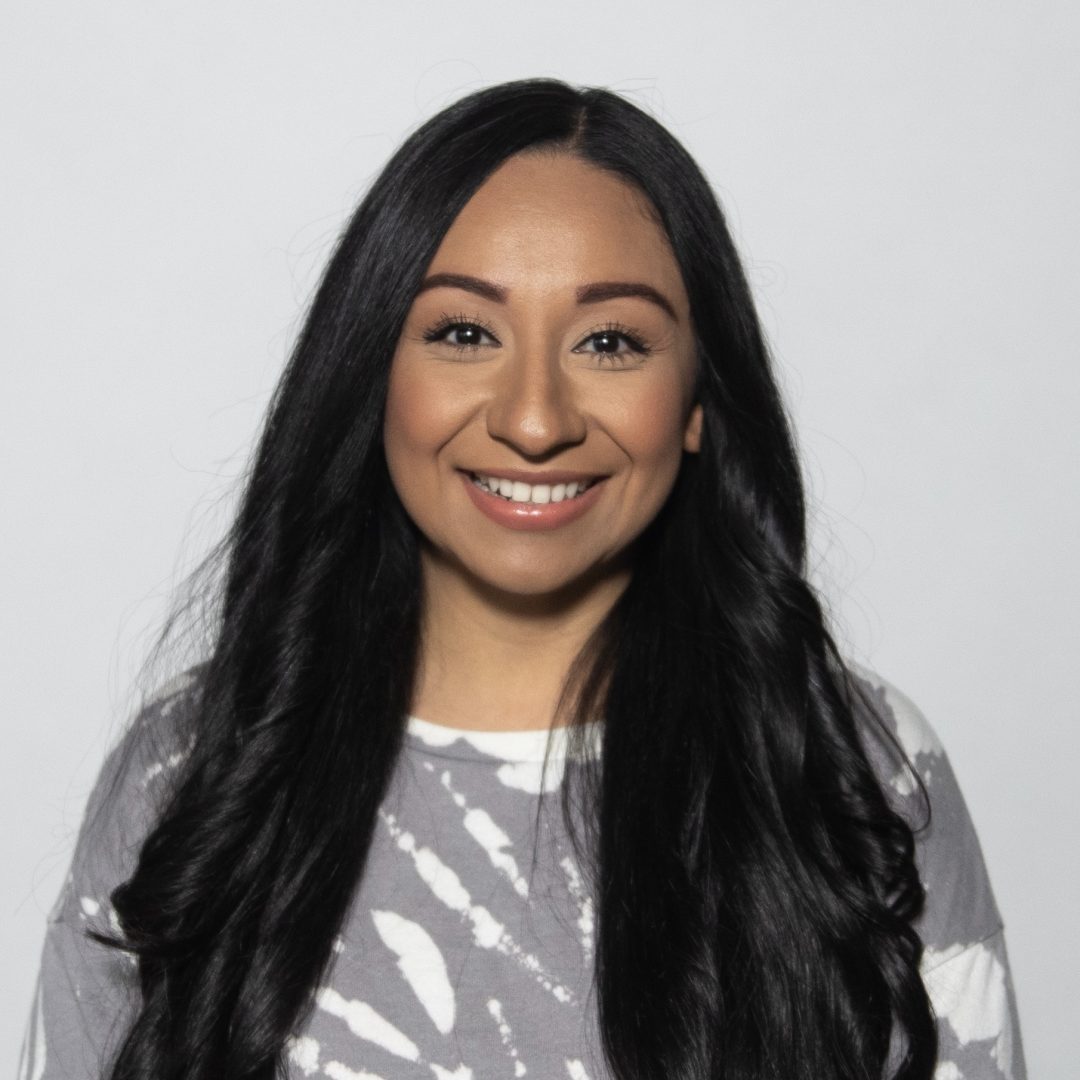 Angie Turrell
Kids Lead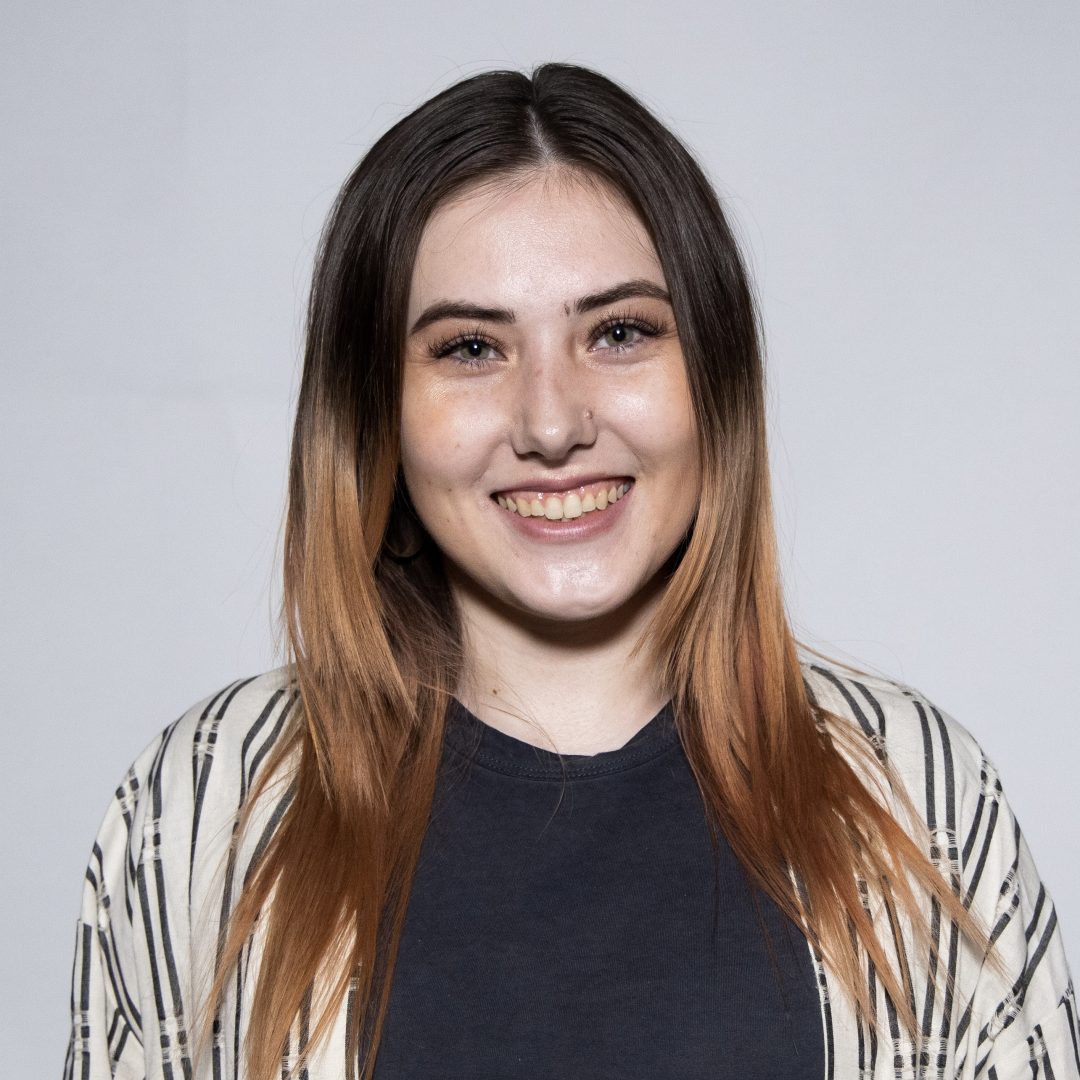 Riley Bowen
Production Lead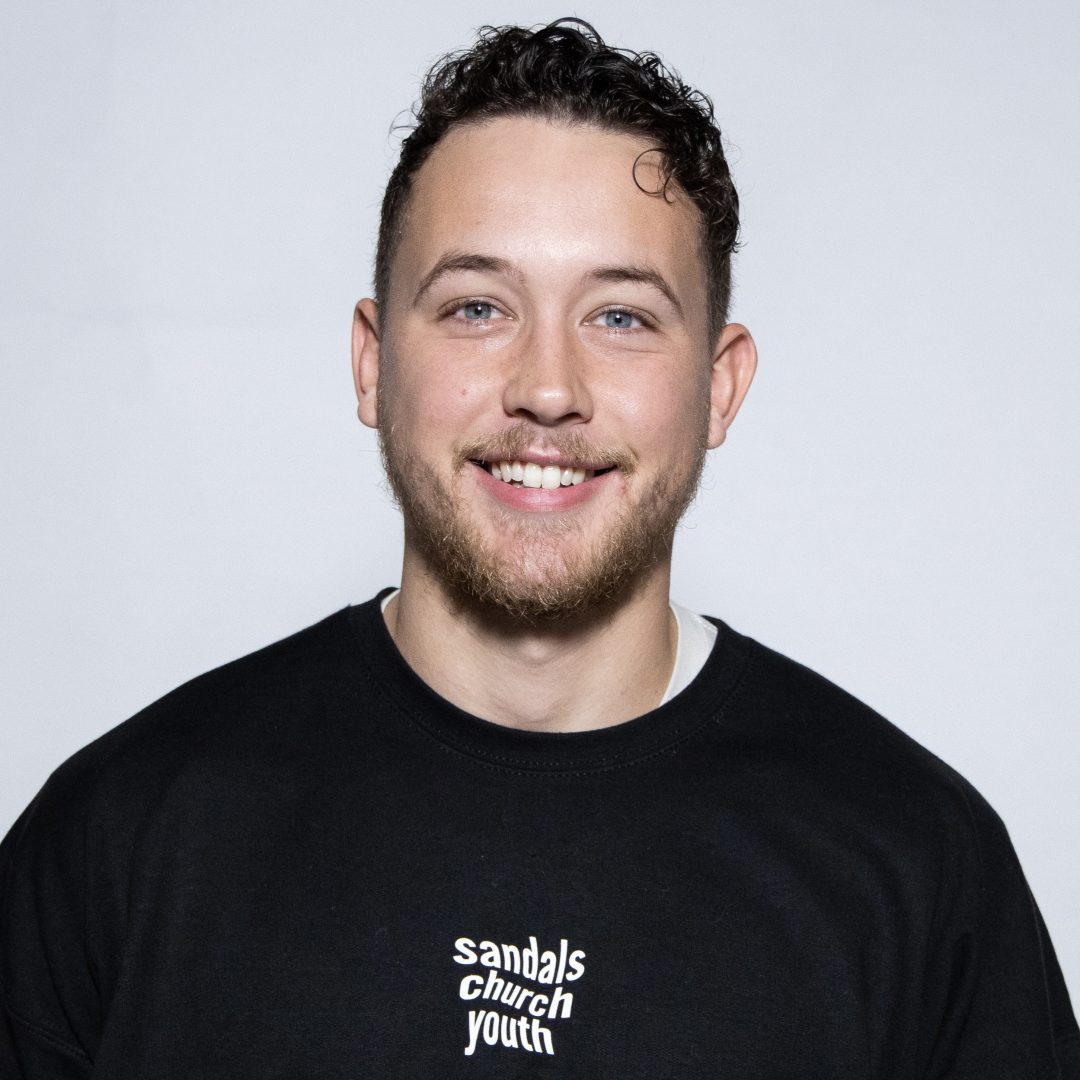 Taylor Ridge
Youth Lead / Worship Leader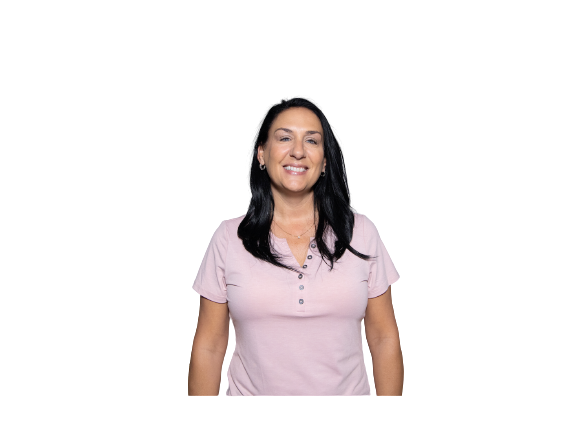 Tina Anderson
Campus Lead
Sandals Church Menifee
Sundays 8:00am, 9:30am & 11:00am