CAMPUS UPDATE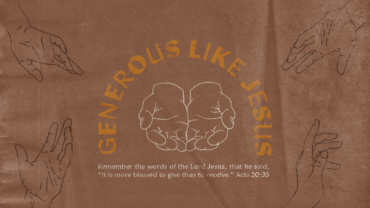 Join us this weekend as we continue in a series called, Generous Like Jesus! Check back for updates about sermons and events all December long.  See you this weekend at Sandals Church Palm Avenue, Sundays at 8:00 AM, 9:30 AM, 11:15 AM and 7:00 PM.
SANDALS CHURCH Palm Avenue
Located in the heart of central Riverside at one of the oldest churches in our area. We are incredibly honored to be able to carry on the incredible work that Palm Baptist has been doing since 1941. ASL Interpreting is available at 9:30 am.
Thanks for joining us at Sandals Church Palm Avenue, we are excited to get to know you. If you have any questions or would like to get more connected here, I'd love to hear from you.

-Pastor Adam Atchison | Campus Pastor
CAMPUS LEADERSHIP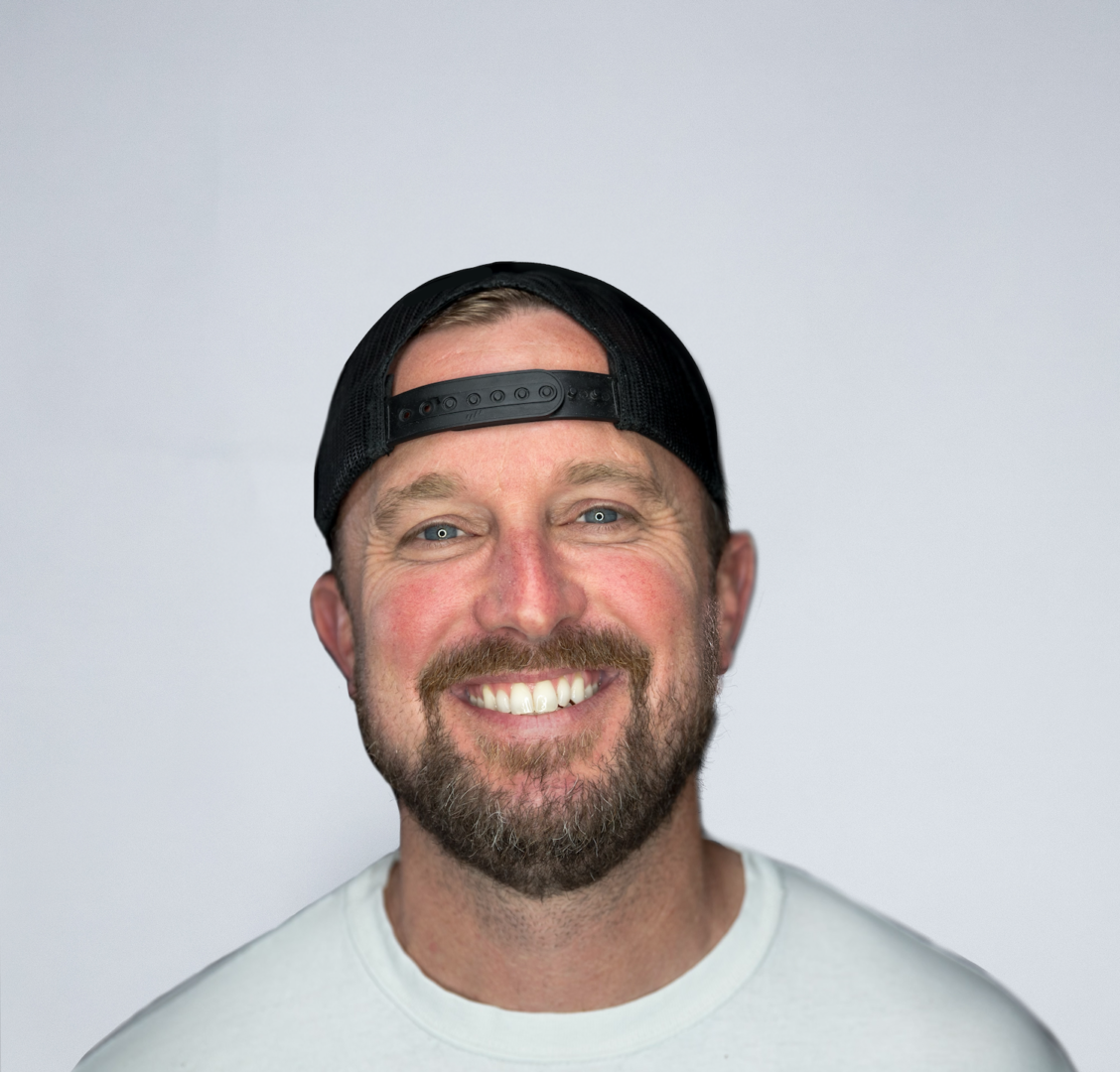 Adam Atchison
Campus Pastor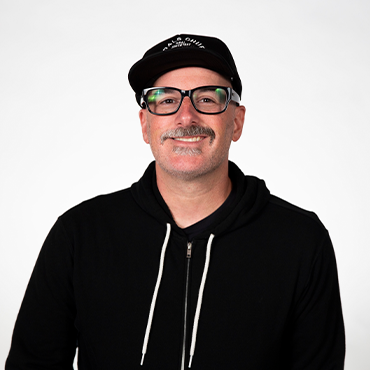 Justin Kowalski
Associate Pastor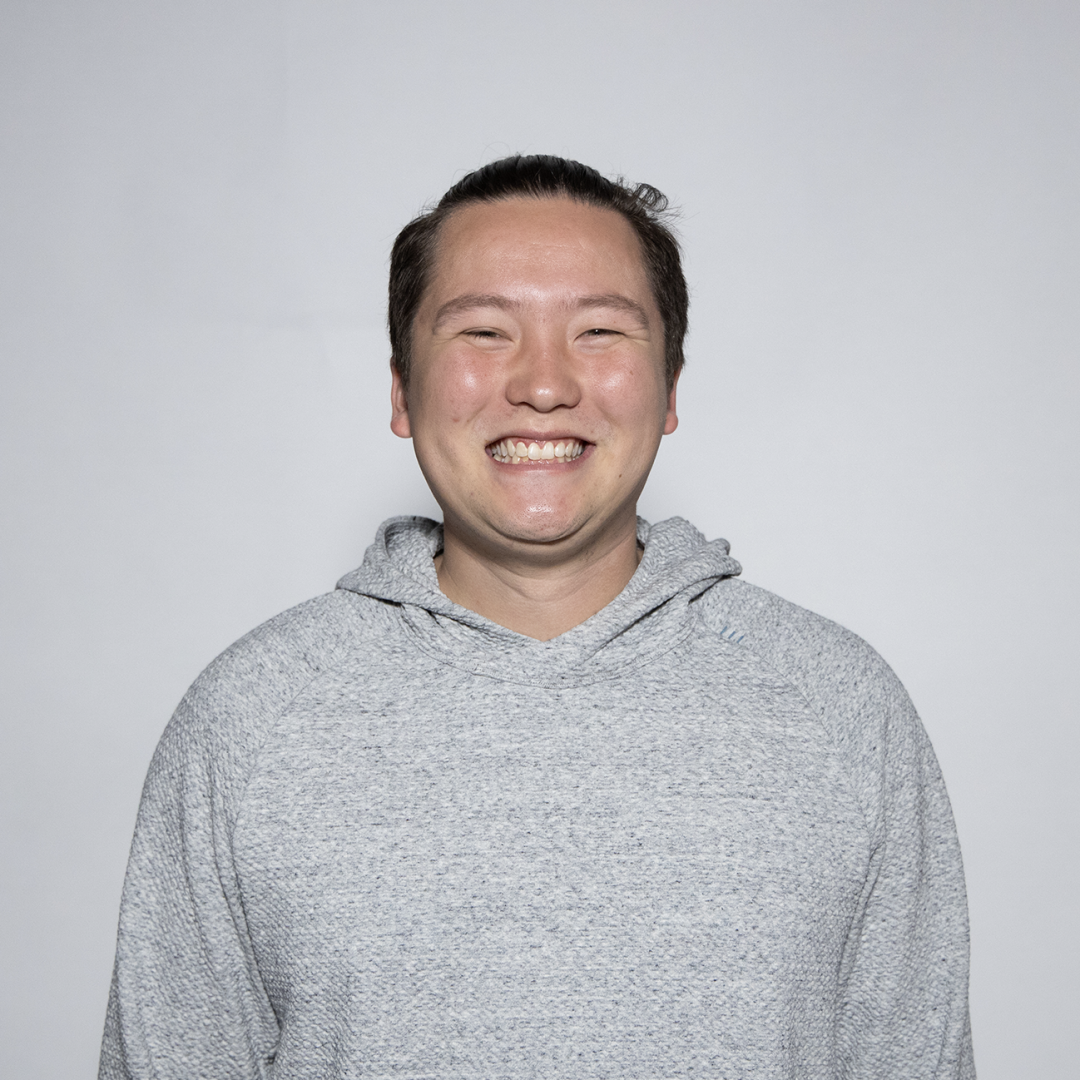 Joel Frank
Youth & Young Adult Lead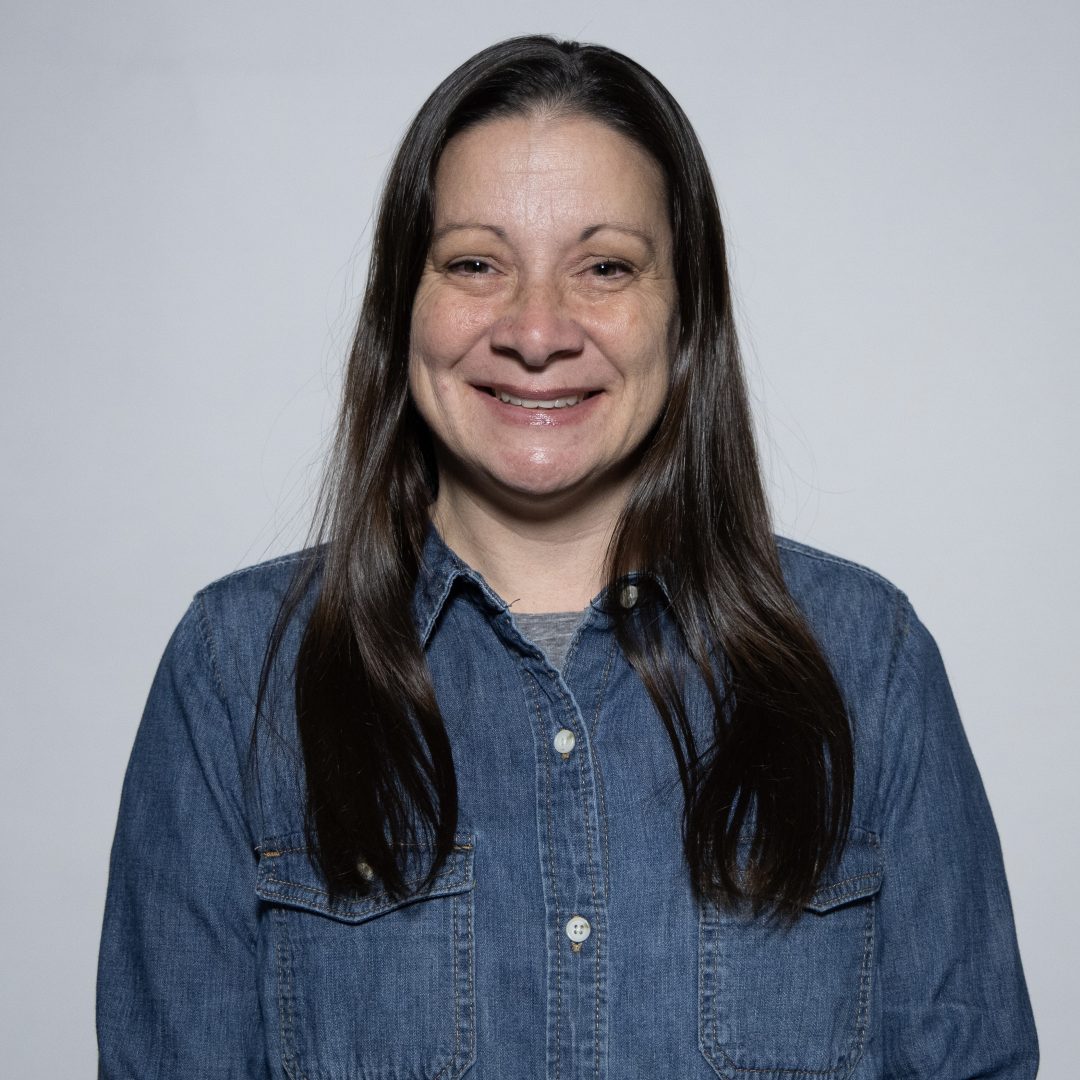 Janie Weybright
Kids Lead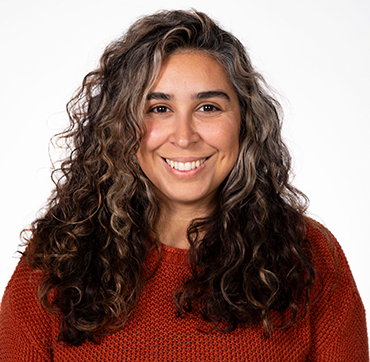 Ashley Kahau
Production Lead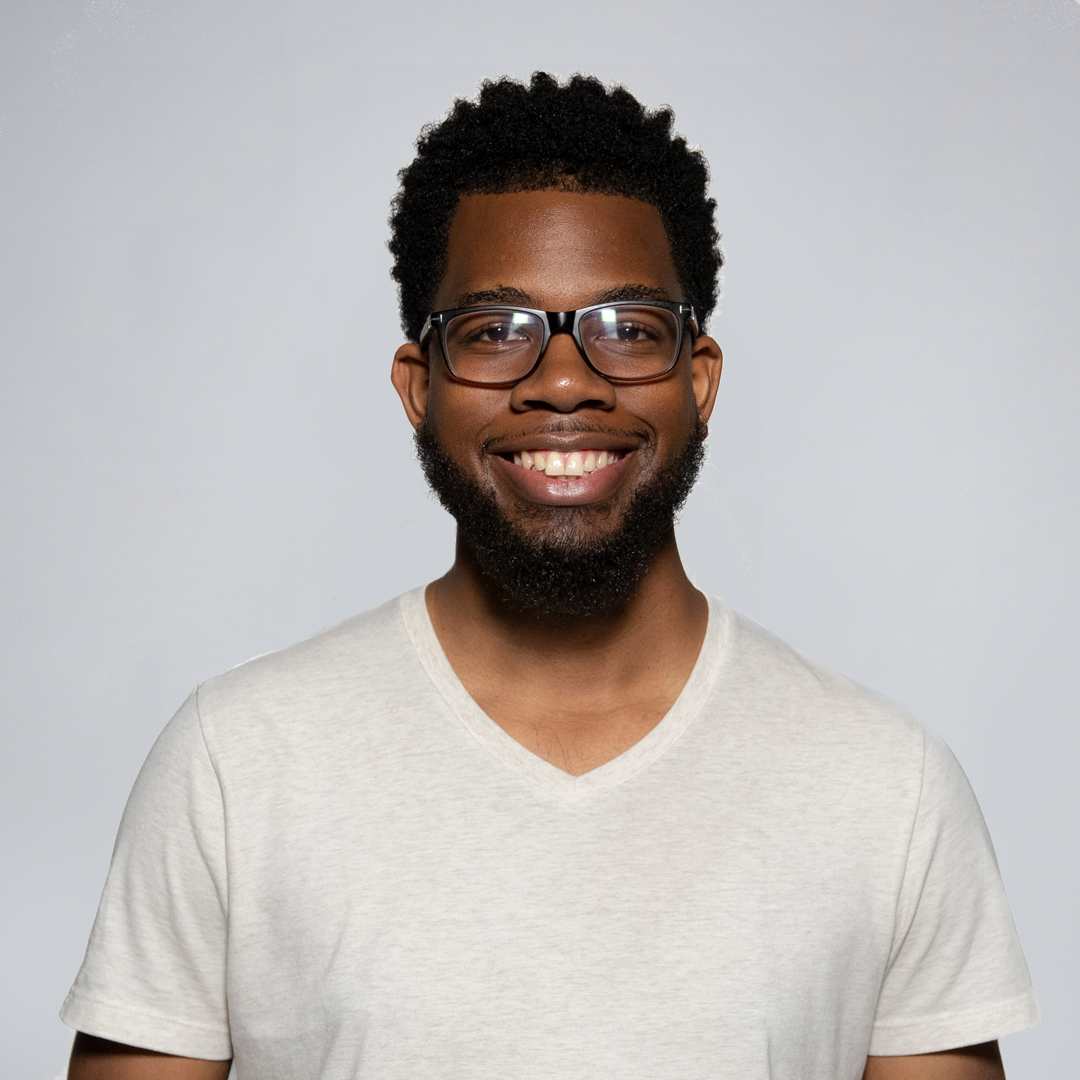 Christian Sanders
Production Associate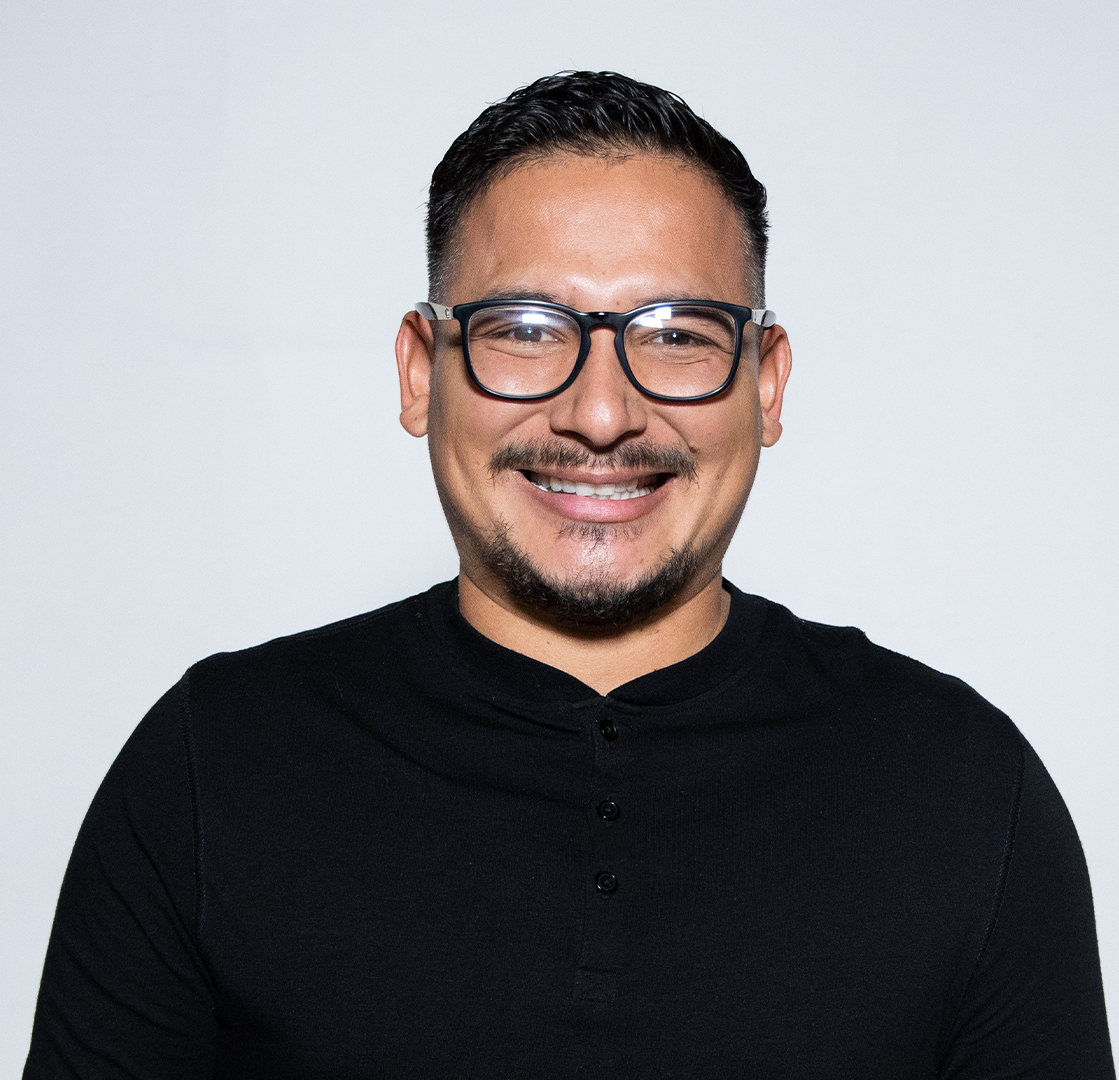 Anthony Flores
AM Worship Lead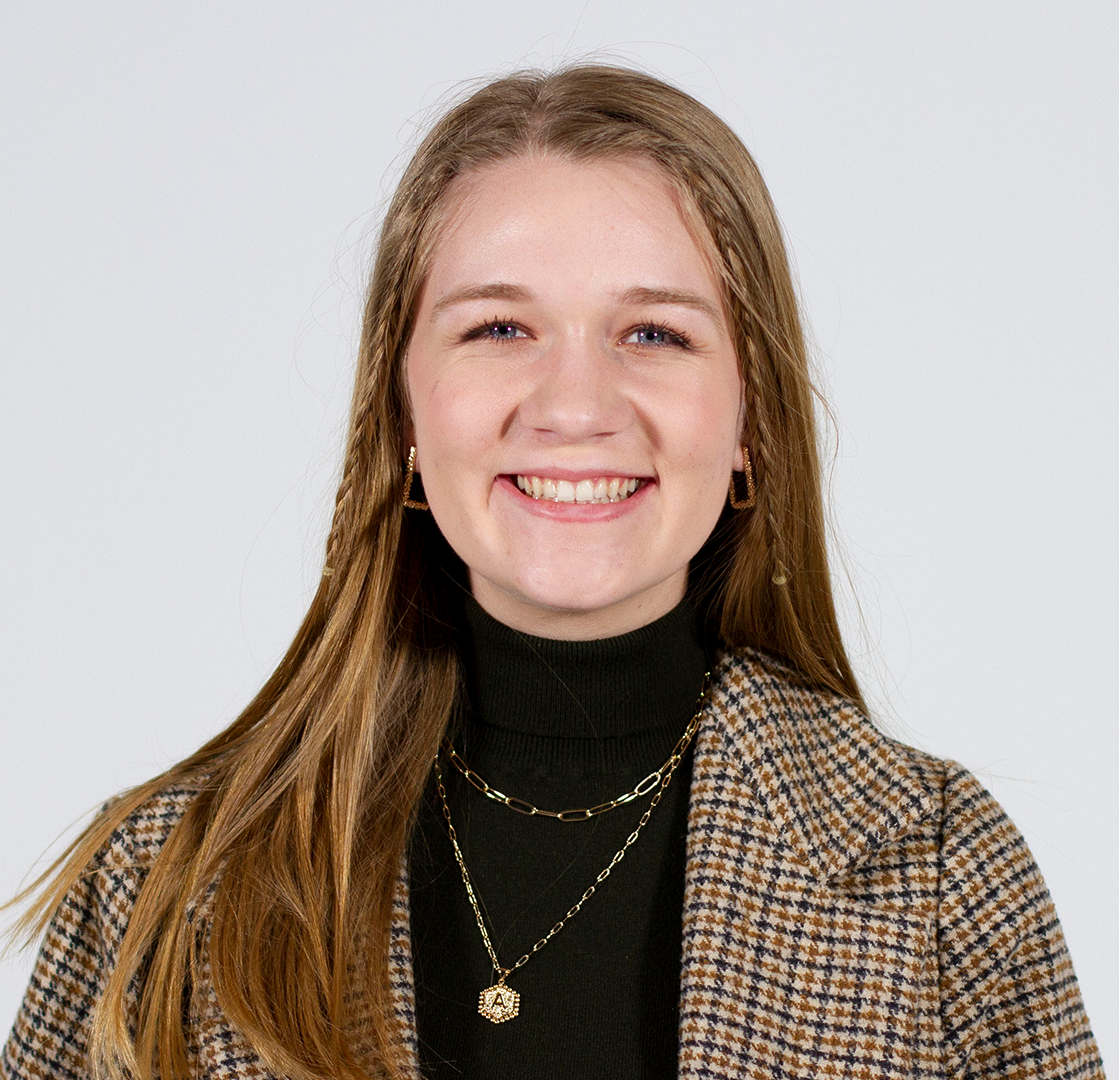 Allison Holliday
PM Worship Lead
Featured
Environments Team
Multiple Locations
Volunteers assist in creating comfortable and welcoming spaces at our campuses. There are three m...
SIGN ME UP
ASL Interpretation Team
Palm Avenue
Deaf people are among one of the largest unreached people groups in the world. Volunteers fluent ...
SIGN ME UP
Sandals Church Palm Avenue
Sundays 8:00 am, 9:30 am, 11:15 am & 7:00 pm