CAMPUS UPDATE

Join us Sundays!
8:00AM / 9:45AM / 11:30AM
ON-CAMPUS GROUPS BEGIN SOON!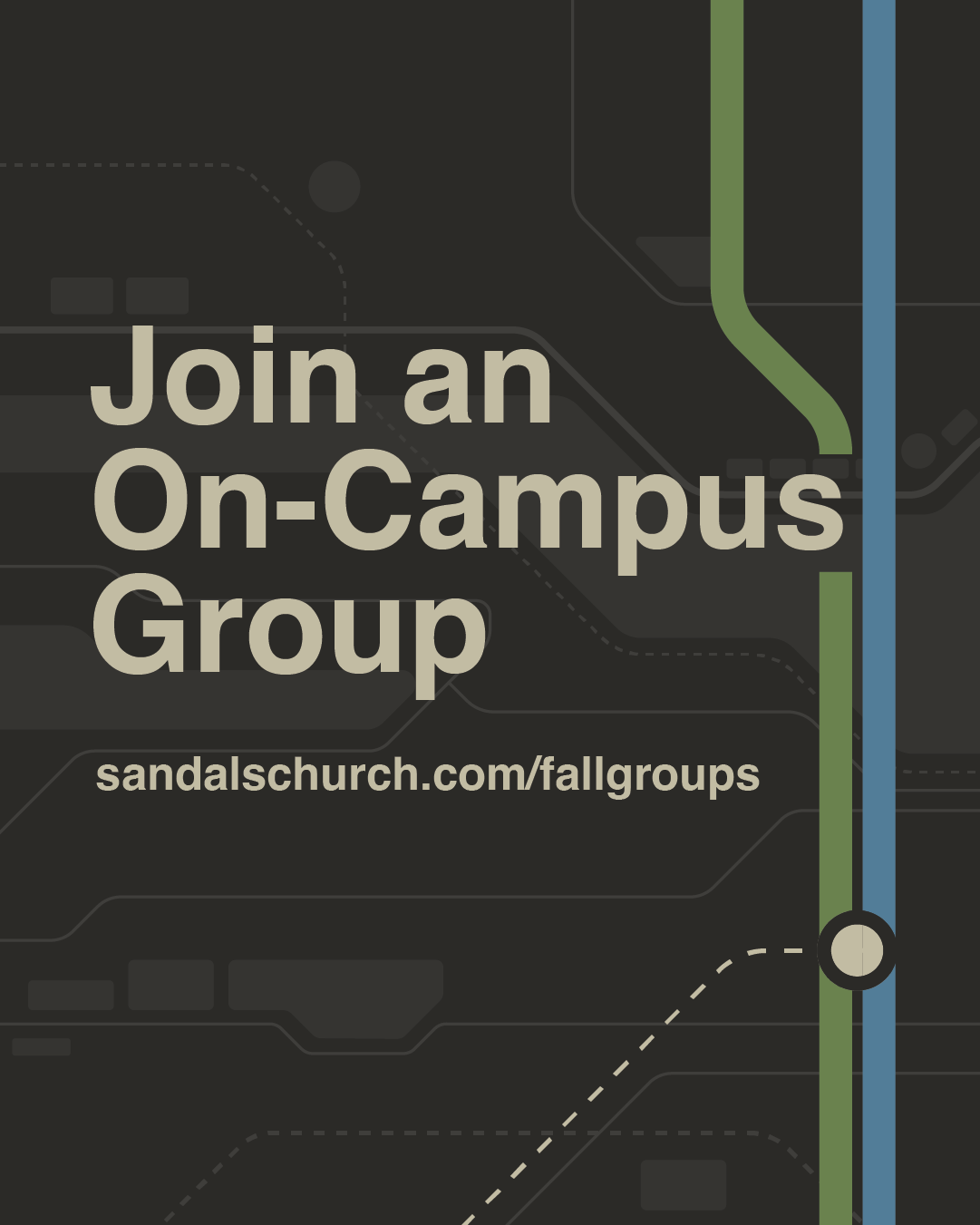 To get the most out of this series, we're inviting you to share it and experience it with others. Beginning Aug 22, at Sandals Church Woodcrest, we'll be hosting open group gatherings for you to connect with others and process what you're learning.
Tuesday 6:30 pm
Wednesday 10:00 am (Sandals Church Kids is available)
Sunday 9:45 am (Sandals Church Kids is available)
_____________________________
SANDALS CHURCH Woodcrest
Located in the Woodcrest area of Riverside and the first Sandals Church satellite campus launched! We care deeply about community and are so grateful for all the families that call our campus home. If you live in a nearby community, we would love to serve you and your family!
I'm so glad you decided to check out Sandals Church Woodcrest! I love meeting new people so please come say hi the next time you're here. If there's anything I can do to help you get connected or feel more at home, I'd be happy to!
– Tim Walker | Campus Pastor
CAMPUS LEADERSHIP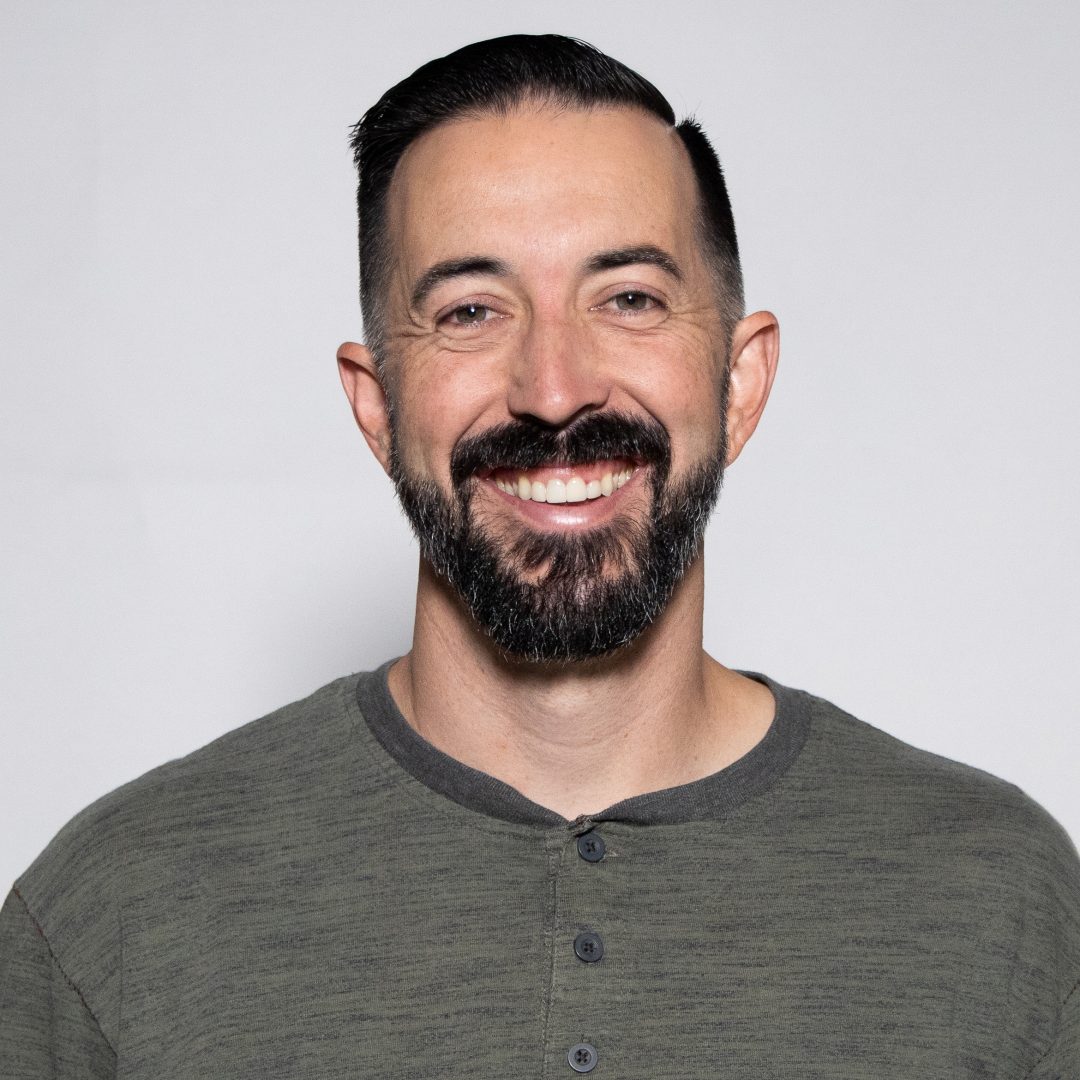 Tim Walker
Campus Pastor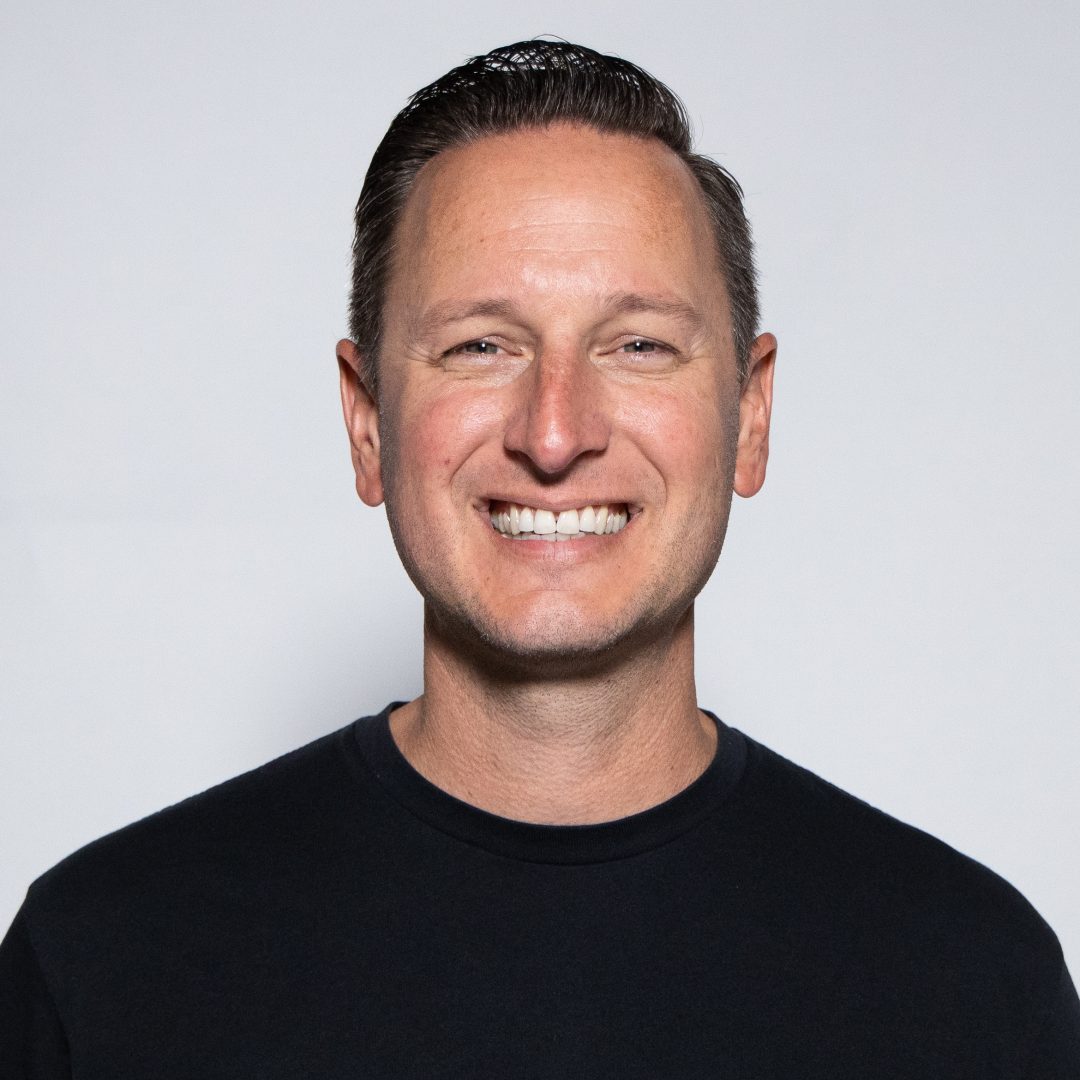 Bret Maxwell
Campus Operations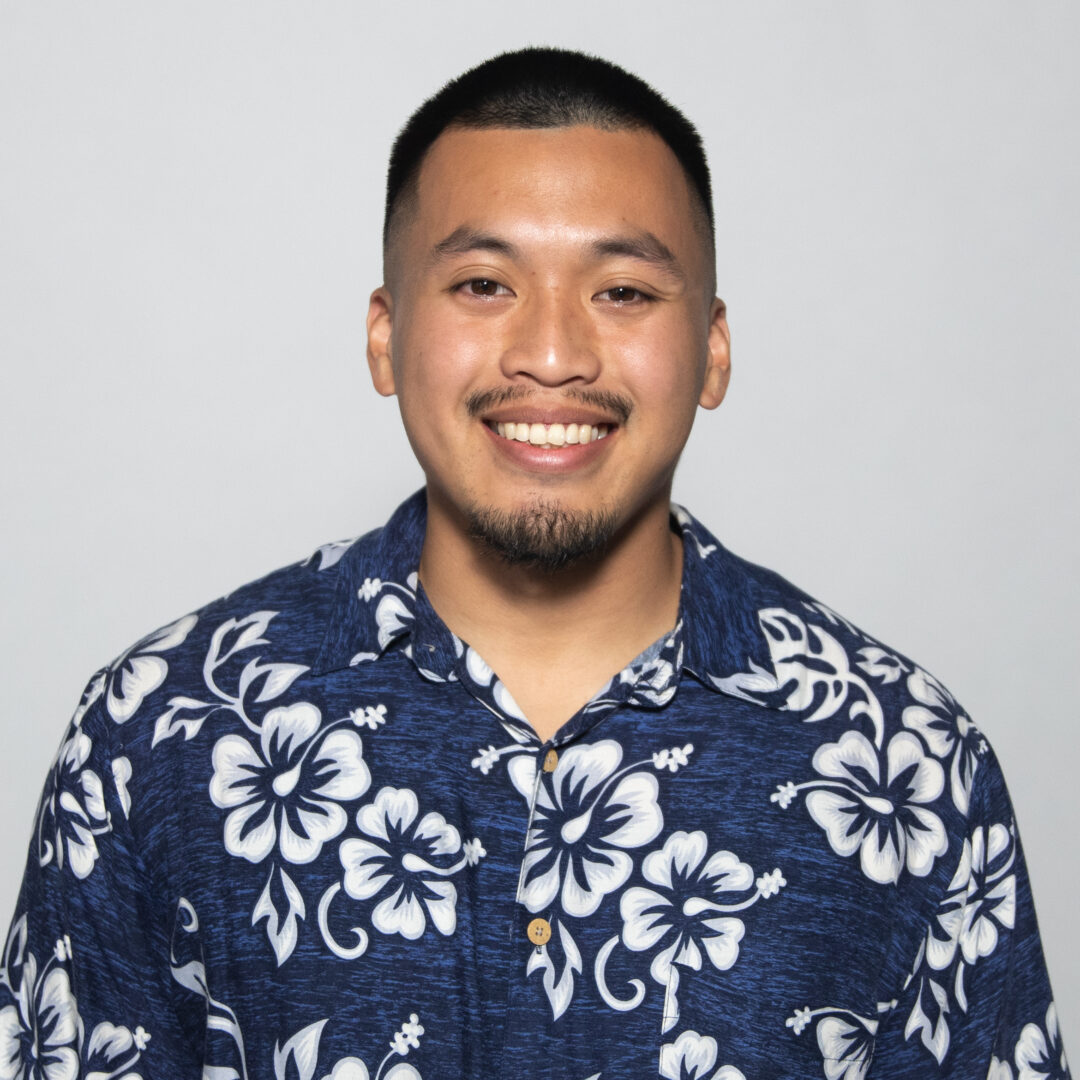 Mark Beleno
Youth & Young Adults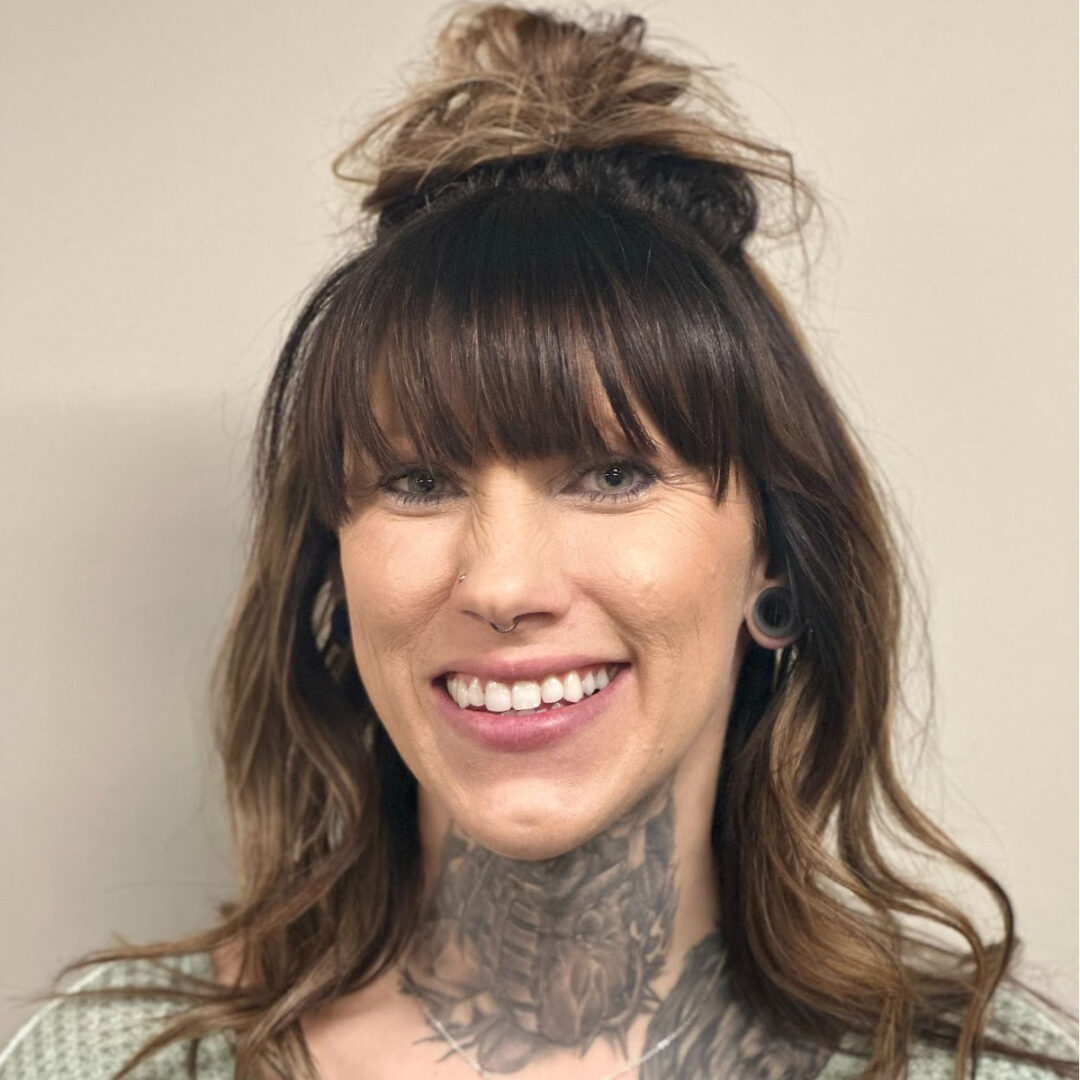 Stephanie Ricards
Kids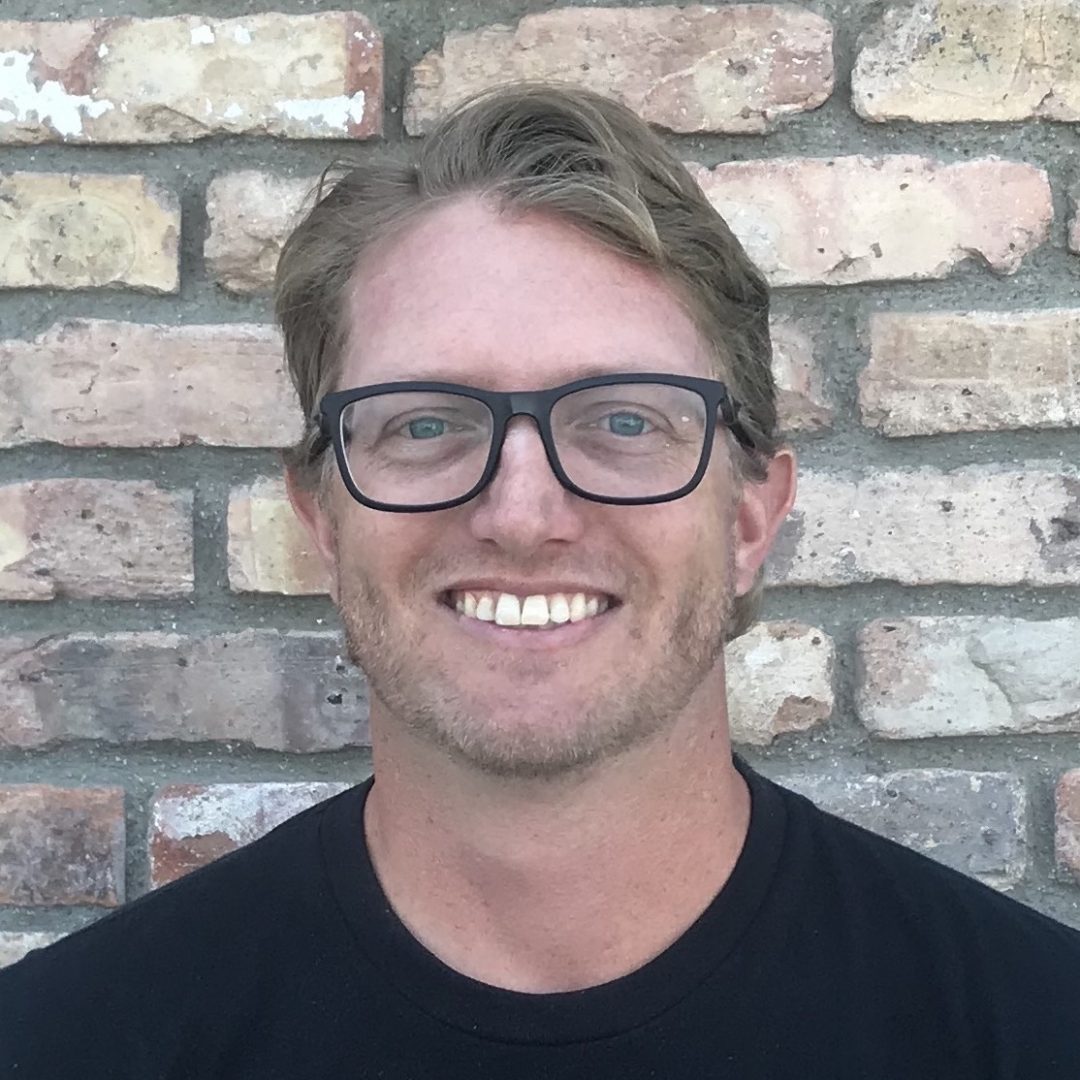 David Linden
Production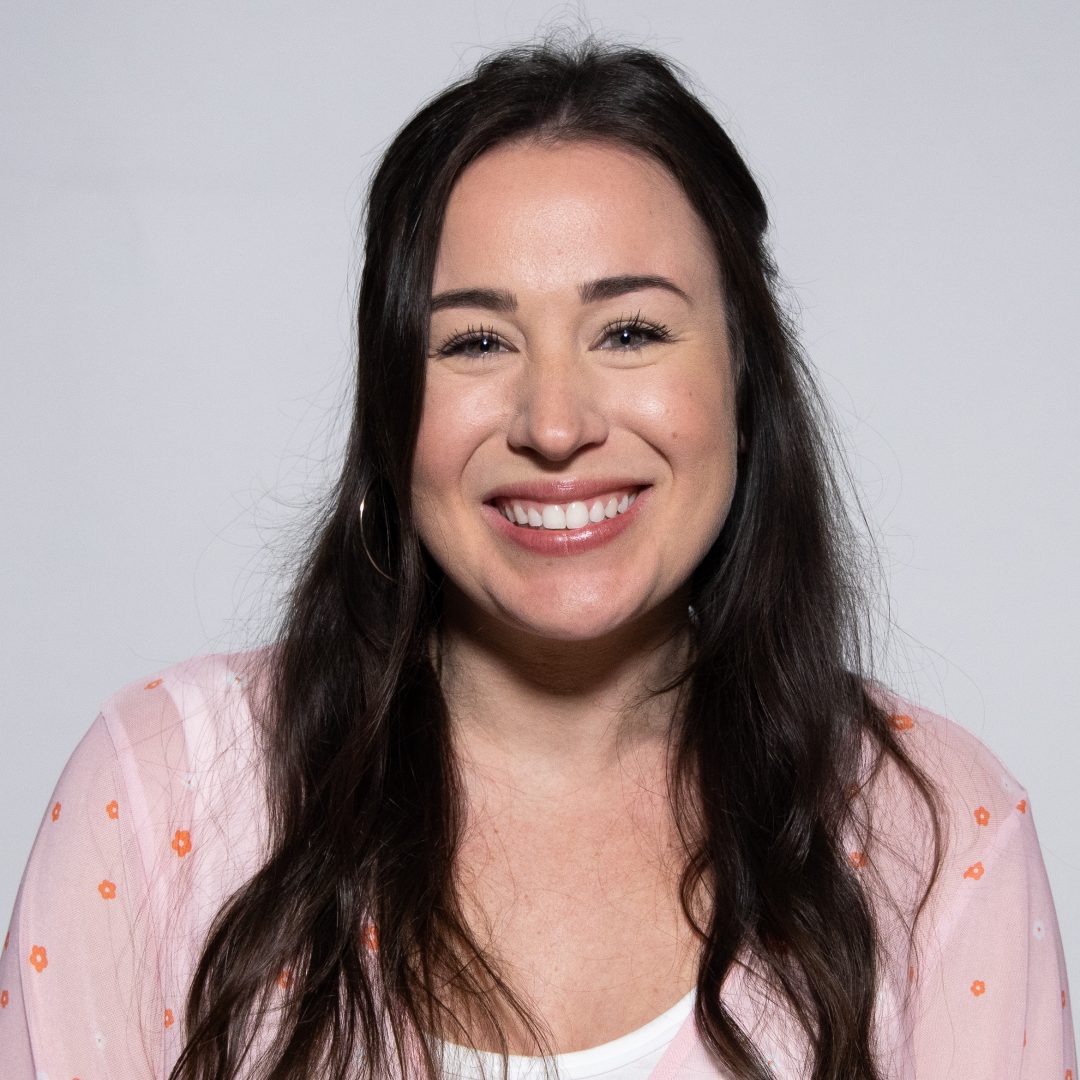 Mandy Keesee
Worship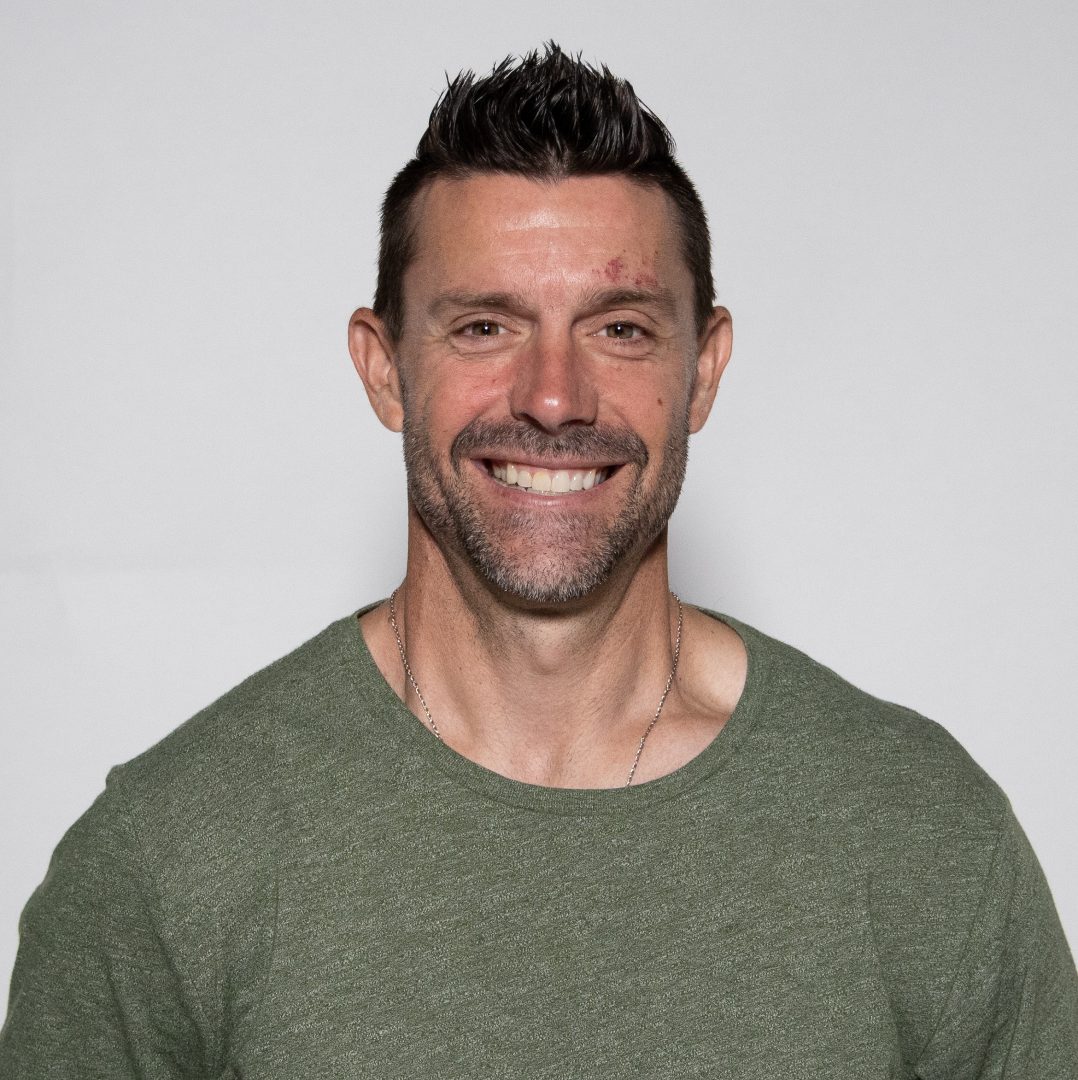 Chris Stewart
Local Outreach
Sandals Church Woodcrest
Sundays 8:00am, 9:45am, 11:30am