NEED MARRIAGE HELP?
The truth is, there is no perfect marriage, far from it. And while marriage is not easy, God says it is worth it. If you are facing challenges in your marriage, you are not on your own. If you are struggling, Sandals Church wants to listen to you, support you, give you hope, and direct you toward your next step.
Financial Peace University
Dave Ramsey's nine-week Financial Peace University (FPU) is a proven plan to help you build a budget, get rid of debt, save for the future and leave money stress behind for good. Dave and his team of financial experts teach each lesson with biblical wisdom and common sense. When you take FPU at Sandals Church, you'll be in a group where you'll be motivated and encouraged by others just like you and get answers to questions about insurance, investing, retirement, mortgages and so much more.
PRE MARRIAGE CLASS
Marriage is one of the biggest decisions of your life, second only to choosing to follow God. Our pre-marriage workshops are an 8-week small group designed to provide couples with the tools to build a strong foundation for marriage.
Completing this workshop is required if you want to get married at Sandals Church or by a Sandals Church minister. You must sign up for Pre-Marriage four to six months before your wedding to complete it by the time you get married.
Getting married?!
Congratulations on your upcoming marriage! At Sandals Church, we don't only care about your big day, we want to invest in your marriage as well. Find out next steps of how you can be married by a Sandals Church minister or pastor and how we can best prepare you for a lifetime of following Jesus and loving each other!
Young Married Groups
We all need people to help us navigate life, and we definitely need people to help us navigate our marriage. But finding new married-couple friends can be hard! At Sandals Church, we care about your marriage, and we want to help you to find community and maybe even some mentoring as you navigate life as a young married couple.
Join the Marriage Team
If you are married and have seen God do some work in your marriage, are ready to be real about that, and would like to come alongside others, please join our marriage team! You don't need to have a perfect marriage, just a willingness to serve. There are many different ways you can serve, click below to find out more.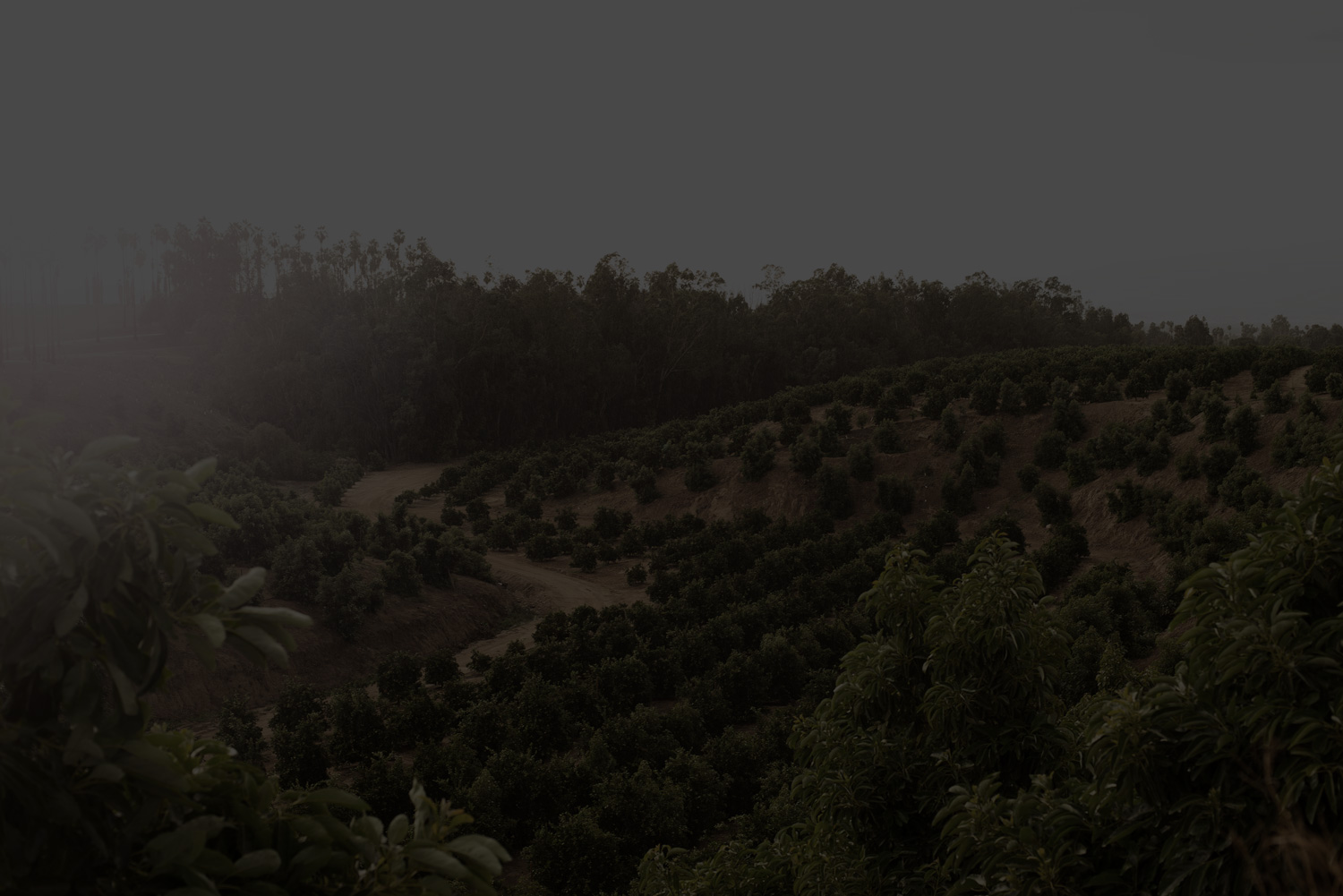 MARRIAGE GROUPS
Marriage groups are a great place to connect with other couples, talk about your marriage, and go through marriage studies that will help you grow your marriage.