Sandals Church Men
When men advance together in courage we can follow God fully, love the people God has placed in our lives well and serve the church faithfully.
Mens Bible Study
Sometimes reading the Bible finds its way to the bottom of your list. We tell ourselves things like I'll get around to it or I just never get anything out of it. The truth is, like almost everything else in life, studying the Bible was never meant to be something you do alone. Beginning on September 26, men of different life stages, walks of life and backgrounds will gather together eight weeks to read and study the Bible together.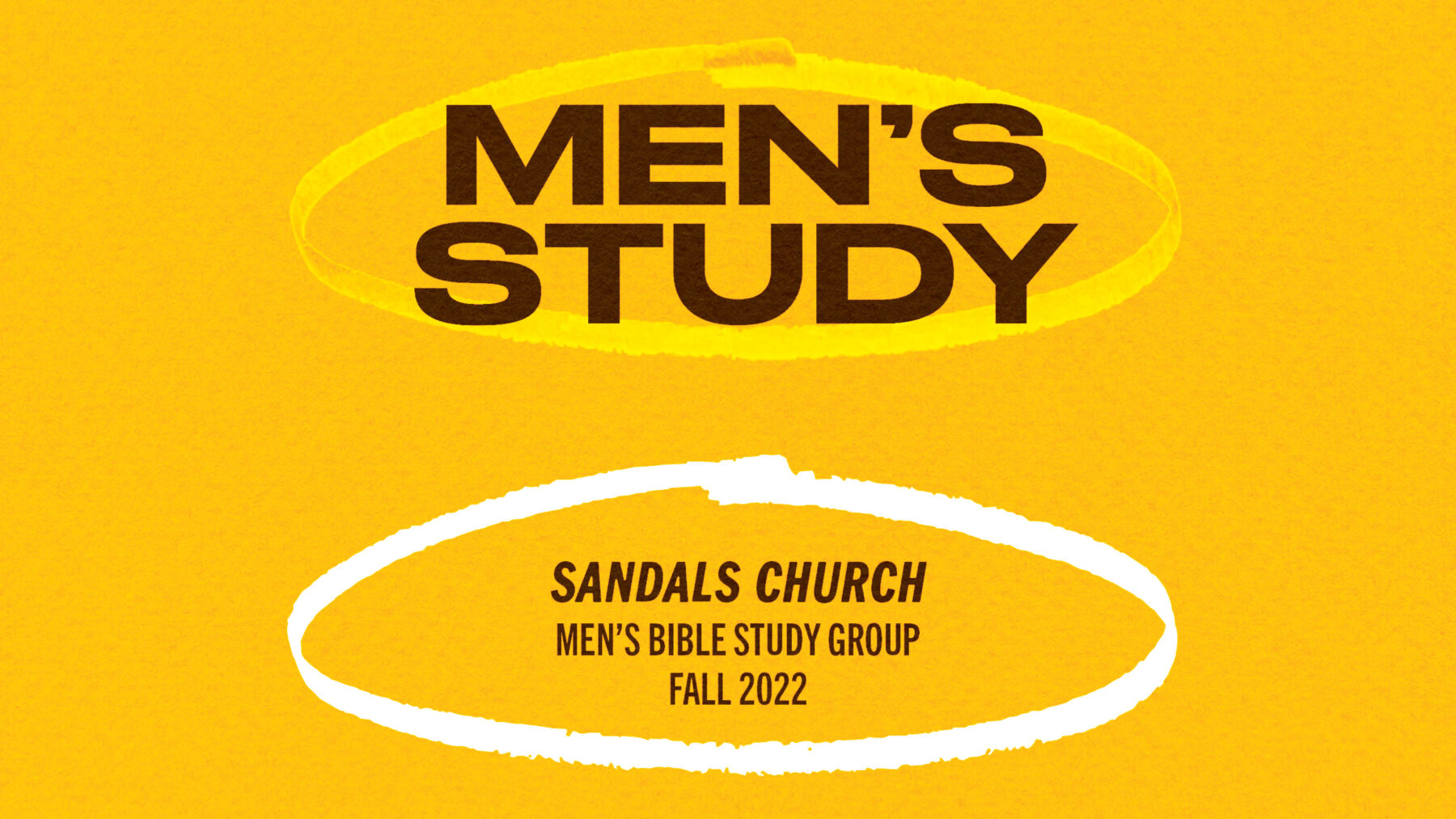 LET'S BE #STRONGERTOGETHER
Experience what it's like to be real with ourselves, God and others in an existing community group. You can get connected to a Group Leader right away using the search tool below, and find the community you are looking for.