Ready to get connected and involved?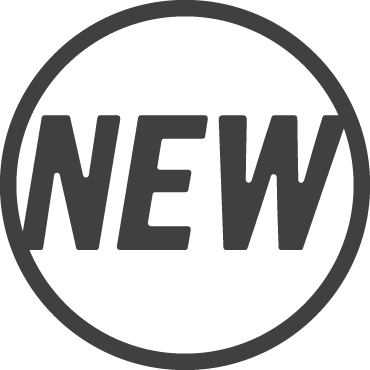 I'm New Here
If you are new, let us know so that we can connect with you.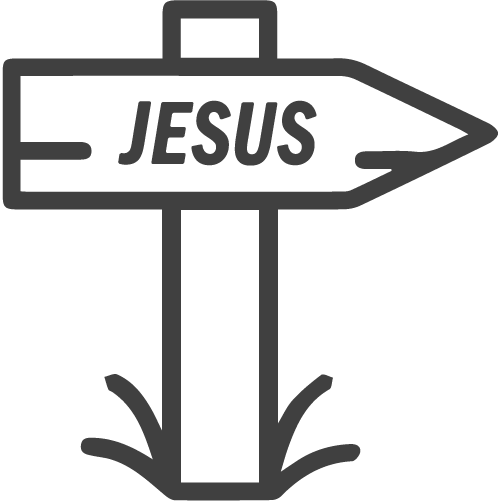 I want to Follow Jesus
If you are ready to follow Jesus, let us know! We'll reach out to talk about your next steps!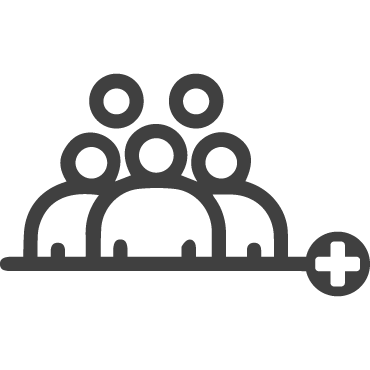 Join a Team
Everything that happens here is brought to life by our volunteer teams.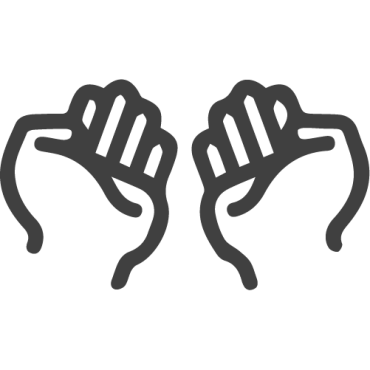 Give Online
When you give, you join God in changing lives and helping people become real.