Ready to get connected and involved?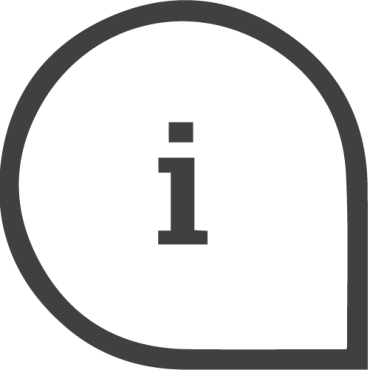 Get Help
Being real is often the first step to true healing. Whatever you're facing, we want to help.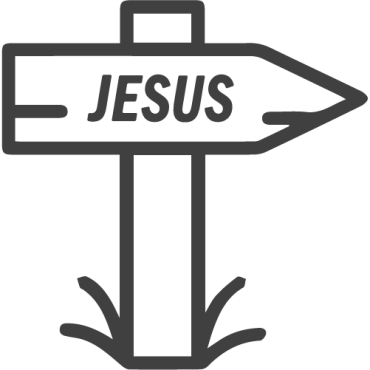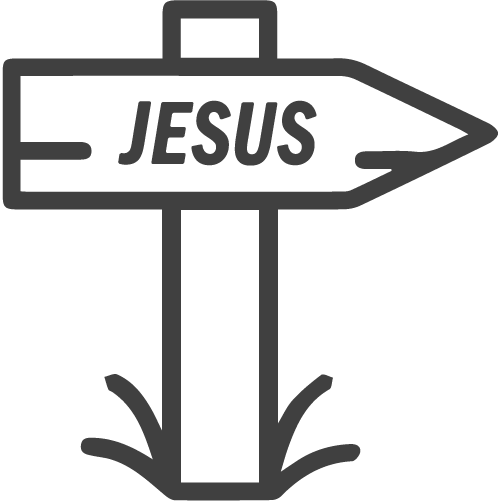 I Want to Follow Jesus
If you are ready to follow Jesus, let us know! We'll reach out to talk about your next steps!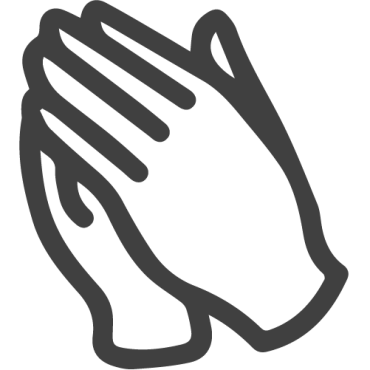 Prayer
You don't have to face life alone. If you need prayer let us know, we're here for you!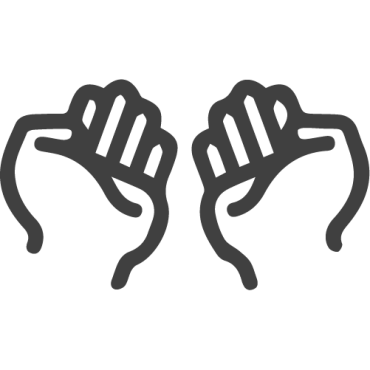 Give Online
When you give, you join God in changing lives and helping people become real.