Book Pastor Matt Brown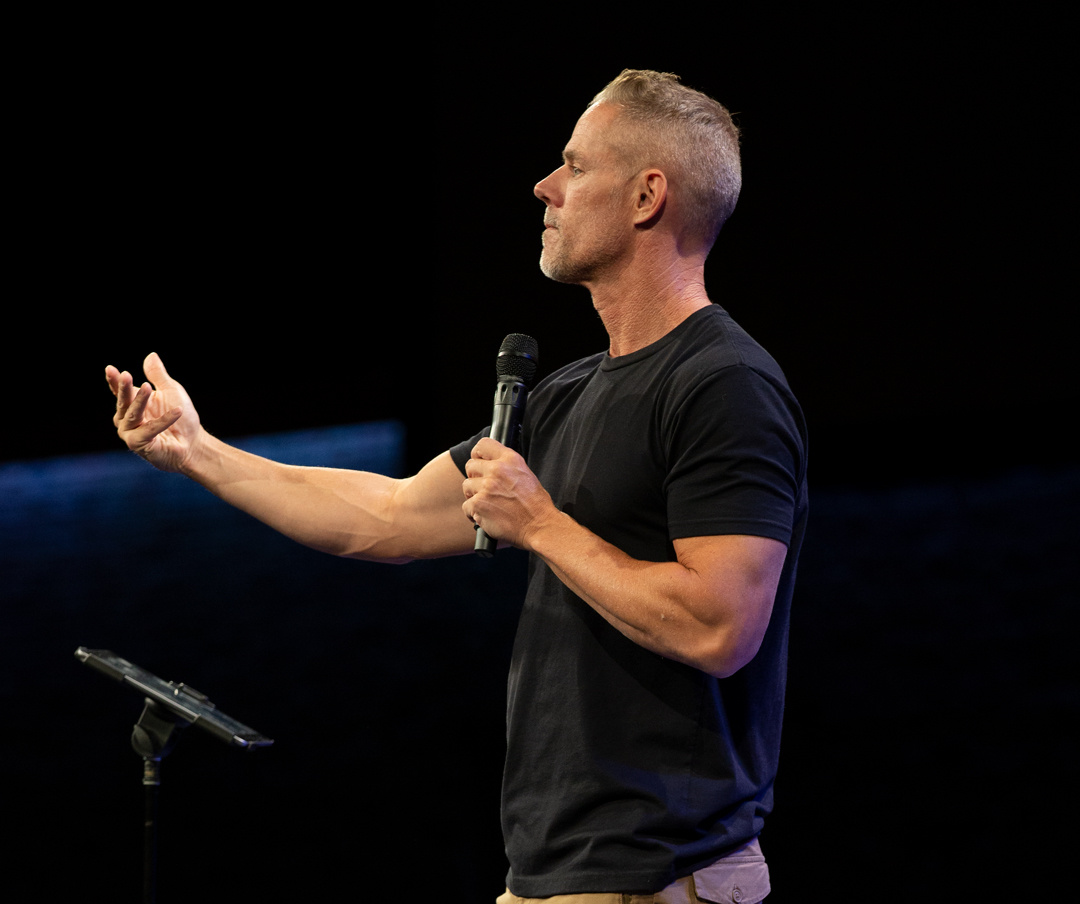 Matthew Stephen Brown is the lead pastor of Sandals Church in Riverside, California. Sandals Church began in 1997 when Matt and his wife Tammy set out to create a church where people could be real with themselves, God and others.
From its first meeting in the Brown's living room with eight people, Sandals Church has since grown to reach tens of thousands of people at local campuses throughout Southern California and around the world.
Matt is passionate about the vision of authenticity and helping people understand their own unique beauty and brokenness.
To submit a booking request for Pastor Matt fill out the form below