ROGO Residency
A paid opportunity for campus pastors and worship leaders to grow their skills in a church dedicated to being real with themselves, God, and others.
Campus Pastors
Participants work alongside campus pastors in a key leadership role at a Sandals Church campus. Along the way, they have an opportunity to engage in the day-to-day work of a Sandals Church campus pastor, including:
Overseeing and improving the culture, environment, and guest experience
Leading strategies to increase new attendance and improve retention
Managing campus staff
Discipling the people who attend the campus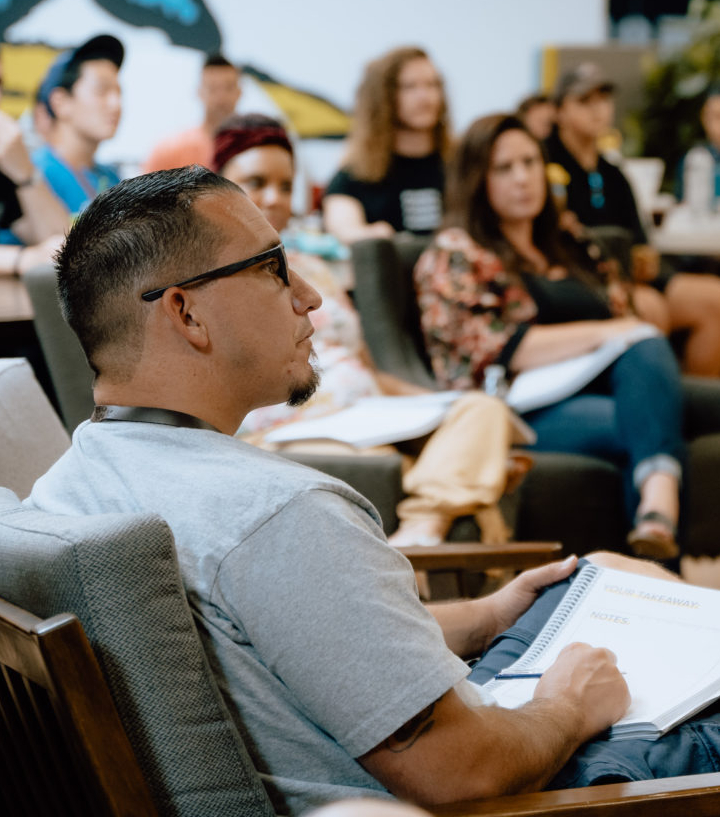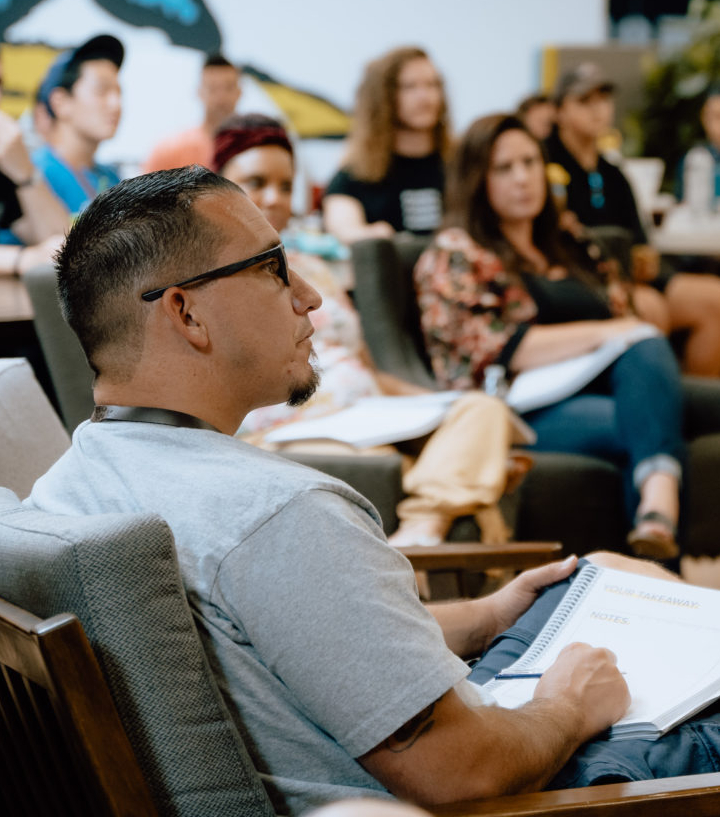 Worship Leaders
Participants join our worship leadership team as they lead people into an authentic experience with God through music and singing. They will also have the opportunity to help lead and advance our team through:
Providing strategy to execute the worship element of Sandals Church services and events
Leading and caring for volunteers
Helping write and propose new music
Mentoring and training potential worship leaders
Qualifications and Expectations
We're looking for high-capacity church leaders who feel called to join the Sandals Church team long-term. The ideal candidates will be proactive and future-minded with a passion for living out the vision of being real and sharing it with those around them.
Additionally, every candidate must:
Be a baptized believer in Jesus Christ
Acknowledge the Sandals Church Statement of Faith
Be prepared to call Sandals Church home long-term
Demonstrate their call to ministry
FAQ
What is the expected time commitment?

The residency is a full-time, 40-hour job with benefits. Work days will vary but are typically Sunday thru Thursday.
The residency is a 12-month program.
How will the time be spent?

70% will be dedicated to your role, training, and learning about our culture.
20% will be dedicated to coaching and personal development.
10% will be spent in leadership development classes.
Will Sandals Church provide housing for residents?

Sandals Church does not provide housing for residents. However, we will provide non-monetary assistance in finding housing.
What happens once the residency is completed?

If completed, the time in residency will be considered the first year of your permanent employment.
Apply Today