Sandals Church Farmers Market Box
Wed Jul 22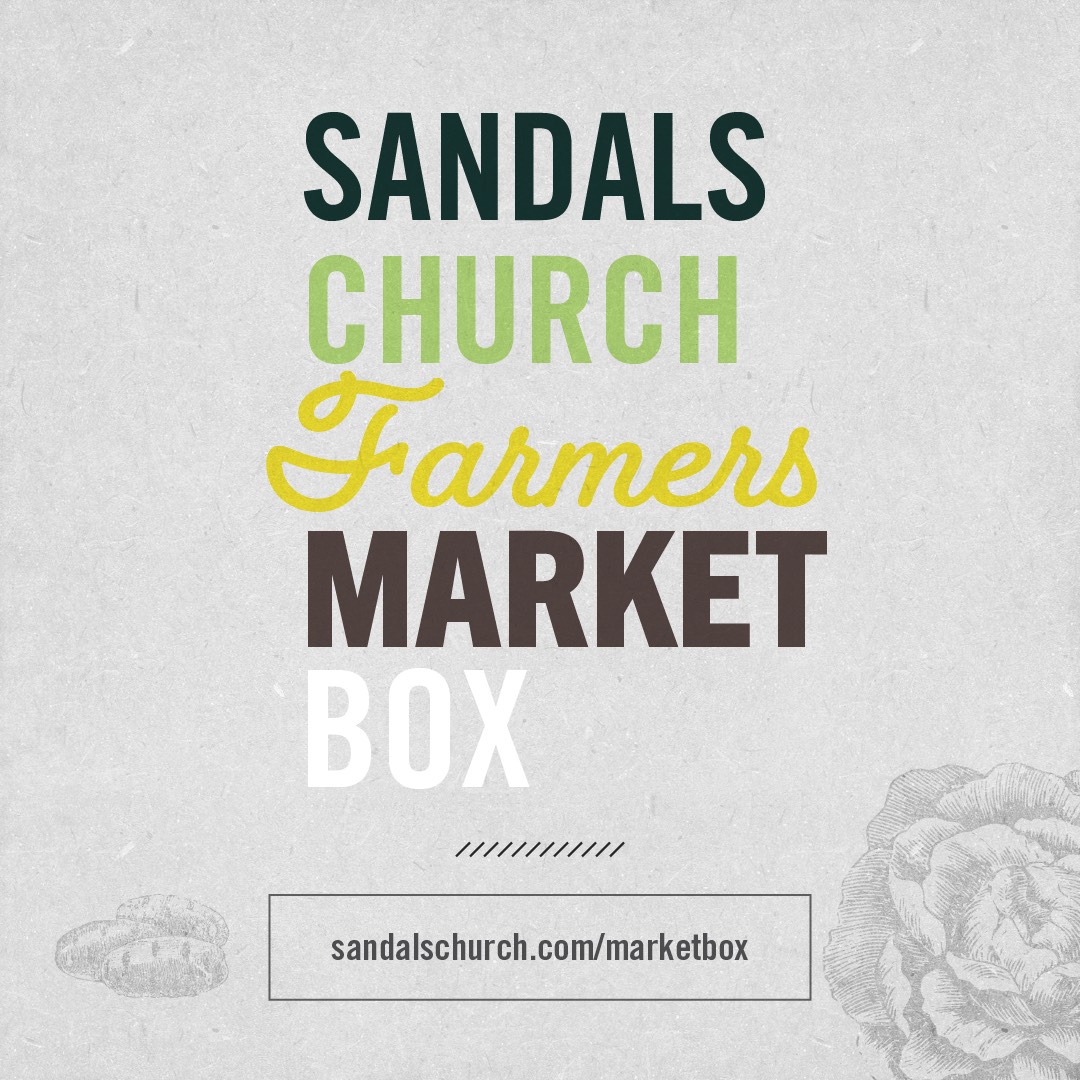 Sandals Church is distributing fresh from the farm fruit and vegetable boxes to local families to love and support our community during this challenging season.
If you live in the Inland Empire, we invite you to drive-thru one of our distribution campuses and pick up a Market Box filled with fresh from the farm mixed fruit and vegetables!
DISTRIBUTION INFO:
Thursday, Oct 8, 2020
Locations:
Sandals Church Palm Avenue
6807 Palm Avenue
Riverside, CA 92506
Sandals Church Lake Arrowhead
1103 N. State Hwy 173
Lake Arrowhead, CA 92352
We will distribute until we run out of boxes!