CAMPUS UPDATE

 9:30 AM / 11 AM
(Sandals Kids Provided!)
On-Campus Groups Begin SOON!

Beginning Aug 22, at Sandals Church Azusa we'll be hosting open group gatherings for you to connect with others and process what you're learning. This is an opportunity for you to dive deeper with others and be discipled.
Thursday: 7:00 am
Wednesday 6:30 pm
Sunday 9:30 am (Sandals Church Kids is available& Español available)
Sunday 11:00 am(Sandals Church Kids is available)
Sign up HERE!
SANDALS CHURCH Azusa
Within walking distance from Azusa Pacific University, Citrus Community College, and downtown Azusa.
"Sandals Church Azusa is a place to be real. Whether it's your first time at a church, or you've been a follower of Jesus your whole life, we want to welcome you and learn more about you. Please reach out to us, we love meeting new people!"
-Griff Harrel, Campus Pastor
CAMPUS LEADERSHIP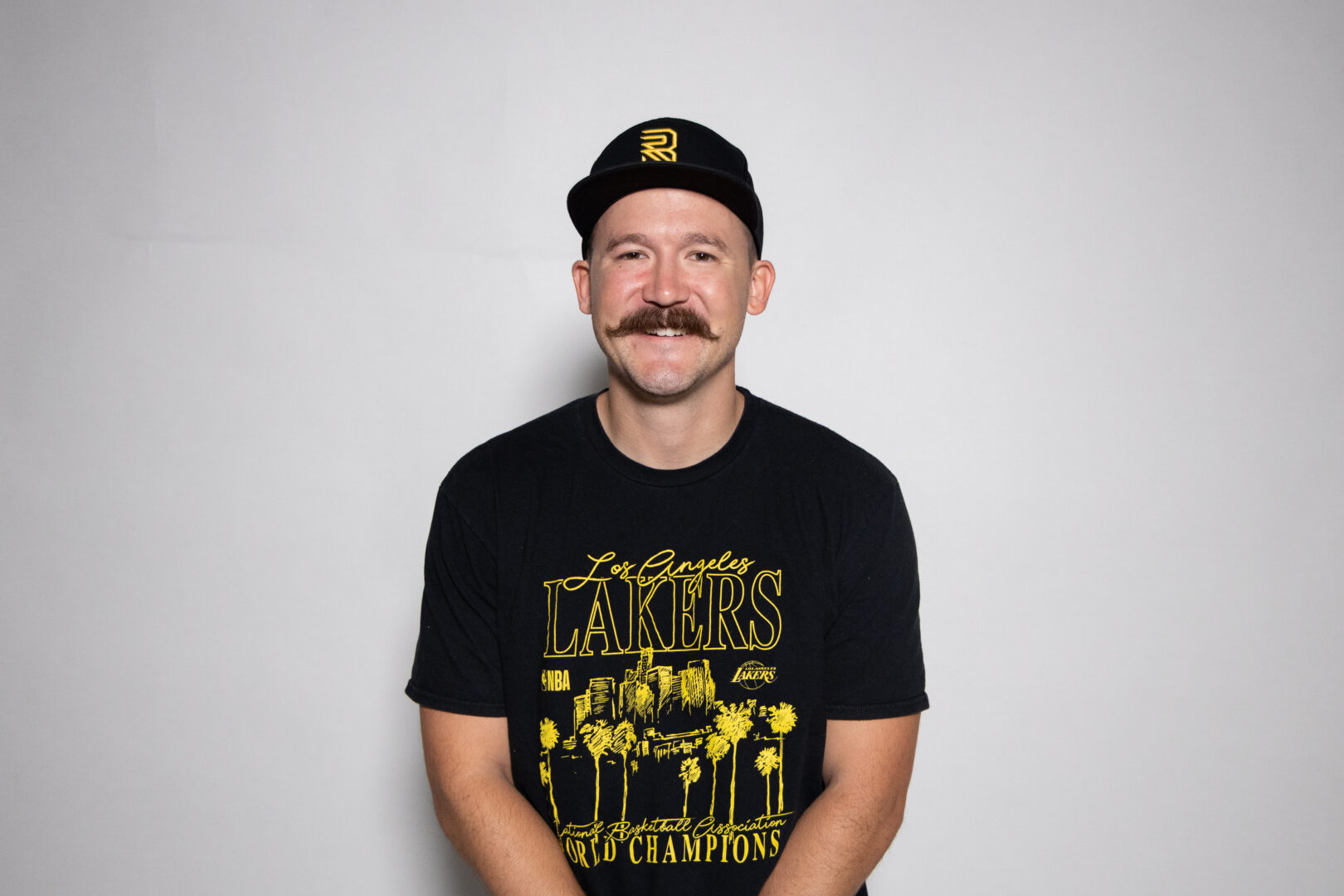 Griffin Harrel
Campus Pastor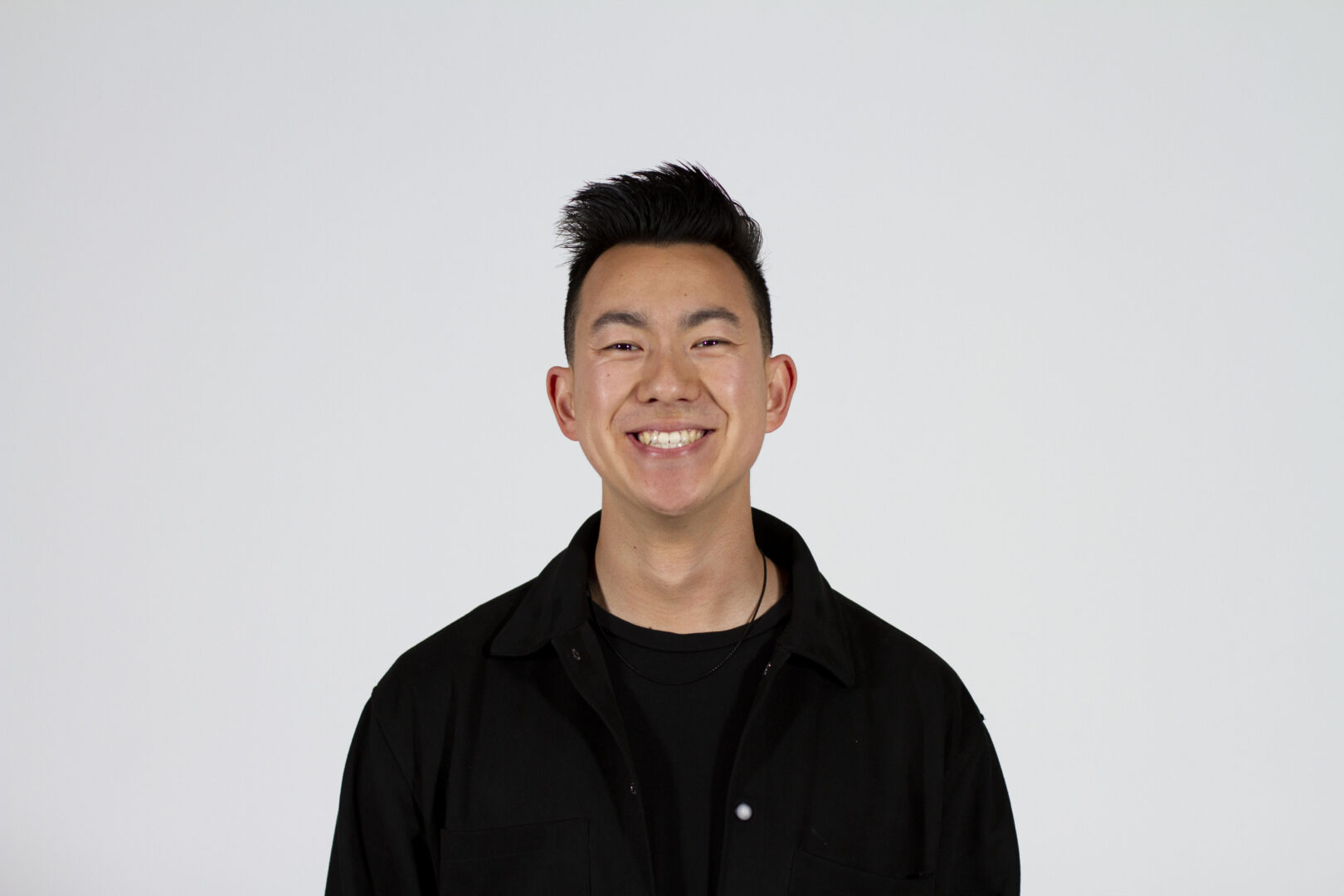 Will Yih
Associate Operations Pastor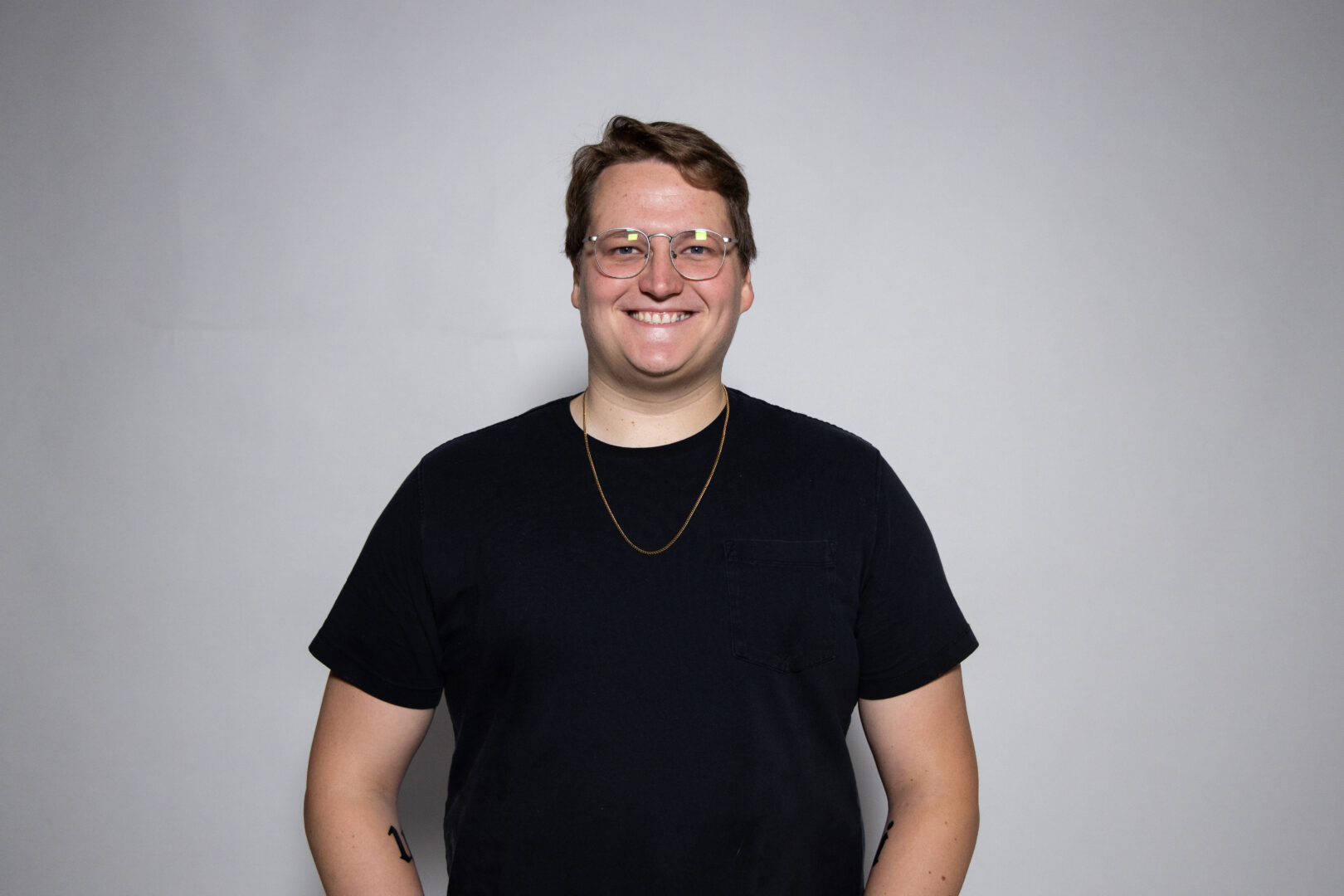 Chris Merrell
Production Lead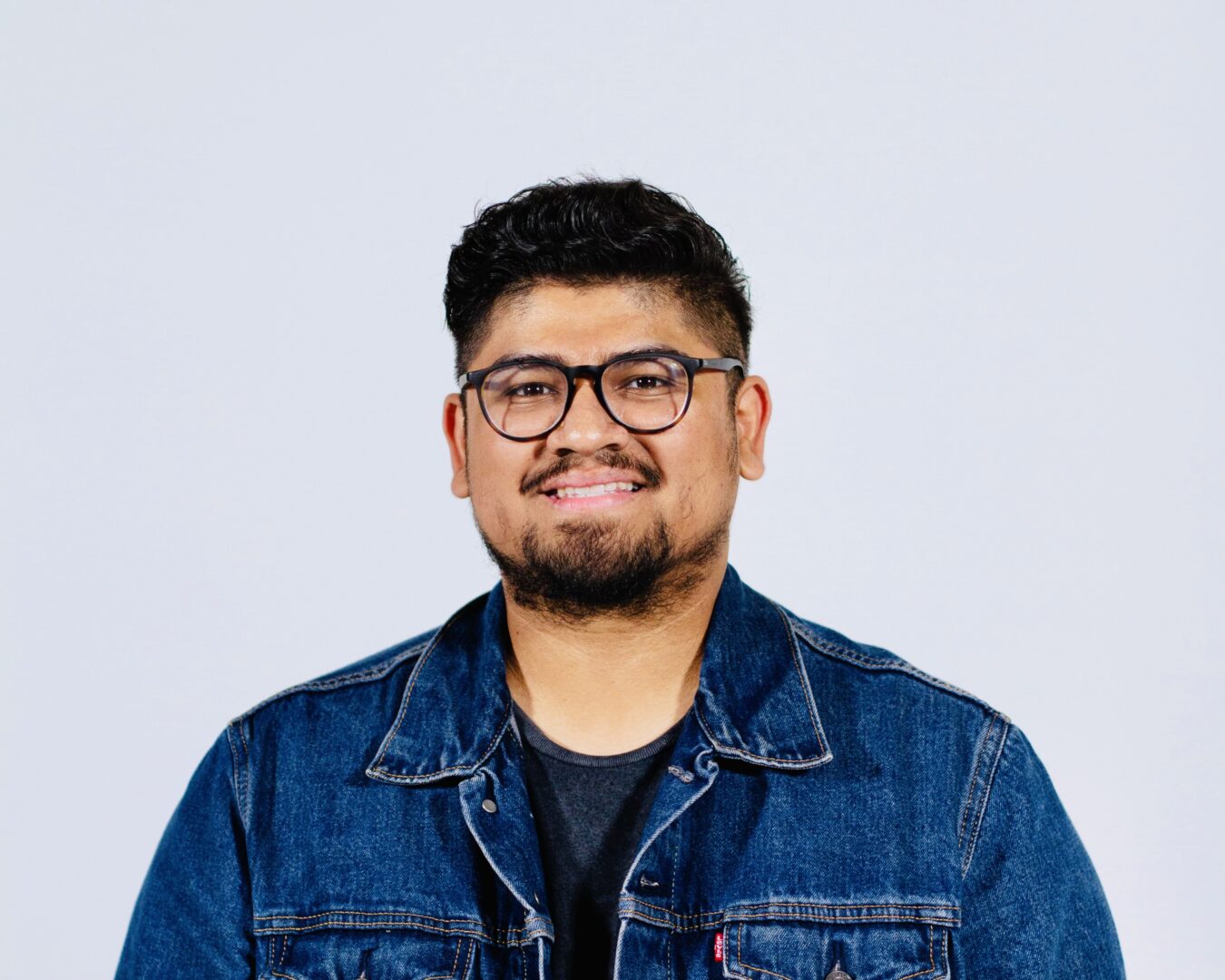 Alfy Lopez
Worship Lead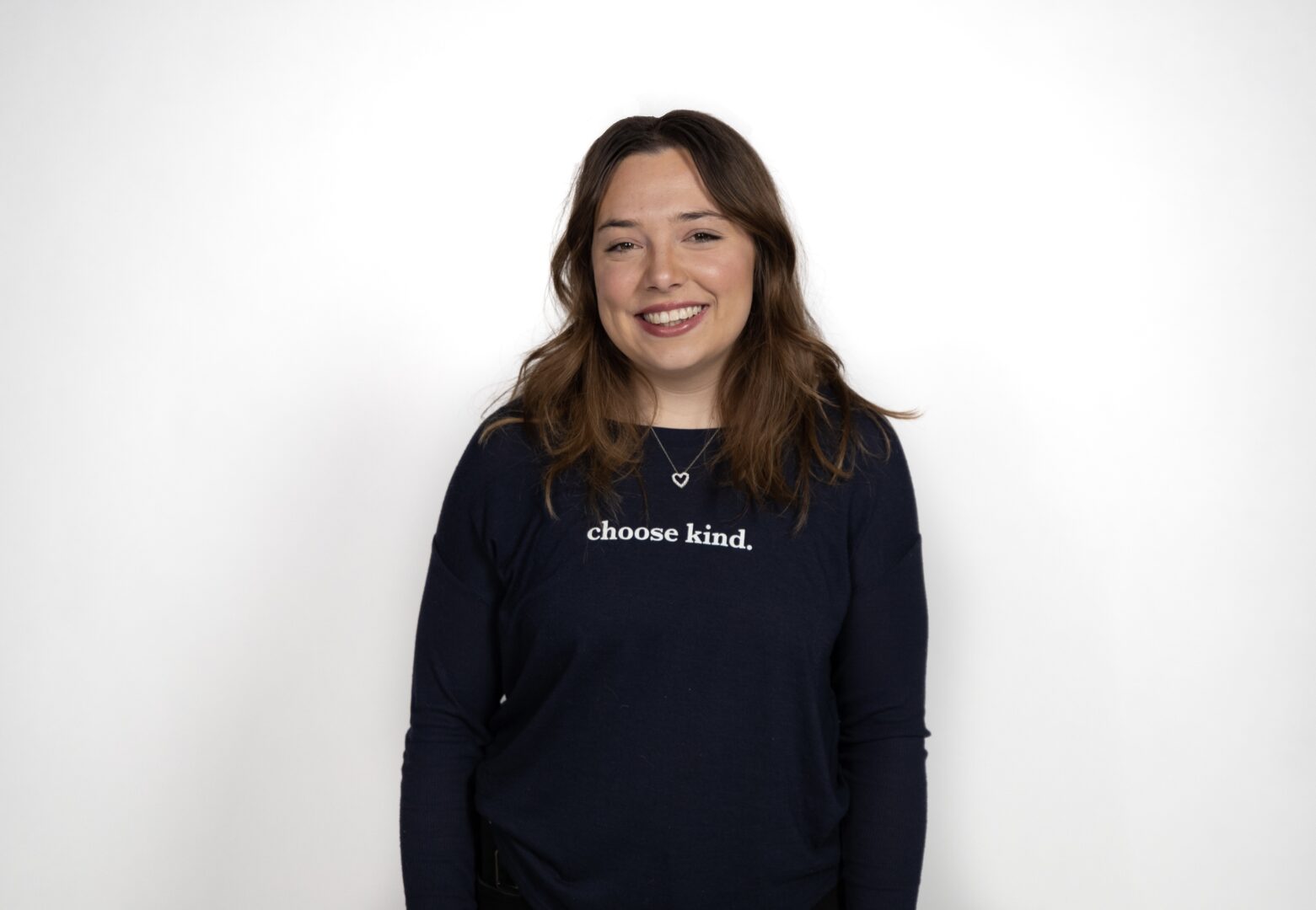 Sara Mitose
Youth Lead