CAMPUS UPDATE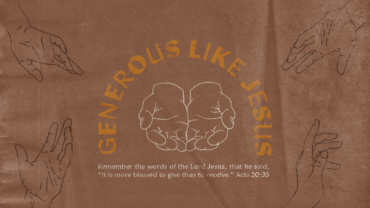 Join us this weekend as we continue in a series called, Generous Like Jesus! Check back for updates about sermons and events all December long.  See you this weekend at Sandals Church Arrowhead, Sundays at 9:30 and 11:00 AM.
SANDALS CHURCH Lake Arrowhead
Your place to be real in the mountains! Whether you live in the community full-time or happen to be visiting, join us Sunday mornings as we figure out what it means to be real.
Thank you for joining us at Sandals Church Lake Arrowhead. It is my desire this is a place that feels like home, and where family gathers to worship God together. If I can help you in any way please let me know.
– Ian Price | Campus Pastor
CAMPUS LEADERSHIP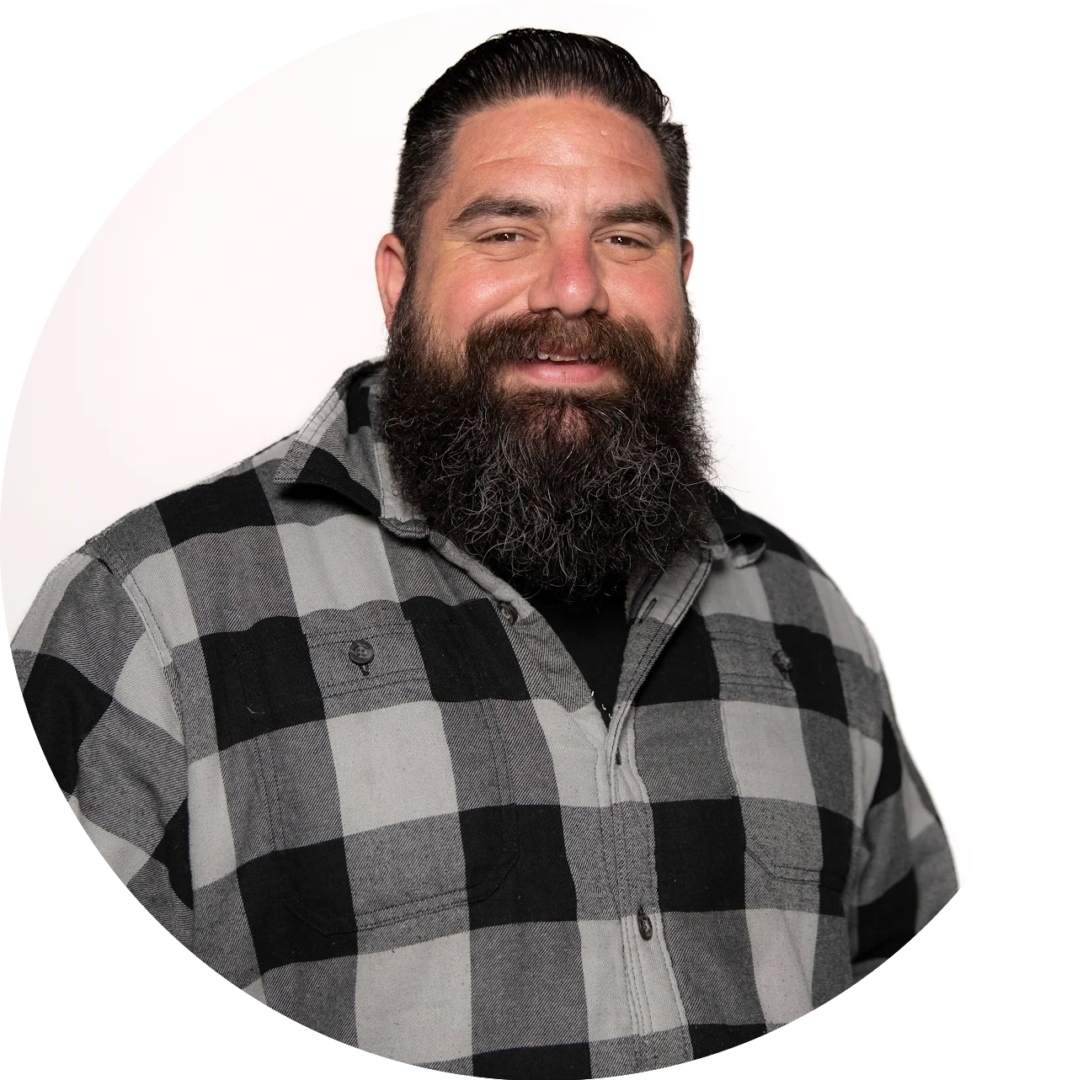 Ian Price
Campus Pastor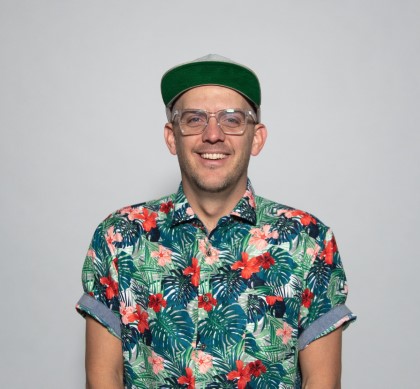 Jono Knepper
Campus Operations Pastor/Youth Lead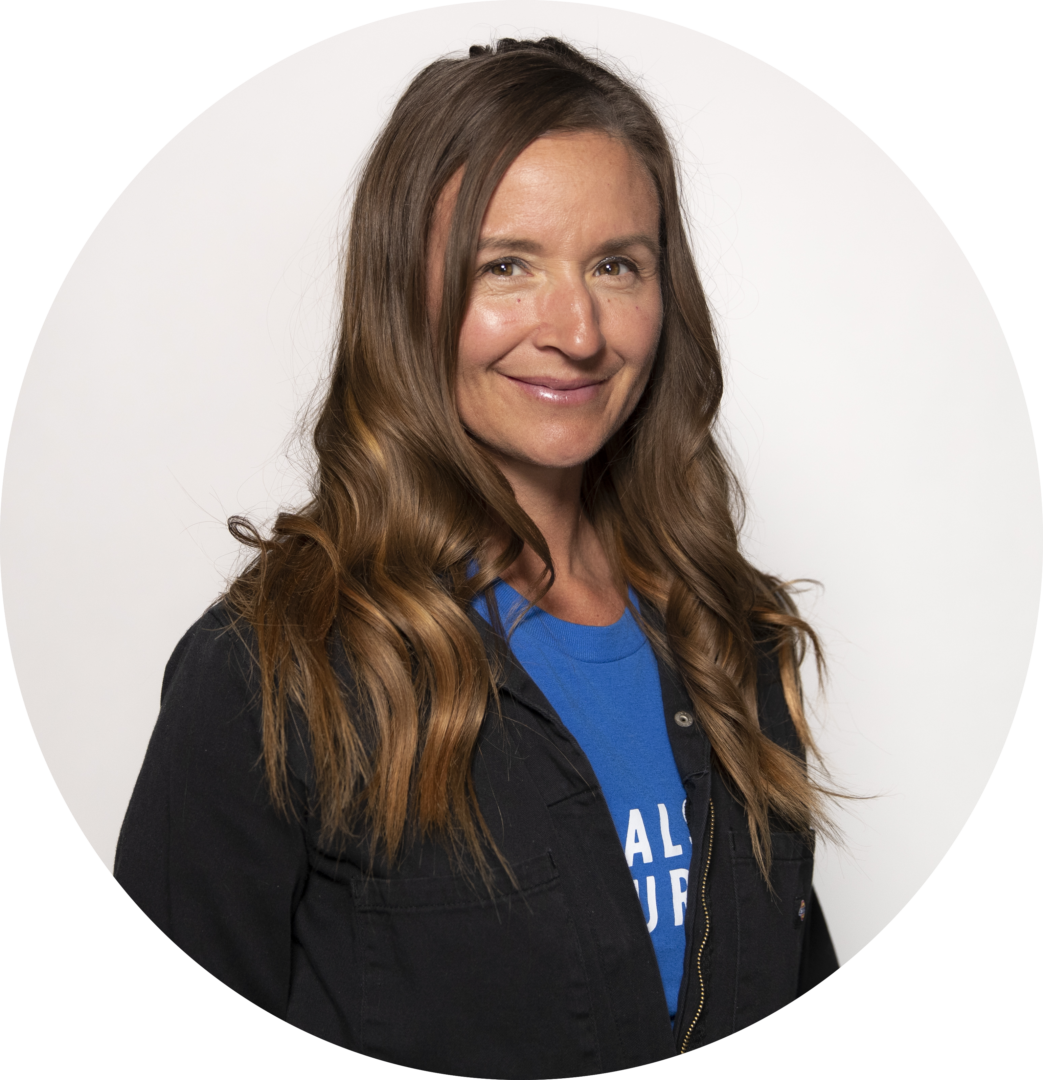 Christy Avila
Kids Lead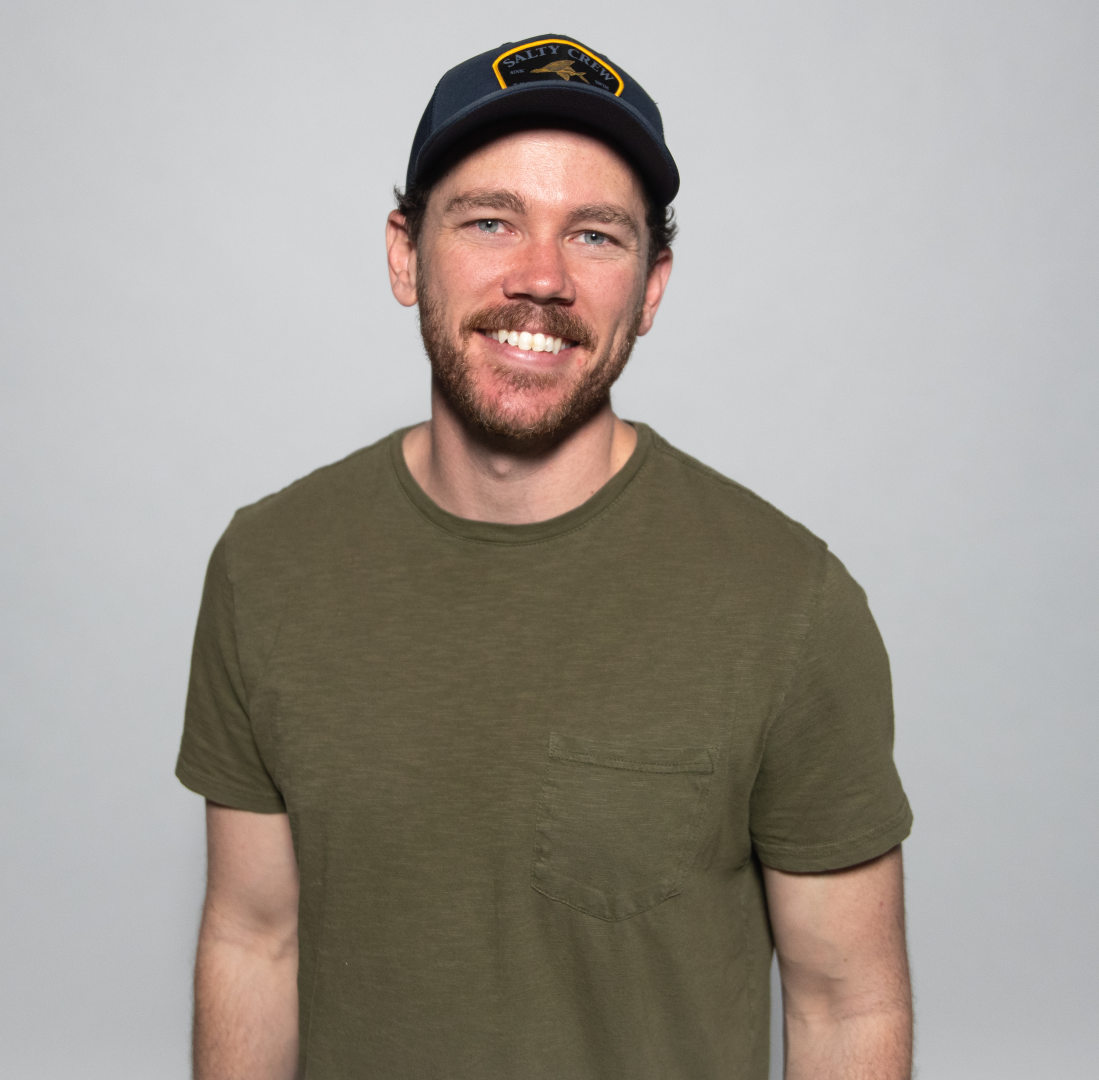 Chris Barrett
Worship Lead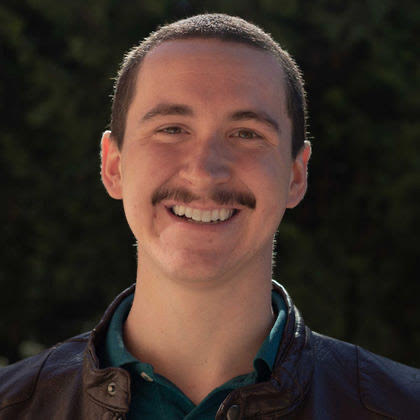 Ben Johnson
Production Lead
Sandals Church Lake Arrowhead