CAMPUS UPDATE
May 22, 2022
Logan's Story | North Dakota
Logan, 22, goes to a university in North Dakota, plays on their hockey team, leads worship on weekends and hosts a community group in his dorm room. Most, if not all, of his teammates are not believers, but Logan and his group pray for them and he often asks if they want prayer for anything.  For 8 months Logan has played and prayed with his group's encouragement. Then one morning, one of his teammates came over to talk and accepted Jesus as his Savior! He joined their community group and they continue to pray for the rest of the team.
Sandals Church Online
Your place to experience what it means to be real from anywhere in the world.
Thanks for checking us out! What I love about our campus is that it reaches all over the world. We connect past state lines, reach beyond country borders, and bring the vision of being real right to you. Please join us for any of our live weekend services (the times listed are PST) or be sure to check out any of our on-demand services and content anytime at sandalschurch.tv.
Thanks for visiting, I hope to meet you soon!
– Jeff Whye | Online Campus Pastor
CAMPUS LEADERSHIP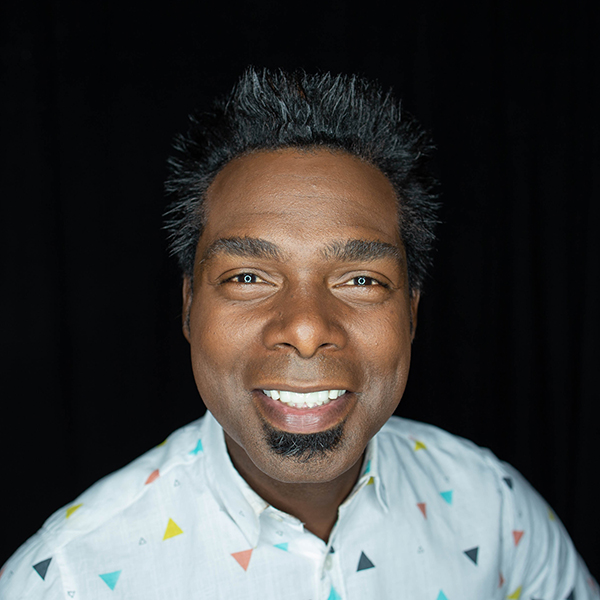 Jeff Whye
Online Campus Pastor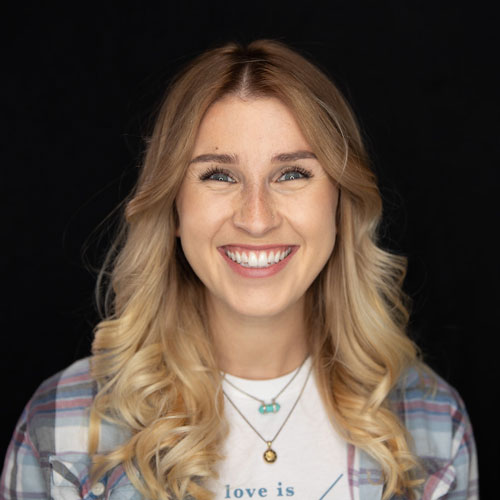 Morgan Teruel
Online Campus Supervisor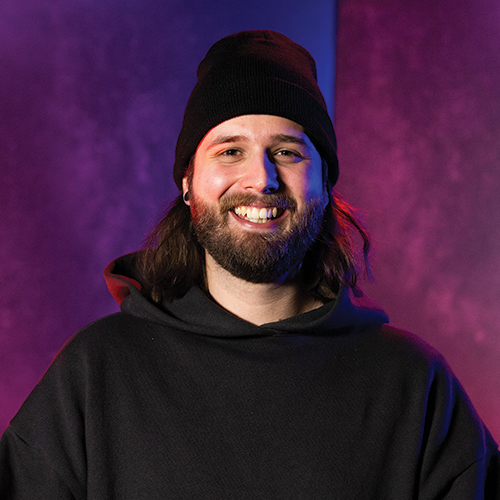 Taylor Terpstra
Online Youth Lead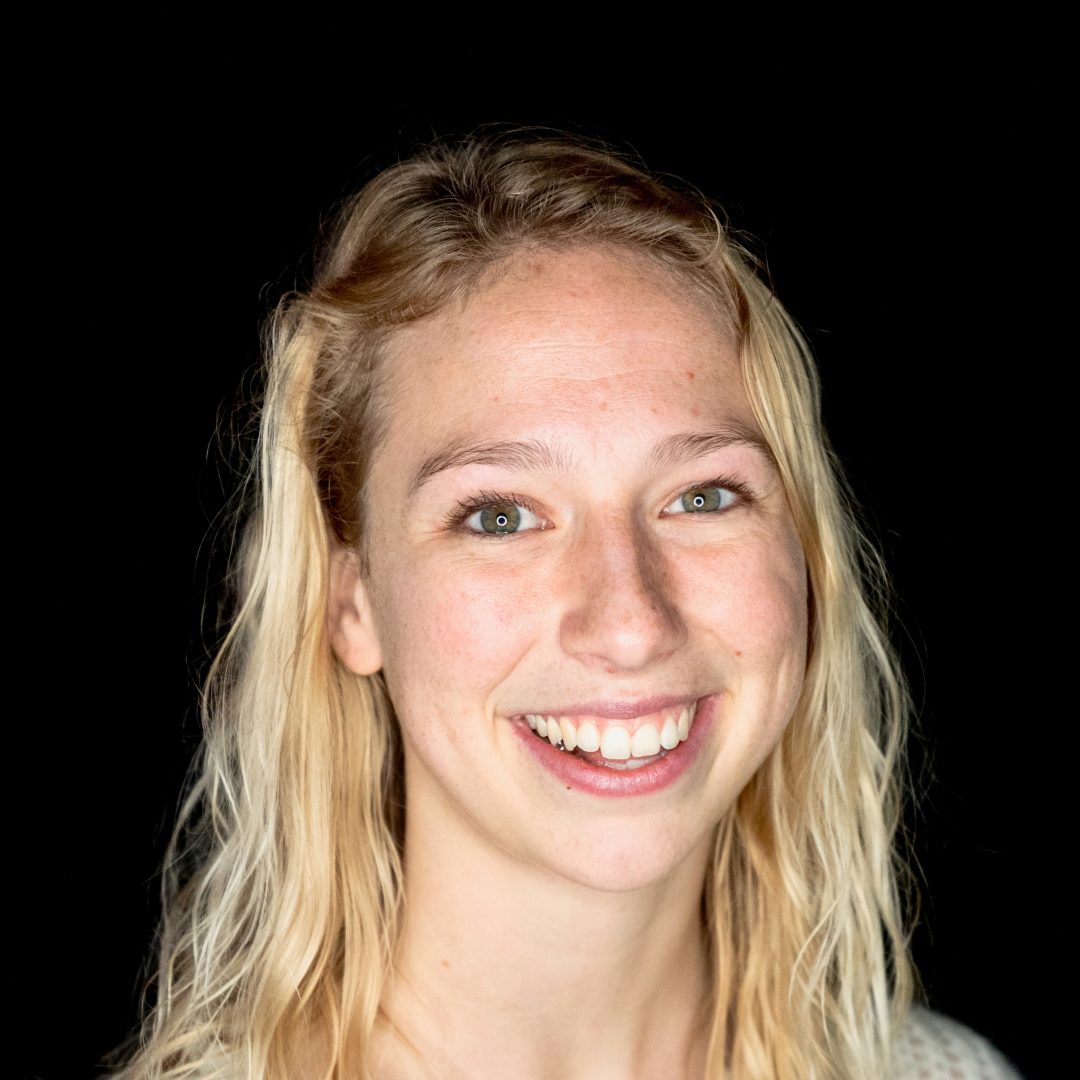 Tegan Johnston
Online Production Lead
Sandals Church Sandals Church Online
Saturdays 5:00pm
Sundays 8:15am, 10:00am, 11:45am