CAMPUS UPDATE
The church has always been about the people, not the place. If you've been hoping to have a Sandals Church location in your area, Sandals Church Anywhere is for you! We'll get you everything you need to experience being real and invite others to do the same. Learn More
Sandalschurch.tv
Your place to experience what it means to be real from anywhere in the world.
Thanks for checking us out! What I love about our campus is that it reaches all over the world. We connect past state lines, reach beyond country borders, and bring the vision of being real right to you. Please join us for any of our live weekend services (the times listed are PST) or be sure to check out any of our on-demand services and content anytime at sandalschurch.tv.
Thanks for visiting, I hope to meet you soon!
– Jeff Whye | Online Campus Pastor
CAMPUS LEADERSHIP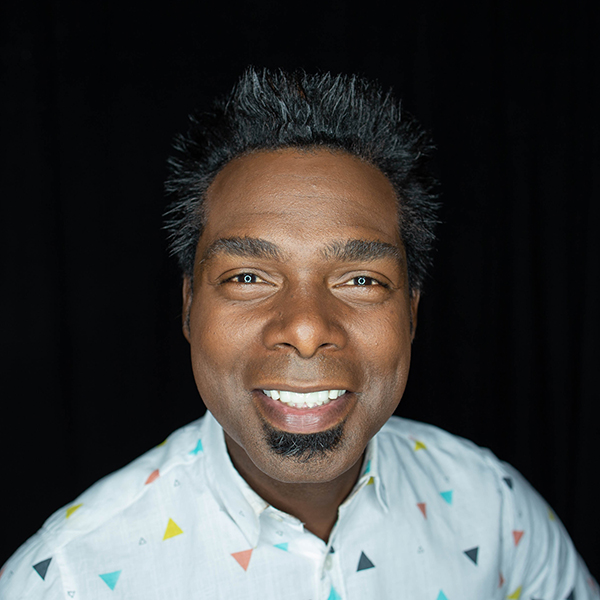 Jeff Whye
Online Campus Pastor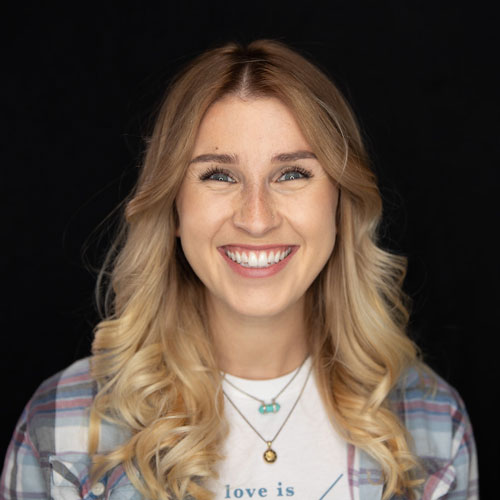 Morgan Teruel
Online Campus Supervisor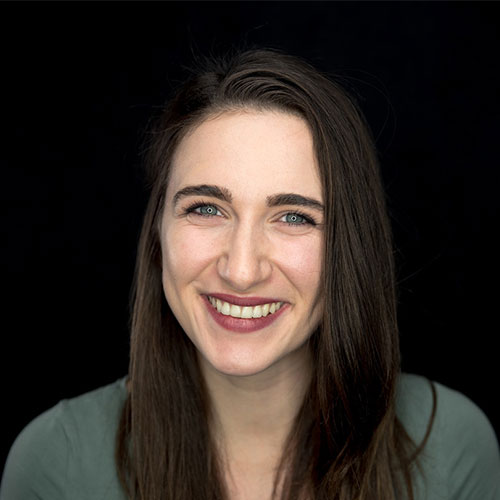 Danielle Crowley
Online Worship Leader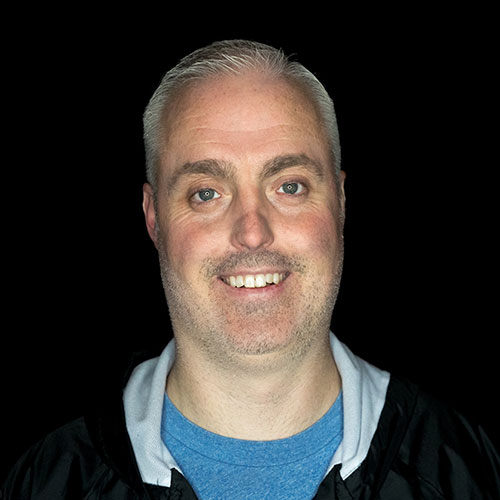 Brian McCoy
Online Soul Care Supervisor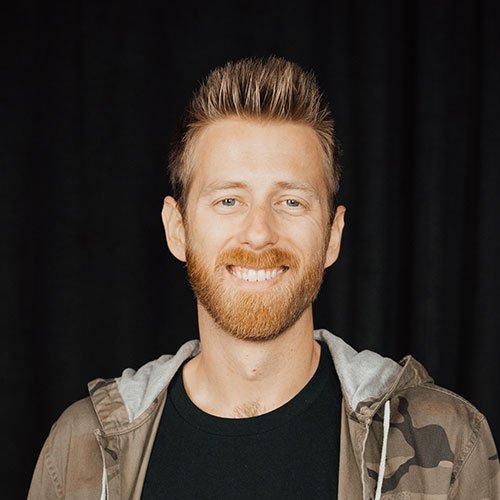 Nick Holst
Online Groups Catalyst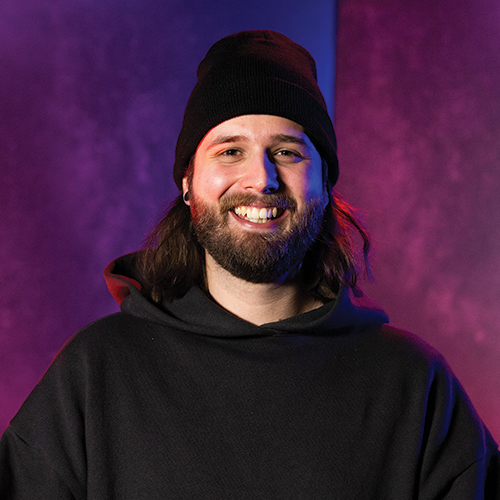 Taylor Terpstra
Online Youth Lead
Sandals Church Online Chat Host Team
Online
Volunteers are the backbone of the SandalsChurch.Tv experience. We aim to create an online enviro...Learn more.
SIGN ME UP
Featured
Visual Arts
Multiple Locations
Volunteers collaborate, critique and refine ideas with the visual team. They will be working in P...Learn more.
SIGN ME UP
Groups Follow-up Team
Online
Volunteers connect with group leaders and those interested in joining a group, to ensure each per...Learn more.
SIGN ME UP
Sandals Church Sandalschurch.tv
Saturdays 5:00pm
Sundays 8:15am, 10:00am, 11:45am