Sandals Church Online
Your place to experience what it means to be real from anywhere in the world.
Our online community reaches all across the globe. We connect with people across states, country borders, and are honored to invite you to this vision of being real as you consider what it looks like to follow Jesus wherever you are at. 
We'd love for you to join us for any of our weekend services (the times listed are PST) or engage with any of our on-demand services and content anytime you'd like at sandalschurch.tv
I look forward to connecting with you soon!
– Fredo Ramos | Online Campus Pastor
CAMPUS LEADERSHIP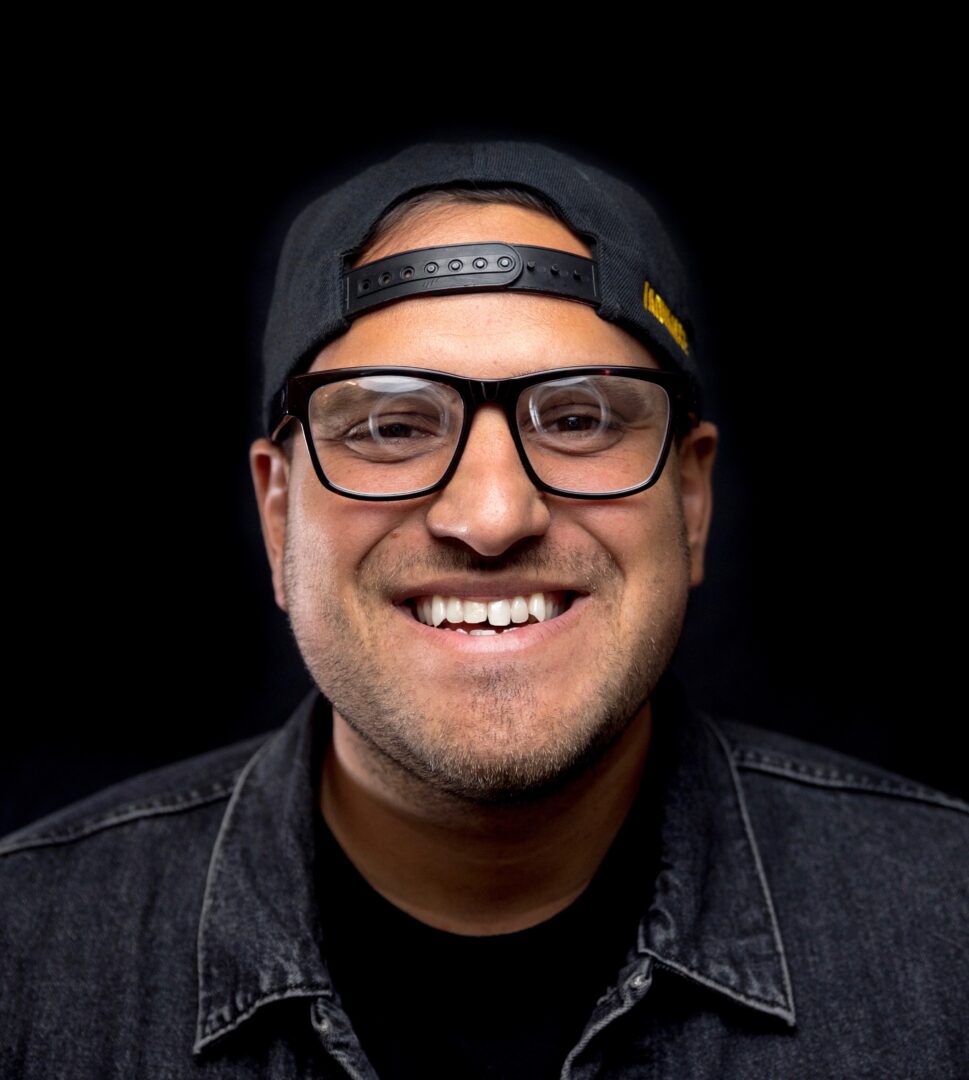 Alfredo Ramos
Online Campus Pastor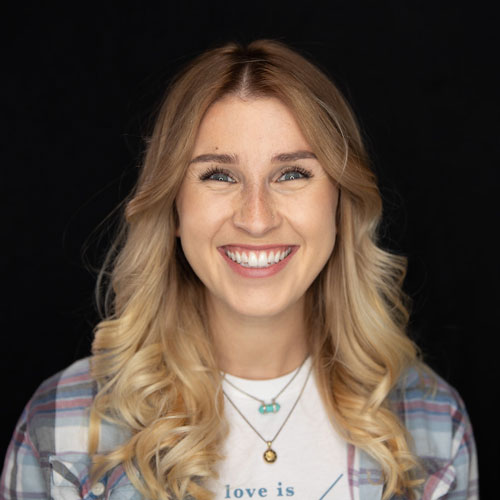 Morgan Teruel
Online Campus Manager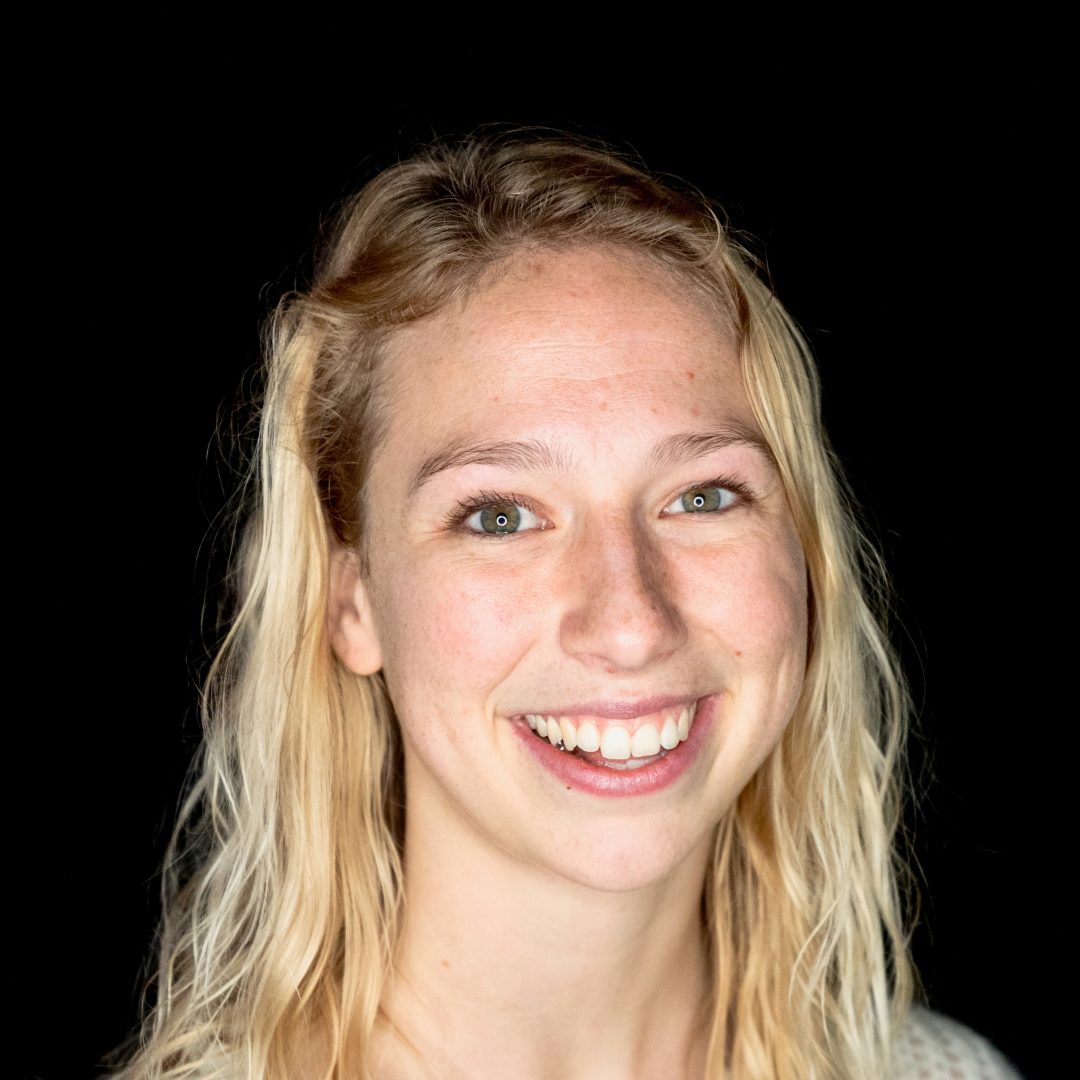 Tegan Conner
Online Production Lead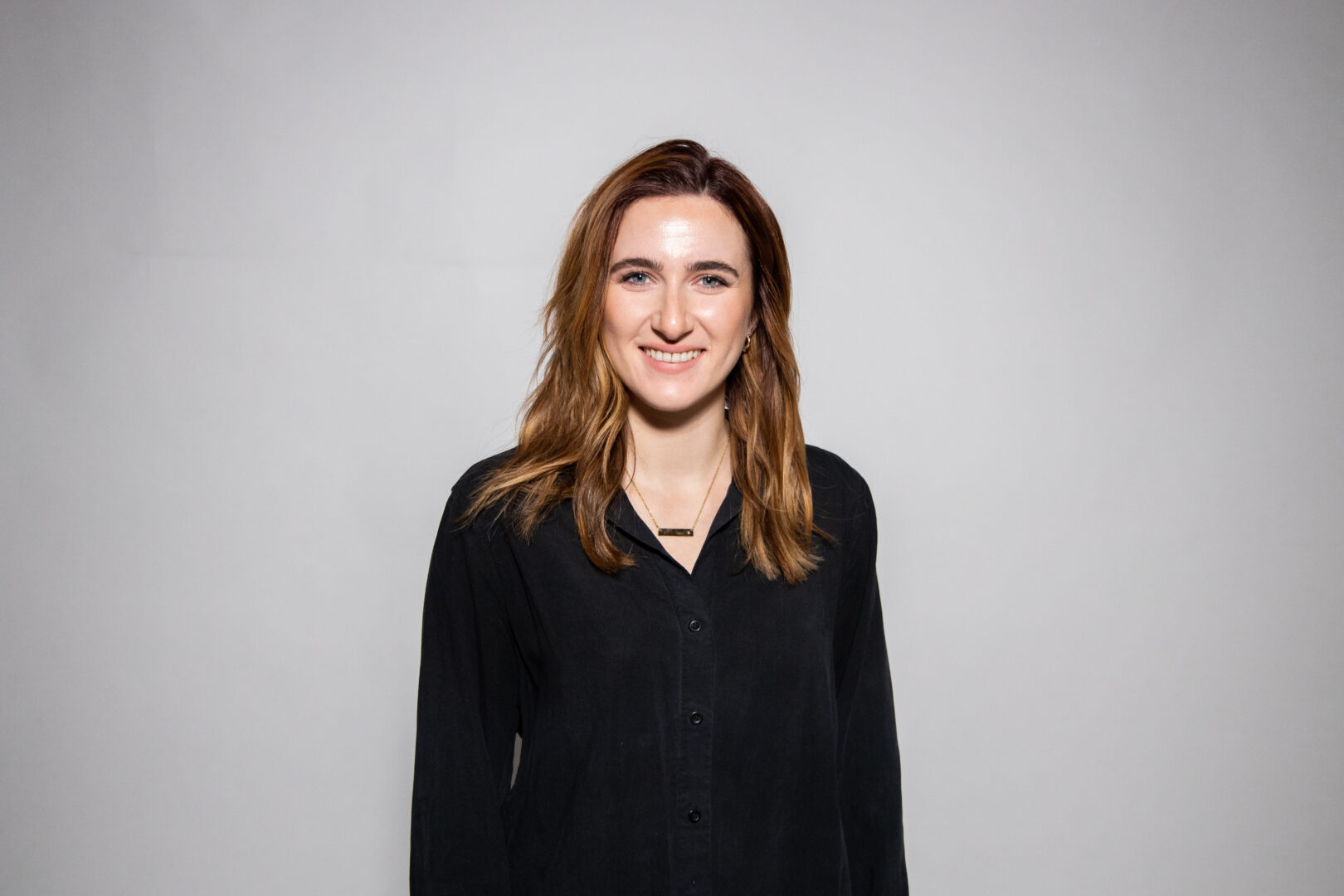 Danielle Crowley
Digital Discipleship Sr. Supervisor
Sandals Church Sandals Church Online
Saturdays 5:00pm
Sundays 8:15am, 10:00am, 11:45am