CAMPUS UPDATE

____________________________
Sunday at 11:00 am
(Sandals Church Kids is Available!)
____________________________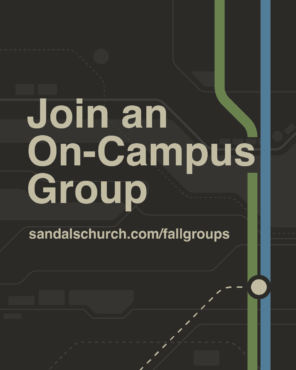 On Campus Groups Begin Soon!
To get the most out of this series, we're inviting you to share it and experience it with others. Beginning Aug 22, at Sandals Church Santa Rosa we'll be hosting open group gatherings for you to connect with others and process what you're learning.
Sundays at 12:30 pm
Mondays at 6:30 pm
Wednesdays at 11:00 am
SANDALS CHURCH Santa Rosa
At Sandals Church, our vision is to be real with ourselves, God and others. Our desire is to provide a place for every person to live that out in authentic community. We are conveniently near the heart of downtown Santa Rosa off Sonoma Ave. Hope to see you soon!
CAMPUS LEADERSHIP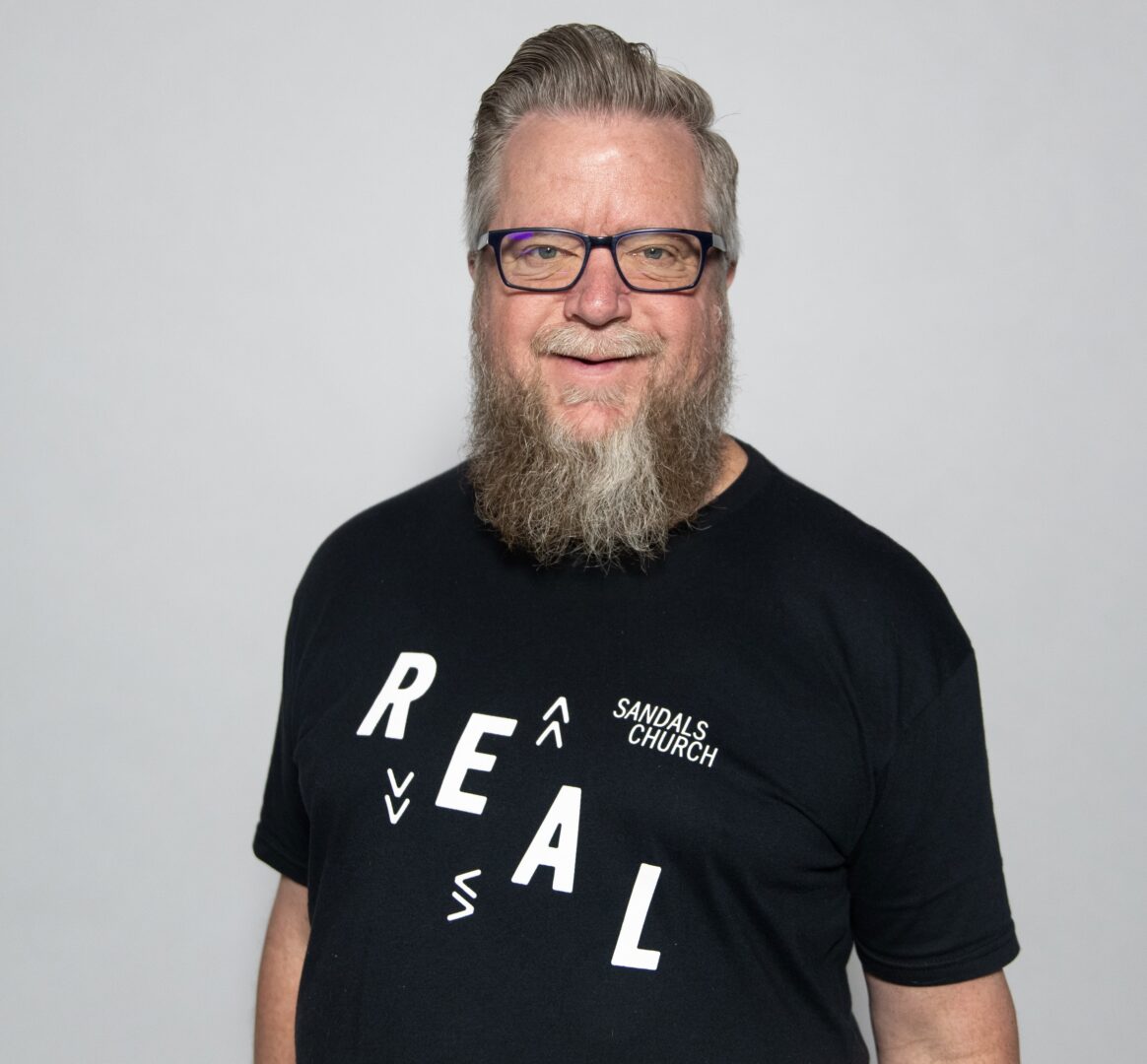 Kent Jenkins
Associate Pastor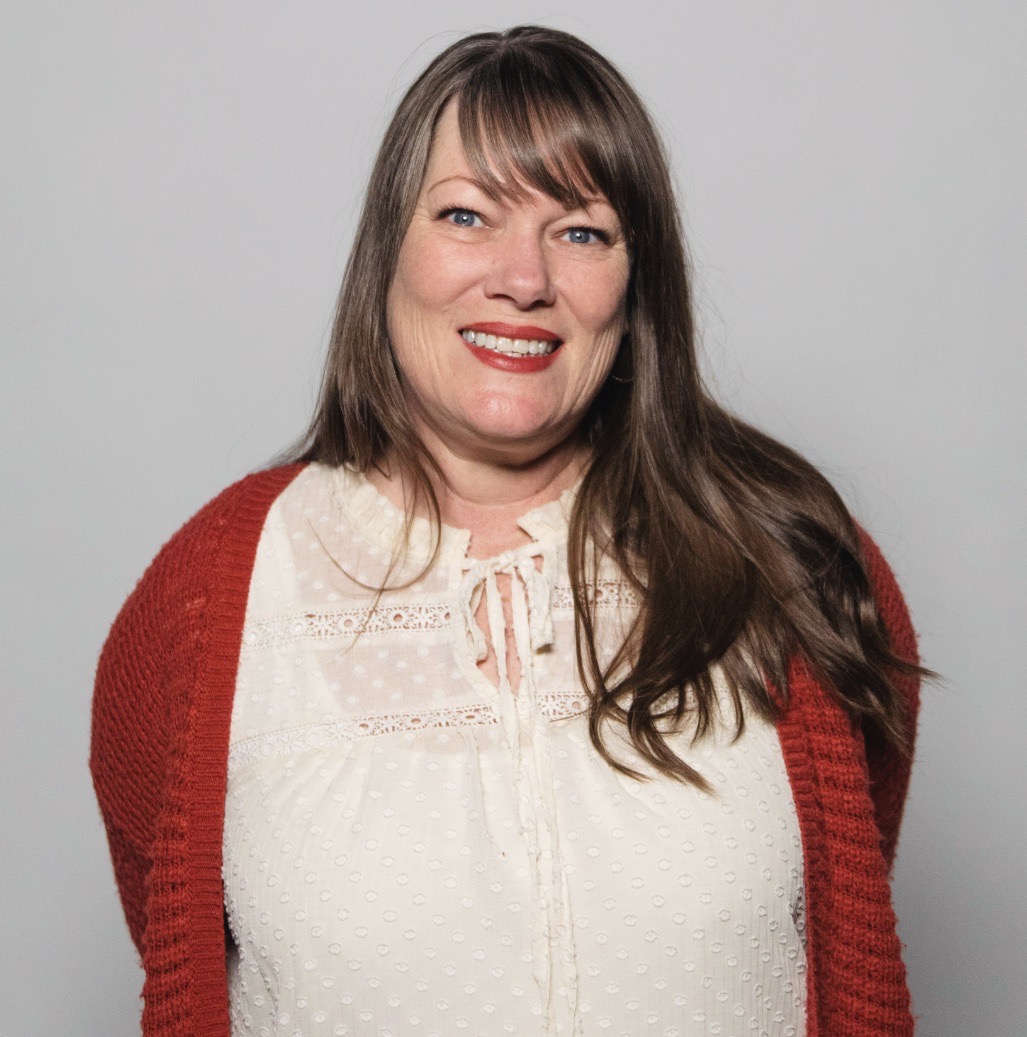 Kelli Jenkins
Campus Operations Lead
Sandals Church Santa Rosa