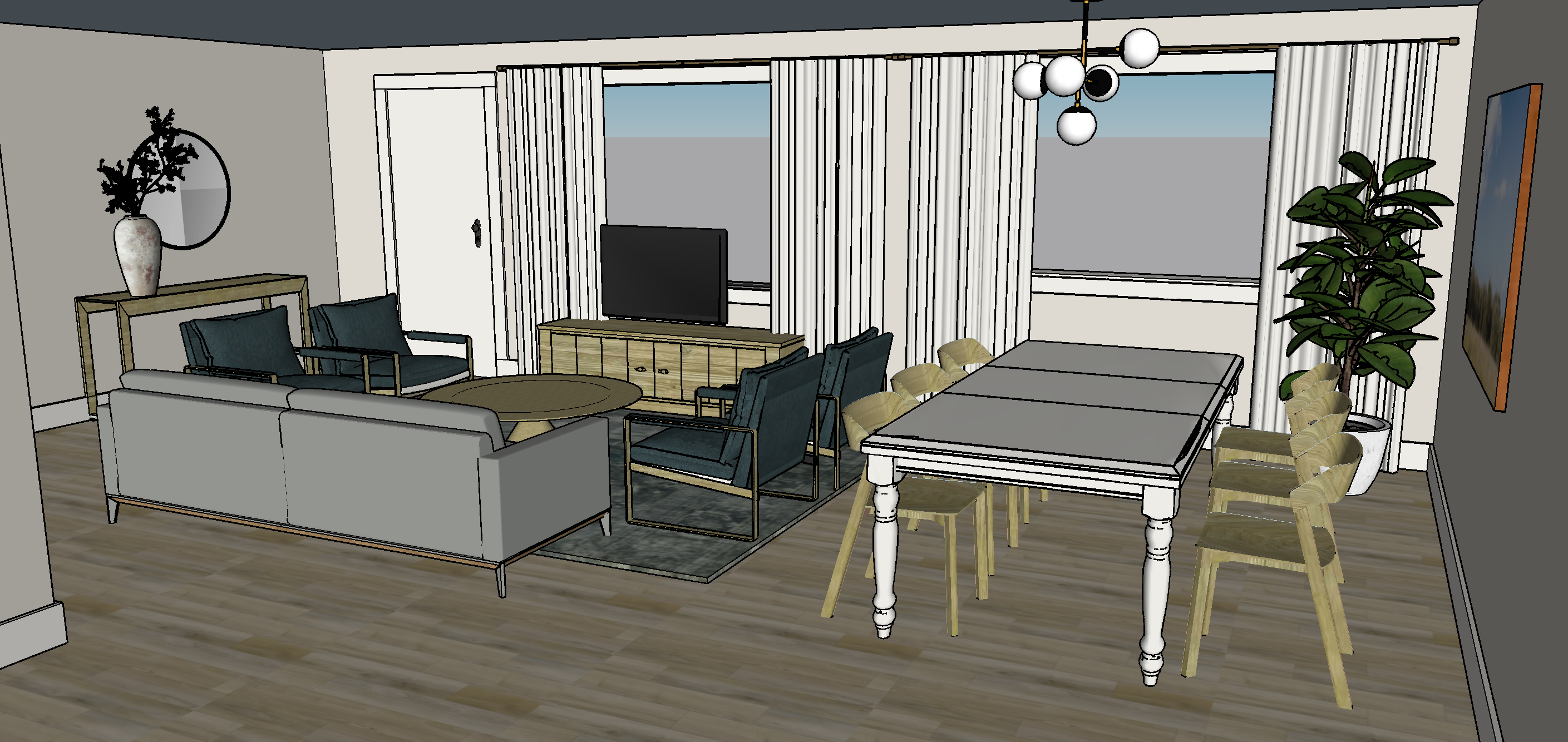 Missions House Fundraising Project
Generous Like Jesus: Providing a Home for Our Goers
At Sandals Church, our mission extends beyond the boundaries of Southern California. We have nine dedicated families and counting, who have chosen to live on mission in faraway places, sharing the love of Jesus with people who have never heard the gospel before.Yet when they return to California for brief periods, we want to provide them with more than a place to stay; we want to create a true home, a sanctuary of rest and renewal, and a logistical hub for their missions work.
Our San Bernardino Campus Renovation: A Place to Call Home
To make this vision a reality, we are renovating a building at our San Bernardino campus which will soon become four separate apartments, designed to be temporary, comfortable, and beautiful spaces for our Goer families. The significant construction costs, such as flooring, windows, and paint, have already been generously covered by our community. Now, we need your support to furnish these apartments and create a welcoming outdoor environment through landscaping.
Will You Partner With Us?
Join us in being Generous Like Jesus by giving to this meaningful cause. Together, let's make a difference.
DONATION LEVELS
The following items are examples of what we can purchase with your generous donations.
$25 – towels, small appliances, utensils, luggage rack
$50 – lamp, comforter, blanket, pack 'n play
$100 – light fixture, pots & pans, high chair, ceiling fan, decor
$250 – dining table, entry table, rug
$500 – bunk beds, mattress set, upholstered chair
$1,000 – couch, bookcase, bed, entire bathroom
$2,500 – appliance set, washer/dryer set
$4,000 – entire bunk room, entire kitchen
$5,000 – entire living room, entire master bedroom