Traveling with Sandals Church is so much more than a vacation—it is a spiritual journey that will broaden your understanding of scripture, deepen your faith in God, and connect you deeply with other believers. Whether you go with us as we journey through Israel to walk where Jesus walked, or come along as we follow in the footsteps of the Apostle Paul as he planted churches and spread the Good News about Jesus, you can be sure you will have an experience that transforms how you view the Bible as well as your place in God's story.
We do not have any trips scheduled for 2024. Our next tour is scheduled for 2025.
Interested in joining us for future trips? Let us know and we'll keep you up to date!
Here's a few pictures from past trips!
Israel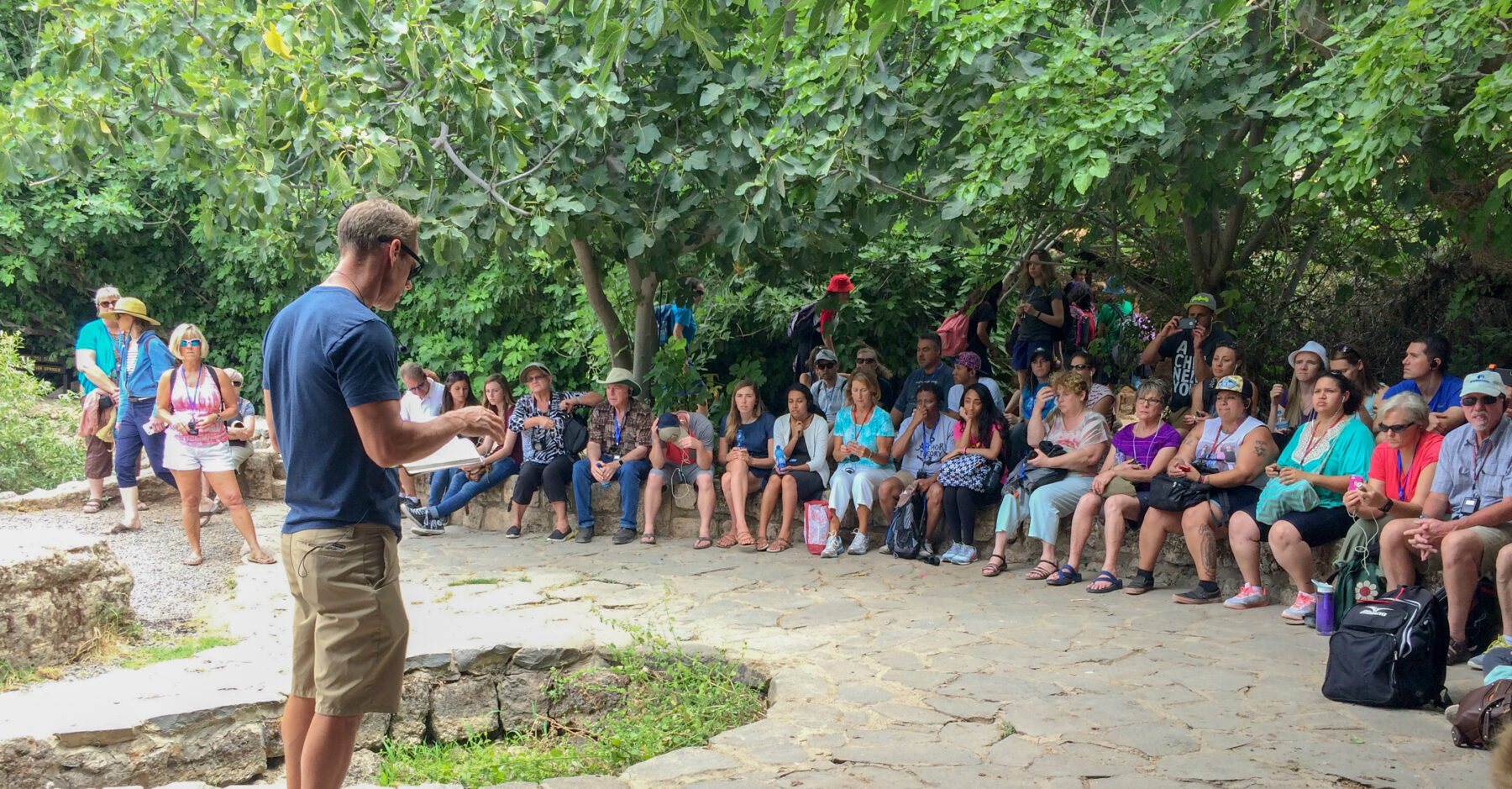 Turkey, Greece, and Rome