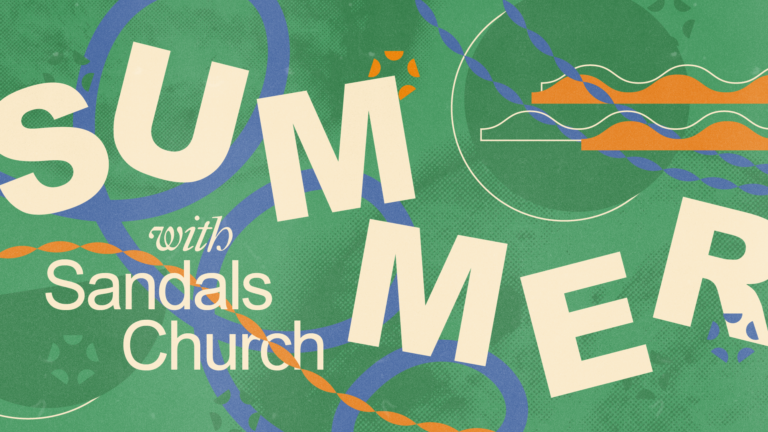 Here's how to stay connected with Sandals Church this summer!
Summer with Sandals is an opportunity for us to have some fun this summer! We want to create memories, celebrate together, and give you a place to bring your family, friends, and everything in between. Whether in person or online, don't forget to add us to your summer plans!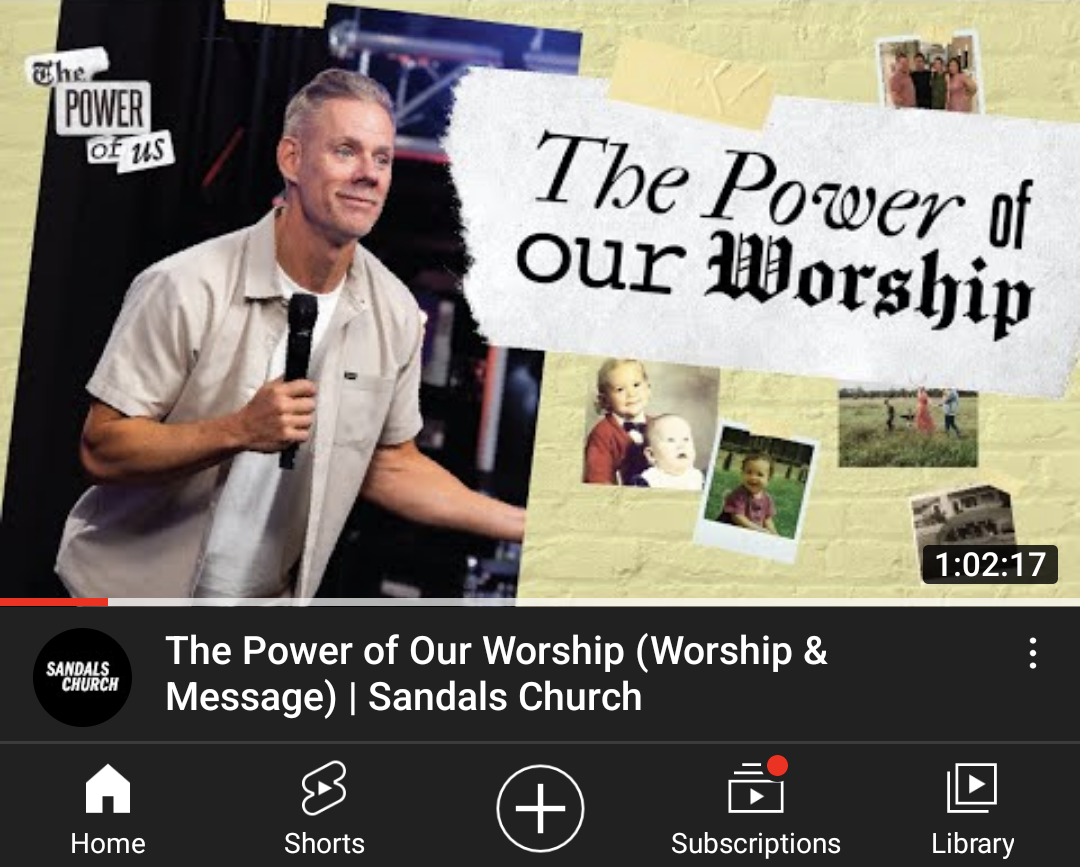 Take Sandals Church with You
Whether you are on the road, in another country or relaxing at home you can take Sandals Church with you and watch our services and content anywhere you are.
Subscribe to our podcast, Youtube channel, download our app, visit our kids content or download our summer discipleship guide for families.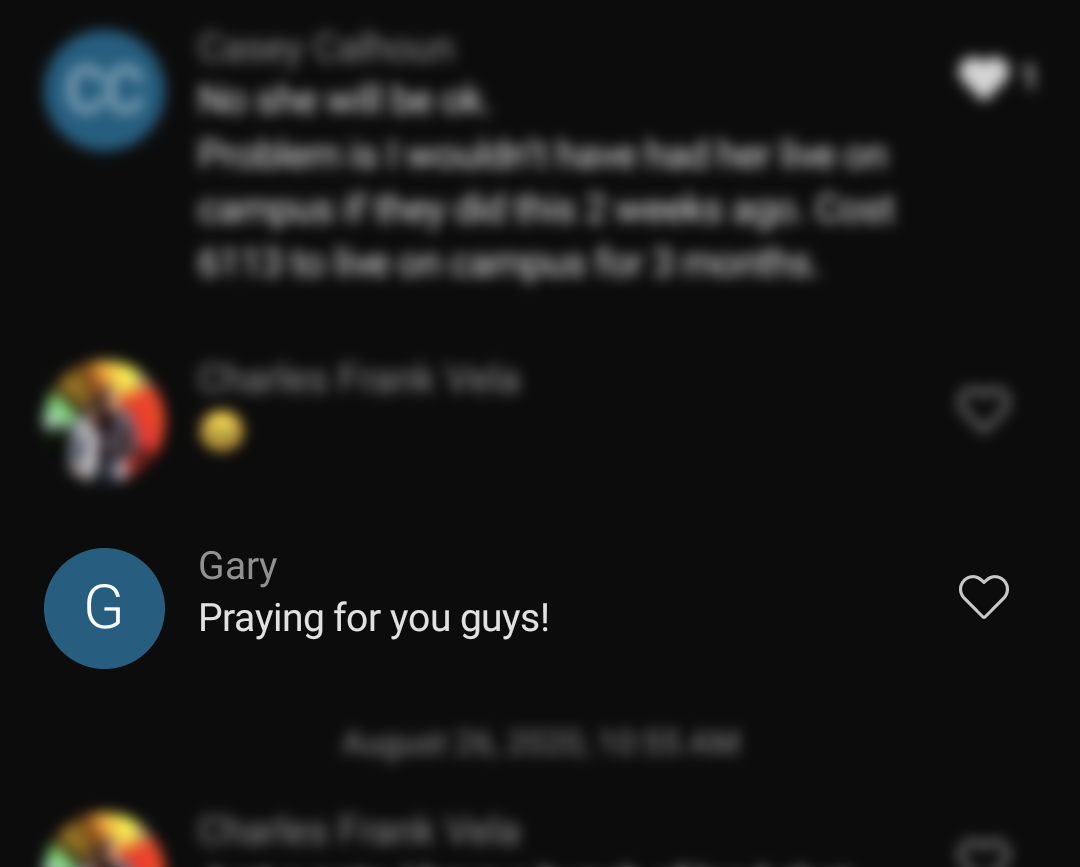 Stay Connected to Community
Stay connected with your community group whether home or on the road! Text often in a group chat and if you don't plan to meet weekly, then pick a few times to meet up or spend time together with people in your group over summer.
Learn more about groups.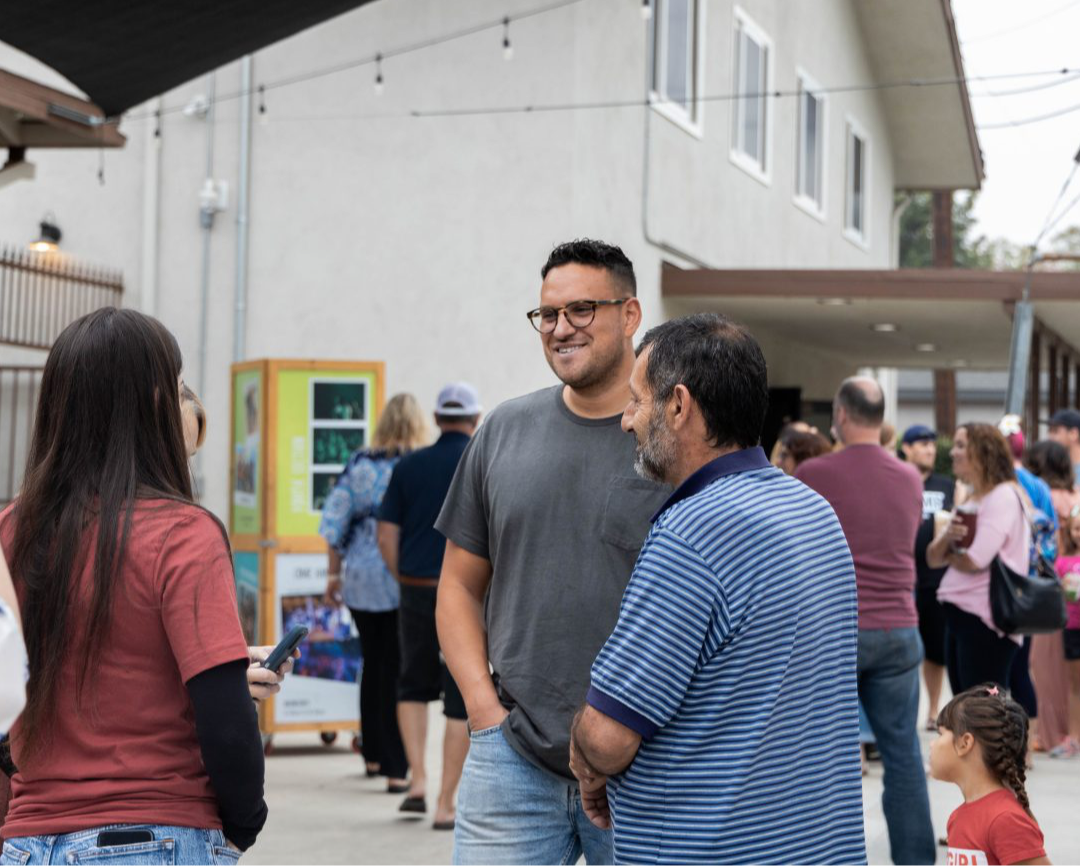 Hang out with us
Each campus will be providing Summer activities for everyone to enjoy, along with our Summer baptisms and Camp!
You can find more details on your home campus webpage or in the app on the home feed!
App
All the information you need is in our Sandals Church app! Service times, notes, Bible reading plans, and information about upcoming events is right there at your fingertips. Download the Sandals Church app today so you don't miss out on anything!
Give
Giving is an important action as a believer and we like to make it as simple as possible! You can give with an easy click in our Sandals app!