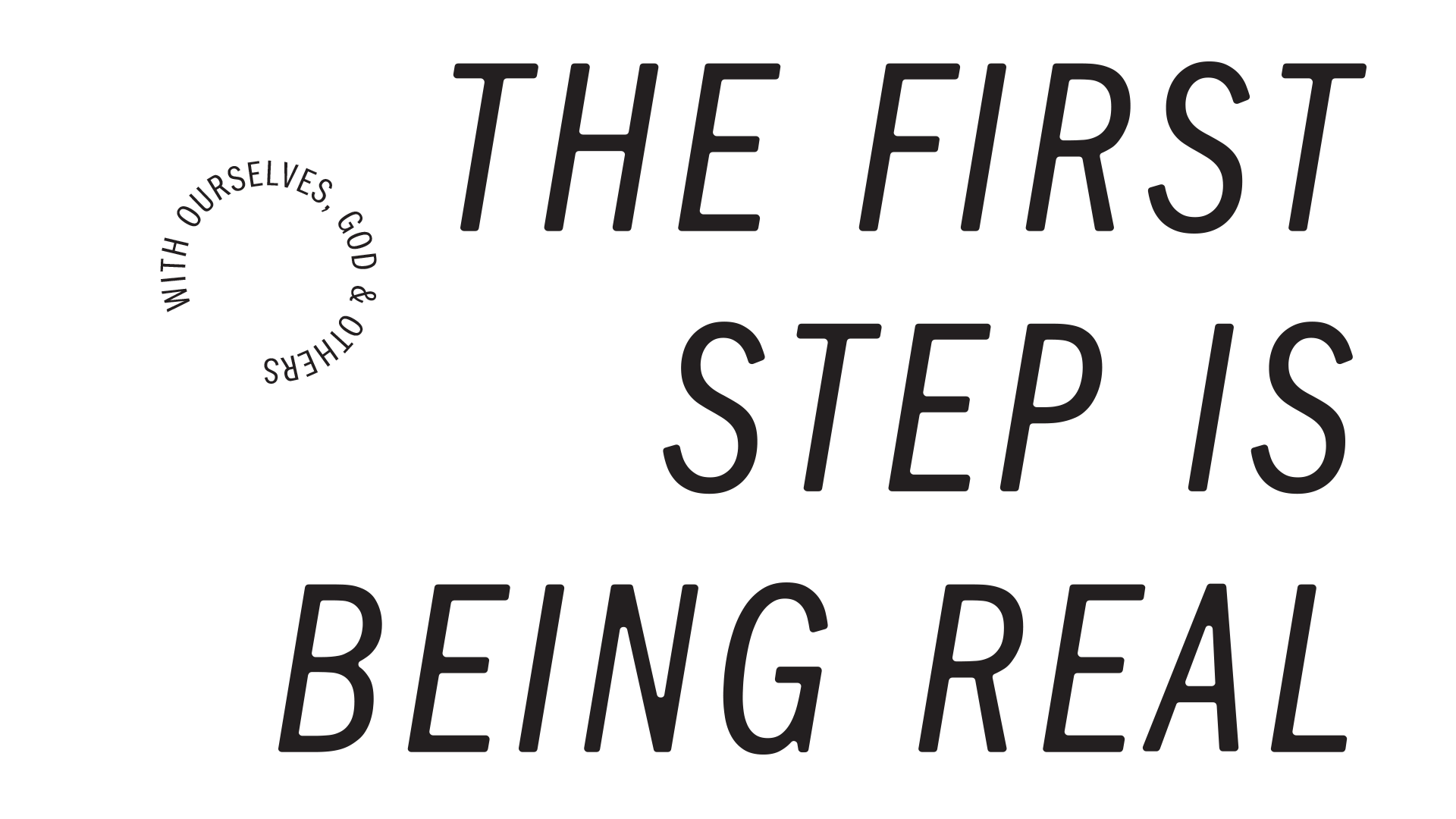 Get Help With Your Finances
The Personal Finance Team at Sandals Church desires to help you learn how to handle and care for the resources God has given you so that we can all become better stewards and more generous givers. Currently, we do this through two classes offered multiple times a year at many of our locations.


Finding Financial Freedom (FFF)
Finding Financial Freedom is a 4-hour course that offers the tools and encouragement needed to help get you moving in the right direction with your finances.
Stay tuned, our next class will take place in Spring 2019!
Financial Peace University (FPU)
Dave Ramsey's Financial Peace University (FPU), is a step-by-step 9-week video and interactive discussion class where you will learn tools to conquer debt, discover how your personality affects your finances and get answers to questions about insurance, investing, retirement, mortgages and so much more.

Our next round of classes will begin in January 2019.

For additional inquiries concerning content, price, or course structure, please email realfinance@sandalschurch.com.
---