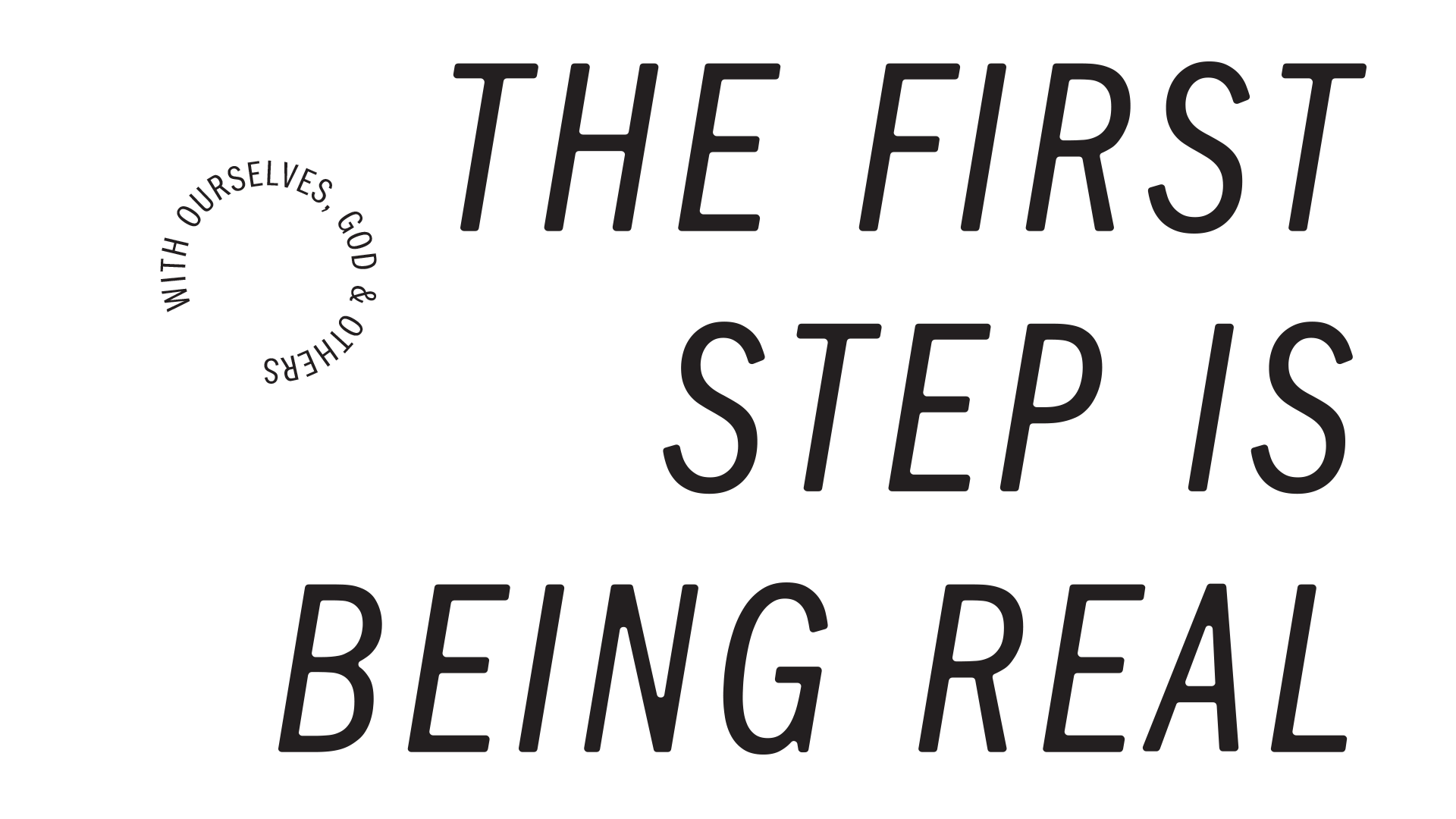 Get Help With Your Finances
The Personal Finance Team at Sandals Church desires to help you learn how to handle and care for the resources God has given you so that we can all become better stewards and more generous givers. Currently, we do this through offering classes that can help you better manage your finances.

Upcoming Classes:
Financial Peace University (FPU)
Dave Ramsey's Financial Peace University (FPU), is a step-by-step 10-week video and interactive discussion class where you will learn tools to conquer debt, discover how your personality affects your finances and get answers to questions about insurance, investing, retirement, mortgages and so much more.
FPU walks you step-by-step through the process, showing you how to achieve your financial goals and carry out God's plan for your life, no matter where you are right now.
Our next round of classes will begin January 13! Register now.
---