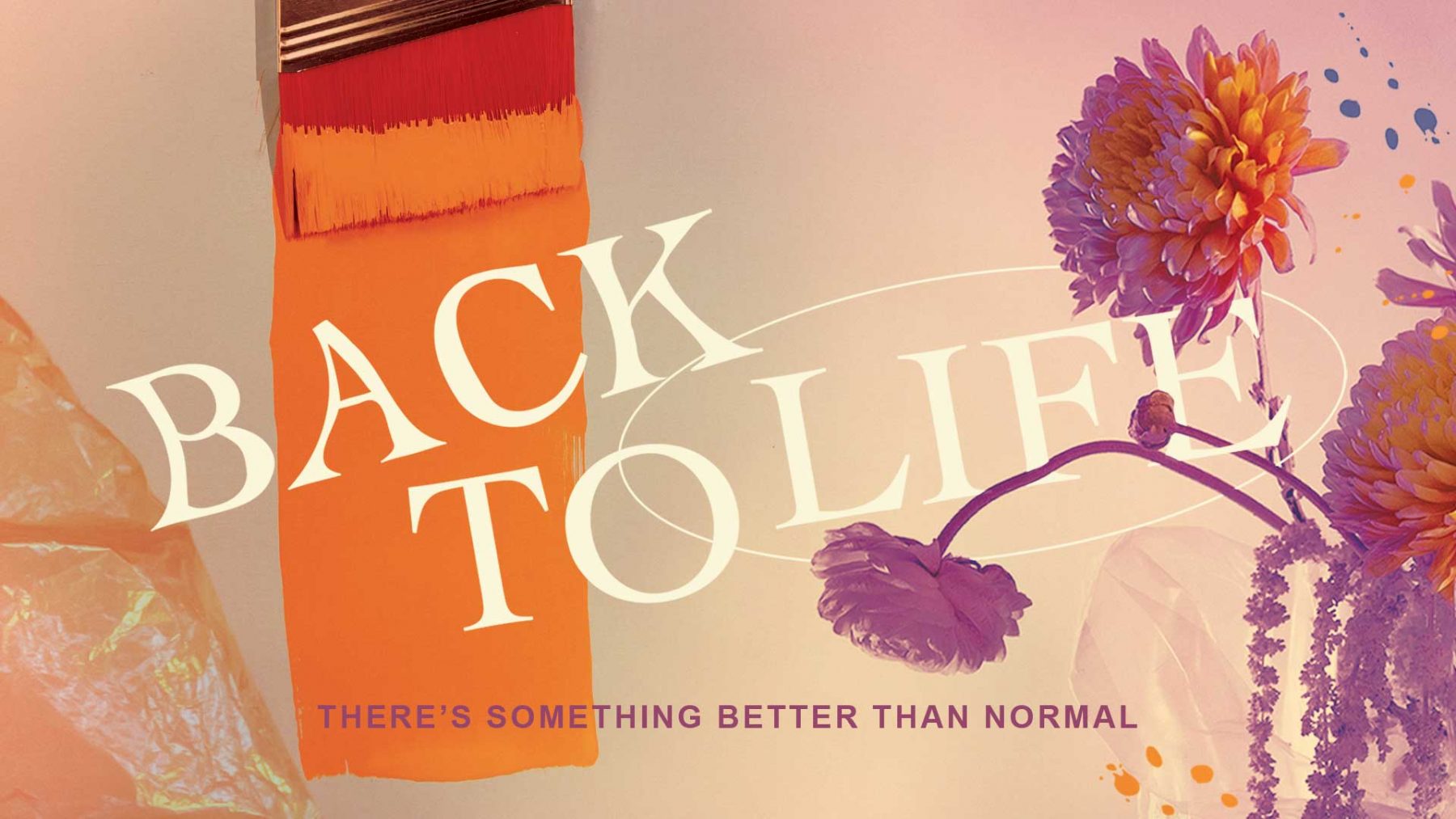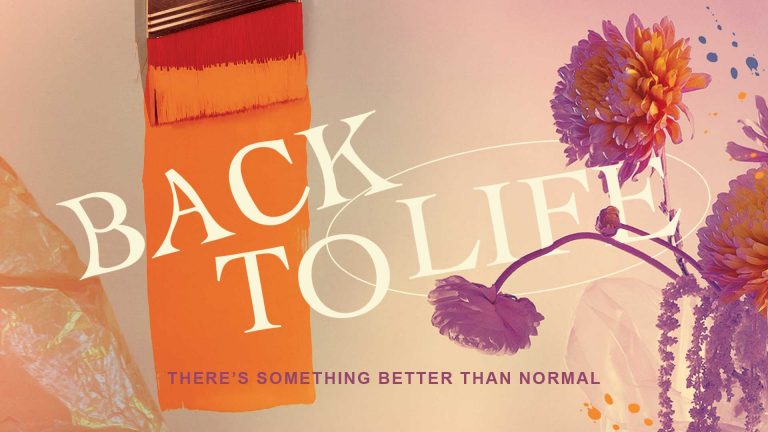 After a year marked by fear, uncertainty and loss, we're all ready for life to get back to normal.
But what if God wants more for us than normal?
When Jesus died and rose from the grave, he didn't return to his normal life—and he doesn't expect us to either. He was never interested in handing our lives back to us as though nothing bad had ever happened.
Instead, Jesus made his followers a promise—that he would make all things new. After a year when death has won far too many battles, we need the hope of Easter and that final promise of Jesus more than ever.
Join us for Easter at Sandals Church as we celebrate what it means to truly come back to life.